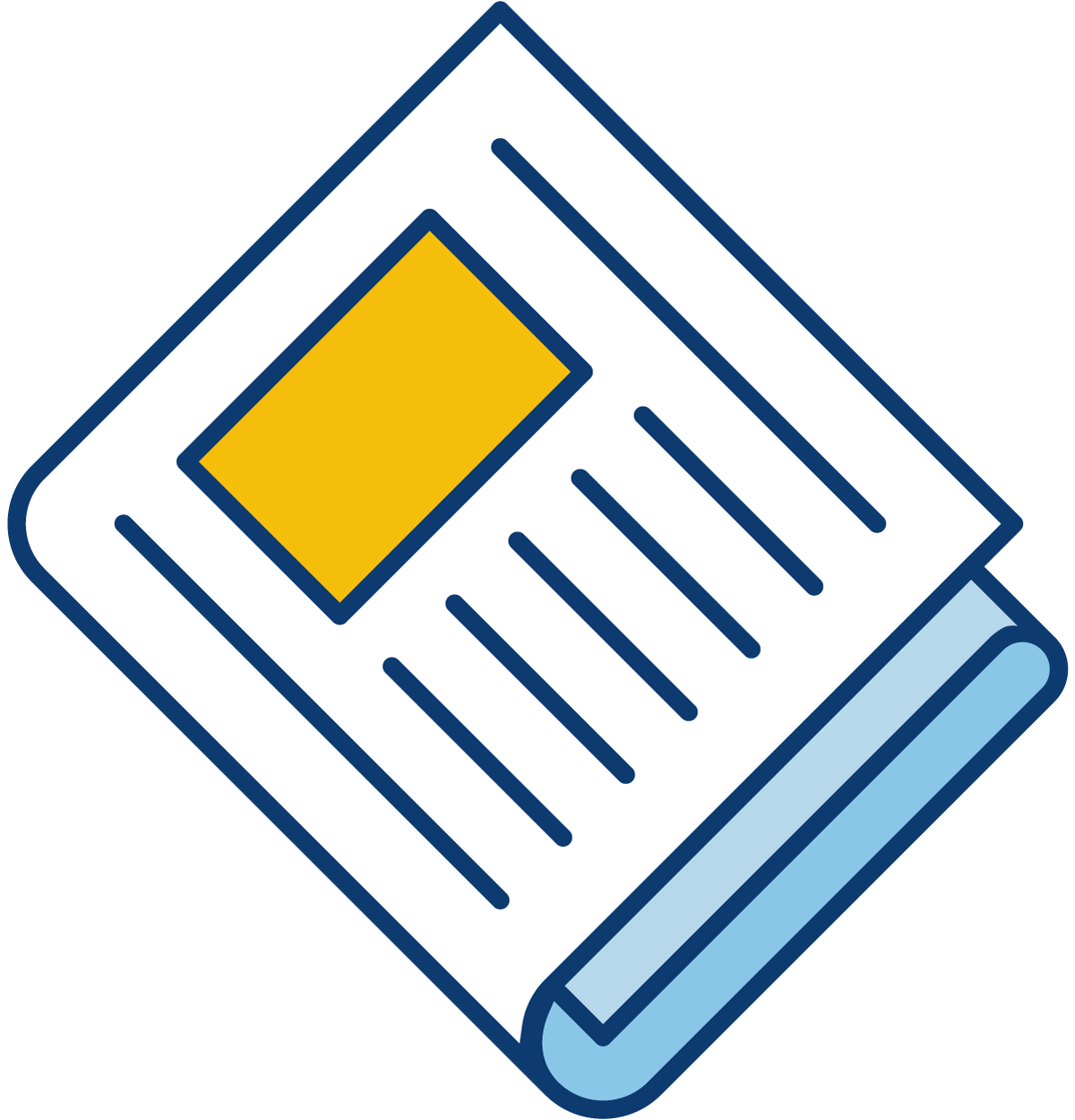 Sign up for our newsletter to get the latest Bedford County Economic news straight to your inbox.
[ctct form="7654″ show_title="false"]
Joshua Powers elected as new State Vice President for one-year term
Bedford, Virginia— The Bedford County Office of Economic Development, together with the Bedford County Agricultural Economic Development Board (Ag Board), are pleased to announce that the Virginia FFA (Future Farmers of America) Association has elected Joshua Powers, a Staunton River High School 2019 graduate and current Virginia Tech student, as its new State Vice President, to serve a one-year term, representing the association at schools and organizations across the Commonwealth.
Powers is a member of the Smith Mountain FFA and has been entrusted to represent the more than 9,000 FFA members of Virginia FFA. To be elected, Powers completed several interviews and tests over the course of many days. Typically, interviews are conducted in Blacksburg at the Virginia FFA State Convention. However, this year due to the ongoing COVID-19 pandemic, the selection process was held on a virtual platform.
"Although the process didn't look the way I anticipated it being, I felt very fortunate that the Virginia FFA Association made it possible for us to have a virtual convention this year," explained Powers. "I think it represents how hard leaders and teachers in the education system are working to provide opportunities for their students."
Serving as a state officer has been a goal of Powers' for as long as he can remember. To Joshua serving as a state officer is somewhat of a family tradition; his father, sister, and best friend all served as State FFA Officers. "I was lucky to be exposed to FFA at such a young age and I saw the impact the organization had on its members and the agriculture industry," said Powers. "That's how I knew I wanted to be part of it."
Although Powers may be following in his family's footsteps serving as a state officer, he carved his own path in the organization over the last five years. As an FFA member, he participated in a wide variety of events and conferences while receiving some of the association's top honors. His accomplishments include winning the Virginia FFA Tractor Operators Contest and being a member of the Virginia FFA Champion Livestock Judging Team. Powers was also awarded the Virginia FFA Agricultural Sales Award, a Gold National FFA Agricultural Sales Award and Virginia FFA Star in Agricultural Placement during his tenure in FFA. Most recently, he was awarded Virginia FFA's Agricultural Education award for his work educating farmers in Southeast Africa.
Powers is optimistic that this year will still be a positive experience for FFA members, "I understand that being elected is an incredible honor that few receive," says Powers. "I will do my best to use this year to provide FFA—locally and around the state—with the same opportunities provided to me." Despite many unknowns about how the pandemic will affect the upcoming school year, Powers is sure that Virginia FFA will create unique ways for students to pursue the organization's mission of helping students achieve premier leadership, personal growth and career success.