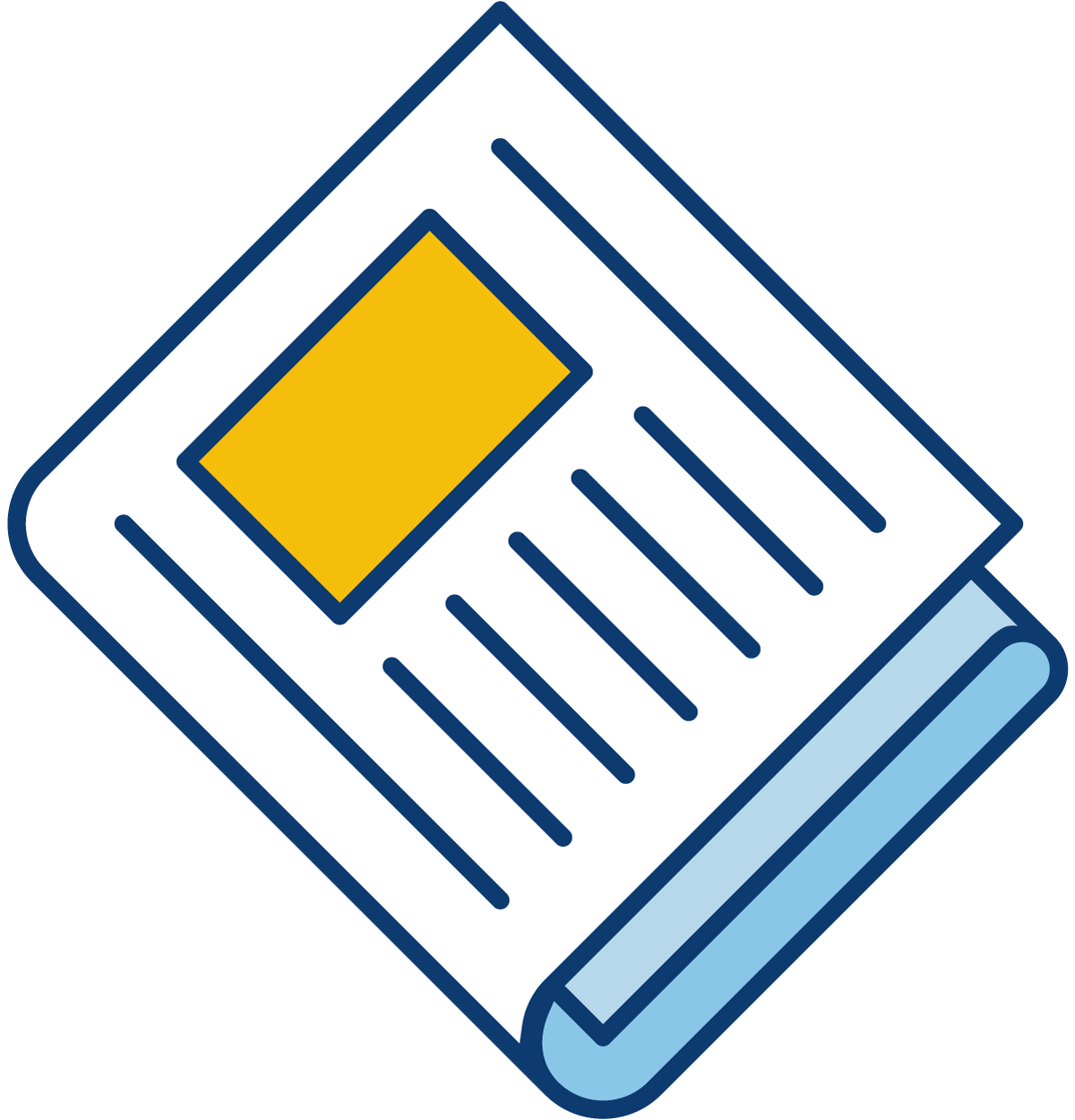 Sign up for our newsletter to get the latest Bedford County Economic news straight to your inbox.
[ctct form="7654″ show_title="false"]
More than 40 from companies around the County participated; several adding new jobs and sharing lessons learned during pandemic
The Bedford County Office of Economic Development held its first Virtual Quarterly Business Roundtable Meeting on July 28, since the COVID-19 pandemic began. The meeting kicked off with Robert Hiss, Bedford County Administrator talking about the overall state of the county's economy, as well as the status of the broadband project.
Hiss said that even through the COVID-19 crisis, Bedford County has experienced a record in sales tax numbers. In Fiscal year 2019, County Sales Tax receipts were $6.4 million. Fiscal year 2020 ended June 30 with $7.3 million for annual sales tax. All county revenues were at or above the previous tax year, except for meals tax which was slightly lower due to COVID-19 closures.
Blue Ridge Towers and its internet service provider company, Briscnet, is under contract to complete the county towers project on August 14 with Montvale, Big Island and Boonsboro launching now. The only tower that may launch after the deadline is New London and that is due to an issue with the site. However, that tower should still launch sometime in August.
The County has received its CARES Act funds for localities from the federal government and some of those funds will be used to build some "mini" towers throughout the county to fill in some of the gaps that we may have once the Briscnet service is activated. At the same time, other broadband endeavors continue with Comcast and Shentel.
Next, Tim Saunders (Virginia Career Works) spoke about the unemployment claims and said one bright spot is that in June, our region added 3,700 jobs. However, last week experienced a slight uptick in first time unemployment claims in the region with 530 first time claims. He said continued claims are at 8,500 in the Lynchburg region, with 1,858 of those being continued claims in Bedford County. This number is trending down from where we were at the peak of the pandemic. The sustained number is still at a high rate, but it is trending down. For example, unemployment claims in Bedford County in May of 2020 was 8.6%. In May of 2019, Bedford County had one of the lowest unemployment rates in the Commonwealth at 3.2%.
Representatives from local companies then spoke about how they are making adjustments in the work place due to new requirements required by the Virginia Department of Safety and Health. Sara Orange, CFO of Simplimatic Automation, spoke about plans they implemented back in March as soon as the pandemic began. Their priority, along with others in the group, has been employee safety, while meeting industry demands for products, including a new order for circuit boards that go into ventilators for COVID-19 patients. Chad Stephenson from Innovairre highlighted the work his company is doing with non-profits, and Greg Dooley from Smyth indicated they are currently hiring a dozen new employees, including several from Winoa, to help those employees who were laid off as a result of the plant recently closing. Other business leaders that cited positive news during July, were Mike Morrell of East Coast Wings, Deb Cebry of Litesheet Solutions, and Chris Hughes, GP Big Island.
Watch the video: