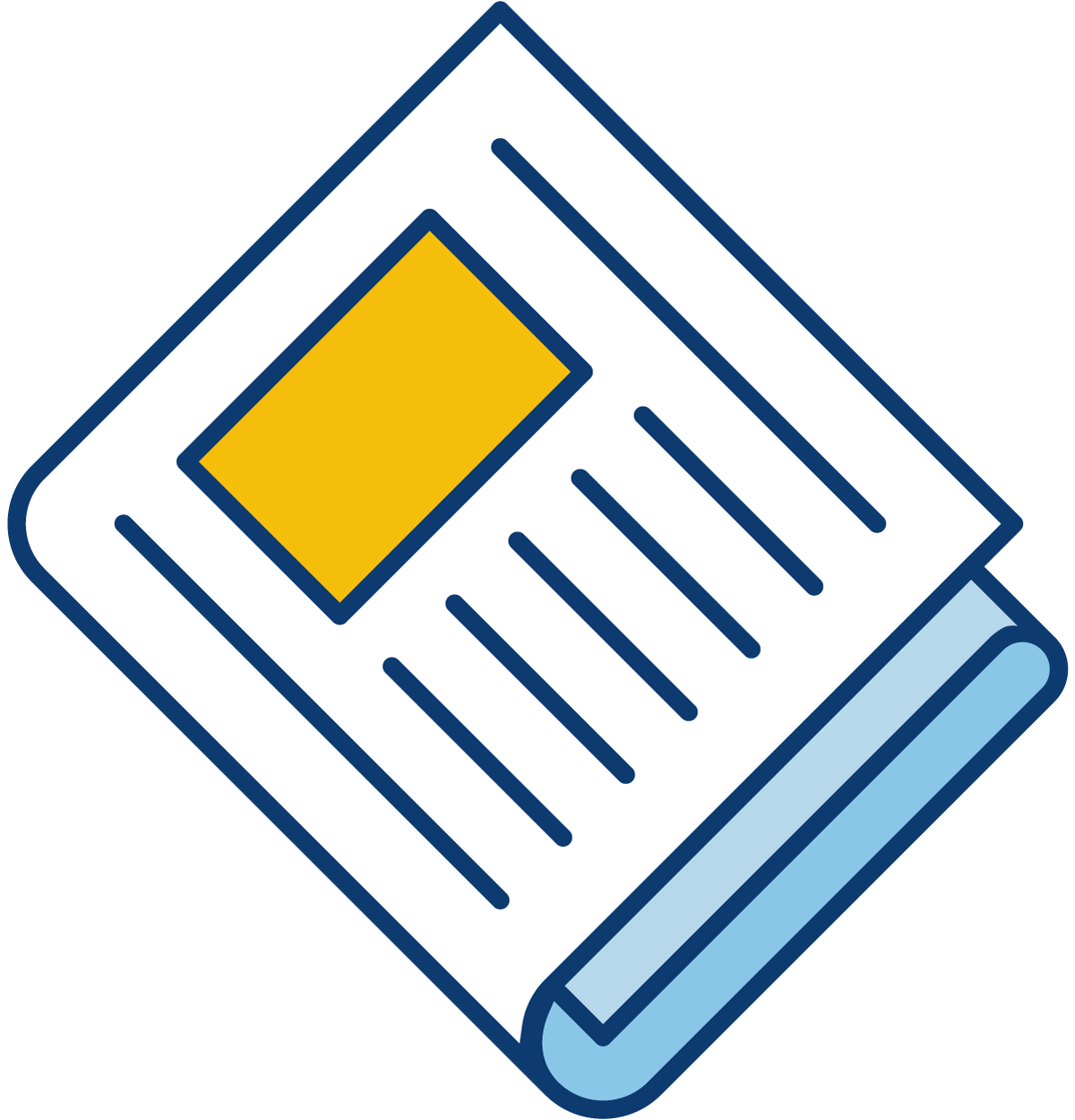 Sign up for our newsletter to get the latest Bedford County Economic news straight to your inbox.
[ctct form="7654″ show_title="false"]
Bedford County's Office of Economic Development is pleased to announce that Simplimatic Automation, LLC will build a 60,000 square foot automation manufacturing facility in the New London Business and Technology Center located at U.S. Route 460 and Meade Rd. in Forest. Simplimatic is a market-leading supplier of conveyors and automation in both the assembly and packaging industries.
The company is consolidating three of its locations with this move to Bedford County, including two sites in the greater Lynchburg area and one in Sarasota, Florida. It will invest more than $4 million and locate up to 50 employees to the new facility that will be built on roughly 12 acres in the county's 500-acre business park.
Simplimatic Automation was formed in 2000 to acquire one of the operating divisions of then parent company Crown Simplimatic. Since then the company has also acquired Indiana-based Advantage Puck Technologies that is now in Corry, Pennsylvania and Florida-based MultiFlex Systems that will be relocated from Sarasota to the Bedford site.
"We're very excited about breaking ground on this new facility where we can be proud to bring customers and also have room to grow," said Tom DiNardo, Simplimatic President & CEO. "We ship our products all over North America, Asia and Europe and we inject millions of dollars into the local economy through our vendor base which includes metal fabrication shops, machine shops, cable and panel shops, and a variety of industrial automation components distributors throughout the region and state."
"This is exactly the type of manufacturing company that was envisioned to locate in this dynamic business park when it was conceptualized and developed," said Craig Coker, Chairman of the Bedford County Economic Development Authority. "We're proud to gain another high tech company in the park and will work closely with Simplimatic to ensure success."
The Economic Development Authority assisted Simplimatic with a land purchase agreement and has qualified it as an approved Tech Zone company under the Bedford County Technology Zone Ordinance. The agreements between the EDA and Simplimatic are tied to job growth and tax revenue targets that the company has agreed to meet over the next several years.