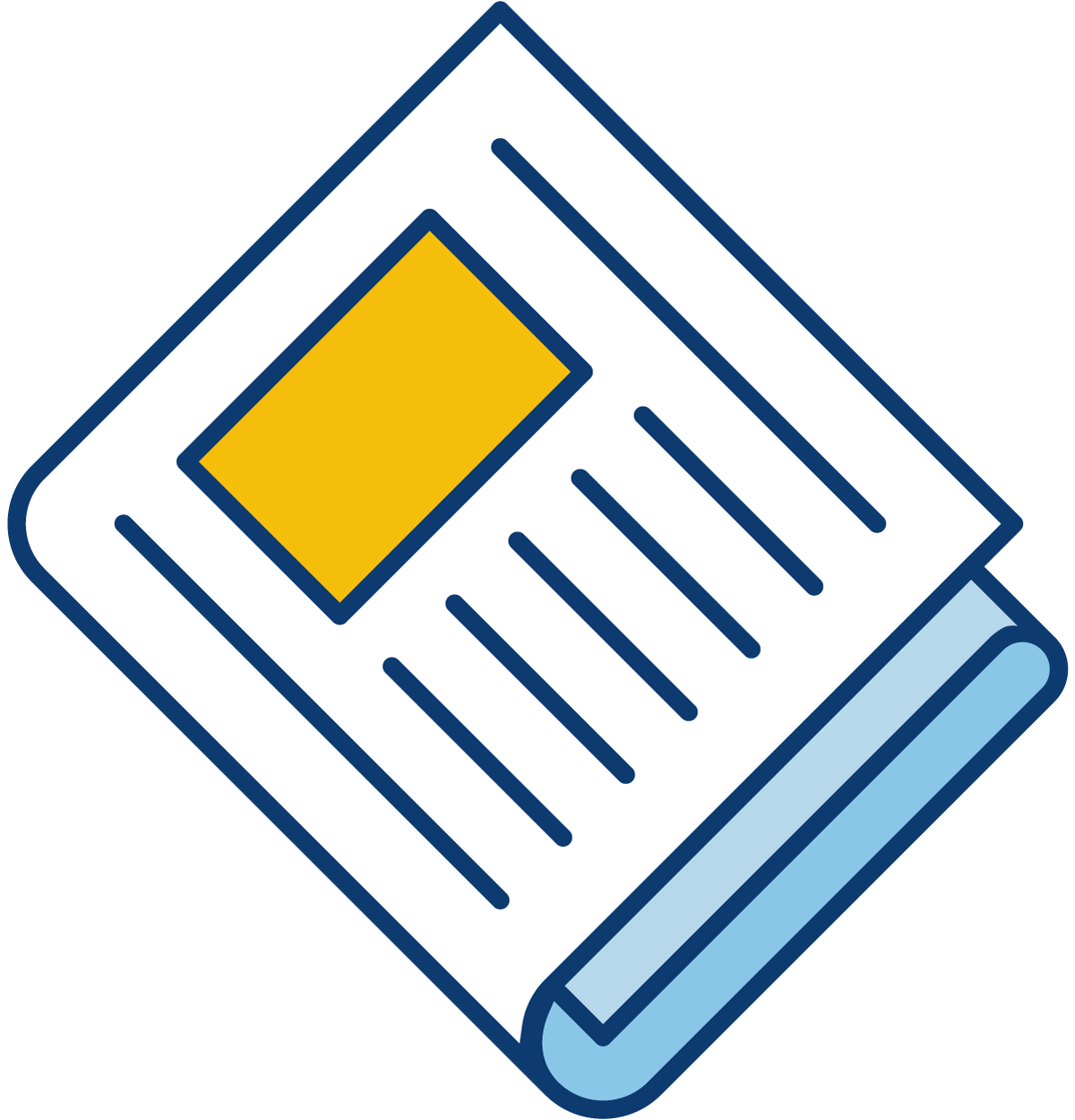 Sign up for our newsletter to get the latest Bedford County Economic news straight to your inbox.
[ctct form="7654″ show_title="false"]
For immediate release:
August 19, 2020
August 2020 marks the 40th anniversary of Sentry Equipment and Erectors Inc., a North American based full-service provider of conveyor equipment and related container handling machinery.
Sentry was incorporated in August of 1980 as a mechanical installation service by Adam and Carole Vinoskey. Forty years later, Sentry Equipment holds true to the Vinoskey's initial approach of providing a quality product, made in the USA, and rolling up their sleeves at the eleventh hour to help customers get the job done. The company has grown from a small storefront with a few employees to a world class manufacturing facility supporting hundreds of employees and tens of millions of dollars in sales.
Sentry's team specializes in integrating packaging equipment and conveying systems into cost-effective and efficient plant designs. The company provides an ongoing partnership with their customers to achieve the best possible result at the conclusion of each project.
Reflecting on 40 years of service, Sentry President Tim Woodson said, "It has been a journey…and I have been privileged to be a part of it. In a word – amazing! The people, the product, the family atmosphere…simply amazing."
Since its inception, Sentry has taken pride in its commitment to quality. Four decades in the industry has brought the company a reputation of excellence.