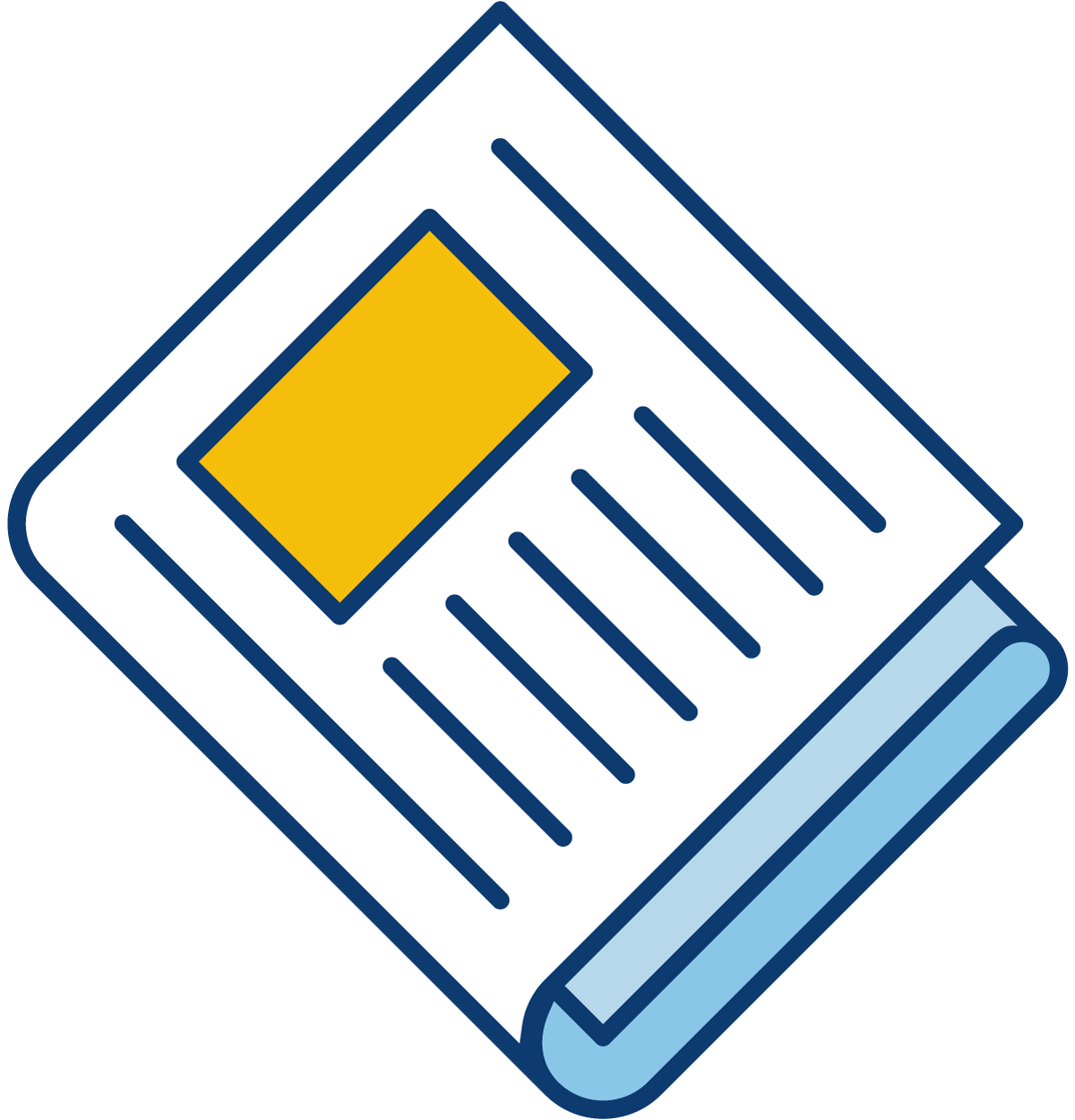 Sign up for our newsletter to get the latest Bedford County Economic news straight to your inbox.
[ctct form="7654″ show_title="false"]
Sandy Seals, Unit Administrative Assistant in the Bedford County Extension Office, was recently named the Virginia Tech College of Agriculture and Life Sciences' EMPLOYEE OF THE YEAR!
As the sole administrative assistant in a unit with three Extension agents, a program assistant, and 100 Extension volunteers, Sandy Seals has become proficient in her administrative responsibilities and in learning many policies, procedures, and guidelines during her short tenure with Bedford County Cooperative Extension.
Because of her initiative, positive demeanor, work ethic, and constant smile, Sandy's effectiveness and ingenuity are demonstrated on a regular basis. For example, in response to requests from volunteers, she developed computer presentations using software with which she was initially unfamiliar.
A self-starter who often takes the initiative to enhance Virginia Cooperative Extension's services and public image within the community, Sandy is a model for customer service throughout VCE.