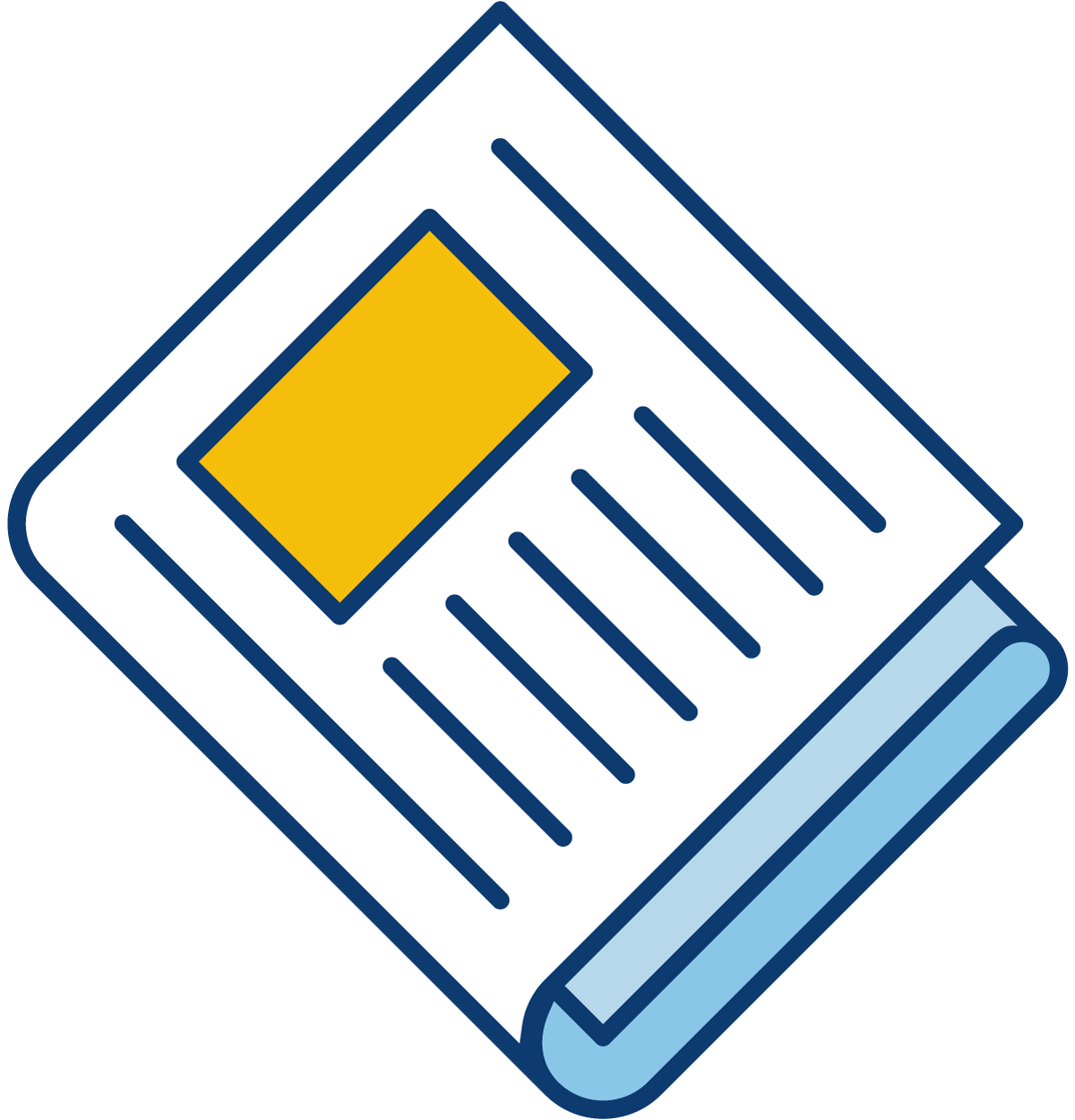 Sign up for our newsletter to get the latest Bedford County Economic news straight to your inbox.
[ctct form="7654″ show_title="false"]
BEDFORD—Bedford County is taking the next steps necessary to expand broadband internet access to nearly all County residents with the recent release of a Request for Proposals (RFP) which closes Aug. 31, 2018. As part of the RFP, the County recognizes the need for internet access as a key ingredient to the success of business, workforce and education, and is seeking to form a public-private partnership with the Internet Service Provider community, with a goal to best build out county-wide wireless broadband.
A plan that was submitted to the Broadband Authority (Board of Supervisors) at its May 2018 meeting by the county's consultant, George Condyles of The Atlantic Group of Companies, called for an 11-site system that, if installed, would provide about 95 percent broadband coverage throughout Bedford County. The County's RFP reflects that plan and, depending on the proposals received, the project could be completed by the summer of 2019.
The Bedford County Broadband Authority will accept conceptual proposals until 2:00 p.m. EST time on August 31, 2018, in the Office of the County Administrator for Bedford County, Virginia, located at 122 East Main Street, Suite 202, Bedford, Virginia 24523.  The procurement will be administered by the County Administrator.
To read the full RFP and for more information, please visit the Bedford County website: http://www.bedfordcountyva.gov/rfp.