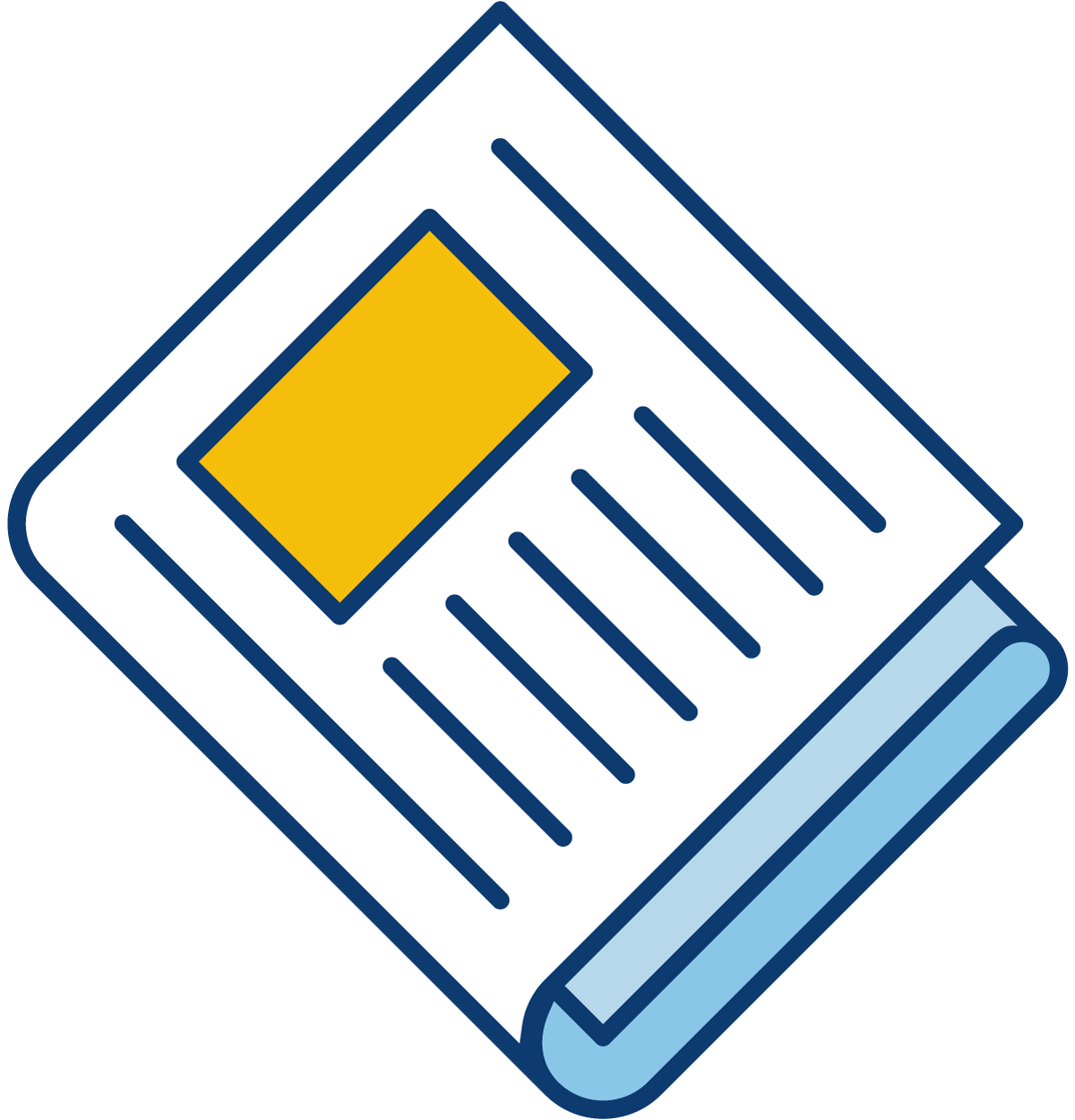 Sign up for our newsletter to get the latest Bedford County Economic news straight to your inbox.
[ctct form="7654″ show_title="false"]
The Region 2000 Small Business Development Center (SBDC), located at CVCC's main campus in Lynchburg, is an effective resource for customized counseling and education for small businesses in the region. Along with its one-on-one free business counseling, the SBDC also offers classes including a great Fall lineup ranging in topics from launching a start up, to revamping your marketing message.
The SBDC will offer four main classes in Bedford County this fall:
What's My Story; Marketing Basics
August 25, 2015, noon at CVCC Bedford Campus
Let's Put Our Cities on the Map with Google
September 28, 2015 8 a.m. at CVCC Bedford
Starting the Start Up
September 29, 2015, noon at CVCC Bedford
Before the Start Up
October 27, 2015, noon at the Smith Mountain Lake office of Bedford Chamber
Tell Your Story
November 3, 2015, noon at CVCC Bedford
In addition, the SBDC will hold "Lunch to Learn" classes at CVCC's Lynchburg campus on various business topics such as Procurement Technical Assistance Centers, SWAM certification, and Importing and Exporting.
To register for a class or a free business counseling session, please call the SBDC at 434-832-7295.