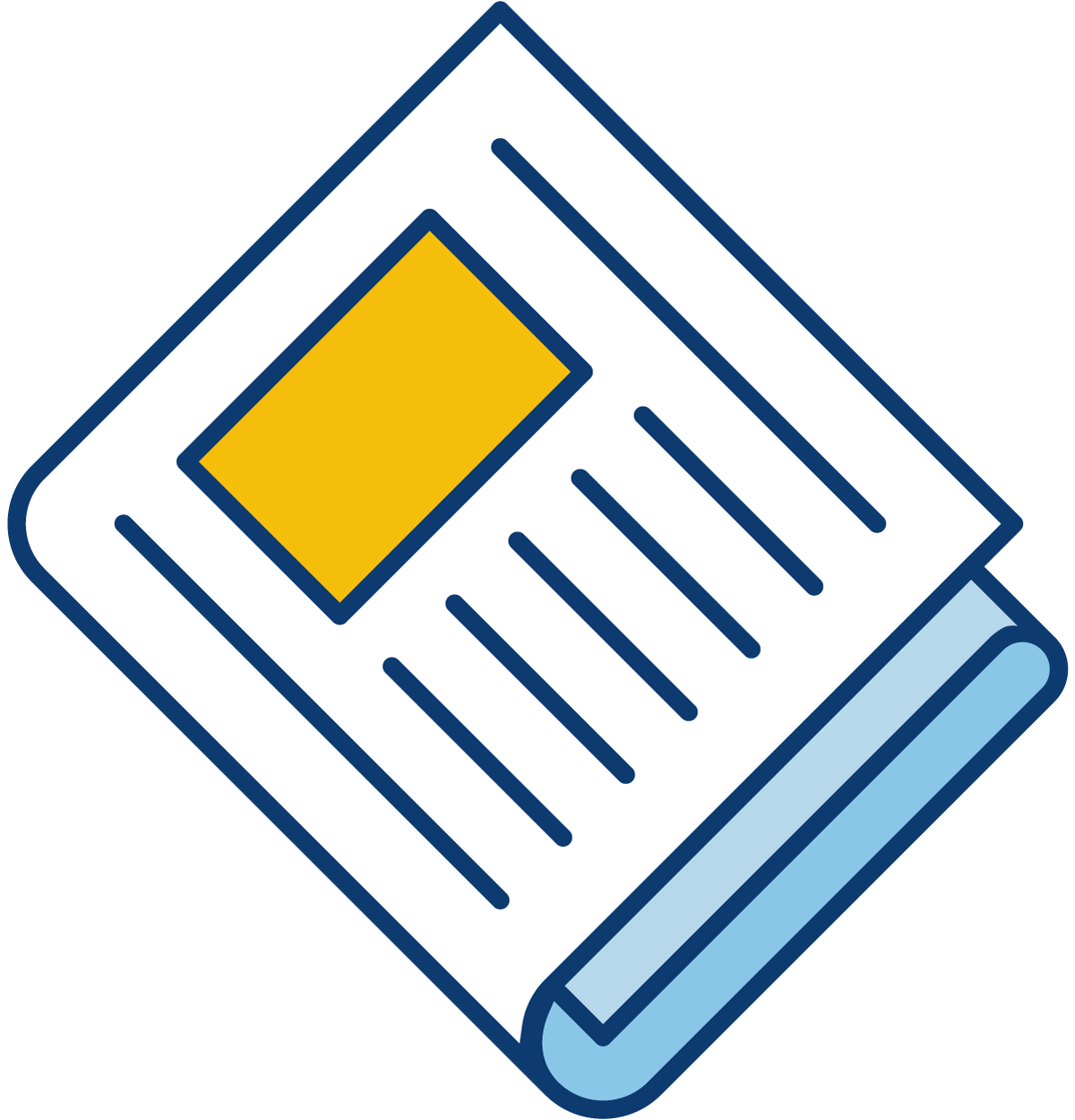 Sign up for our newsletter to get the latest Bedford County Economic news straight to your inbox.
[ctct form="7654″ show_title="false"]
Central Virginia Community College (CVCC) in Bedford, with assistance from the Bedford County EDA and County Maintenance, has made several improvements over the past year to prepare for the upcoming fall semester and to be more user friendly to a diverse student population. CVCC Bedford, which begins its fall semester on August 24, has the largest enrollment among all of the region's satellite centers and expects a total enrollment this fall of more than 200 students. In addition, 85 students are enrolled in the region's largest Early College program as part of Bedford County Public Schools.
As part of its improvements, CVCC has increased its handicapped accessibility through the help of its landlord, the EDA, and the assessment plan from the Department on Aging and Rehabilitative Services (DARS). CVCC followed the assessment recommendations by adding automatic power door controls and handicap accessible parking spaces. ADA adjustments were also made in the restrooms and classrooms.
CVCC will continue to work with the EDA on making additional improvements to the facility this year.