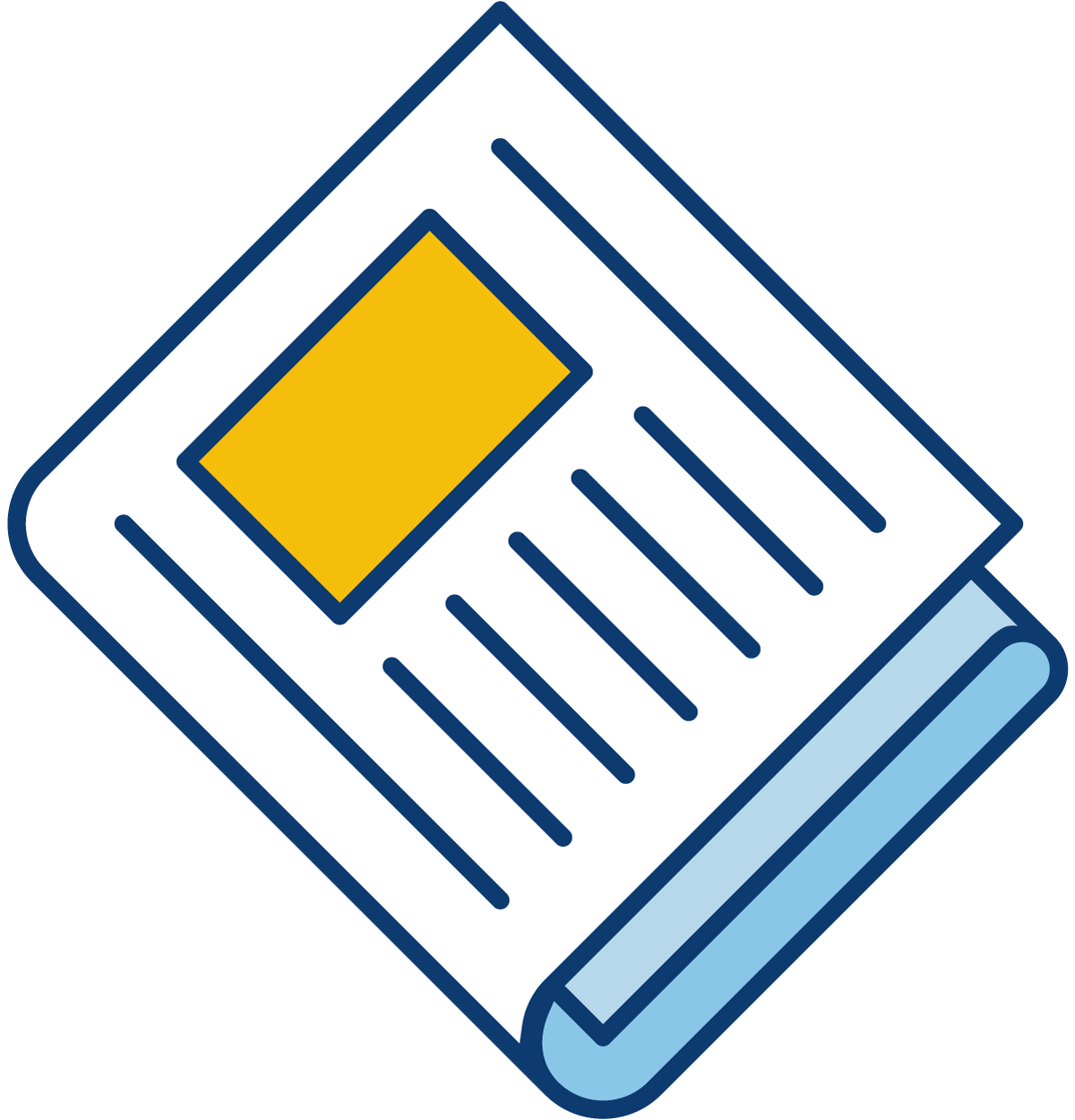 Sign up for our newsletter to get the latest Bedford County Economic news straight to your inbox.
[ctct form="7654″ show_title="false"]
In July, we shared that the Commonwealth would be launching a new grant program for small businesses and nonprofits called Rebuild VA. We're writing today to let you know that Rebuild VA has expanded its eligibility criteria to allow more small businesses to apply. The application is open and available here: https://vsbfa.force.com/s/login/
Small supply chain partners of businesses forced to close under Executive Order 53 or 55 as well as businesses that received CARES Act funding are now eligible to receive a $10,000 Rebuild VA grant. Businesses that have received CARES Act funding must certify that they will only use the Rebuild VA grant for recurring expenses and that the grant will not be used to cover the same expenses as the other CARES Act funds.
Administered by the Department of Small Business and Supplier Diversity (SBSD), Rebuild VA has received over 3,000 applications. SBSD and its program partners, the Department of Housing and Community Development, the Virginia Tourism Corporation, and the Virginia Economic Development Partnership, made the decision to expand eligibility criteria after analysis of eligible and ineligible applications received within the first 30 days of the launch.
More details about the program, including eligibility criteria, may be found by visiting https://www.governor.virginia.gov/rebuildva/.