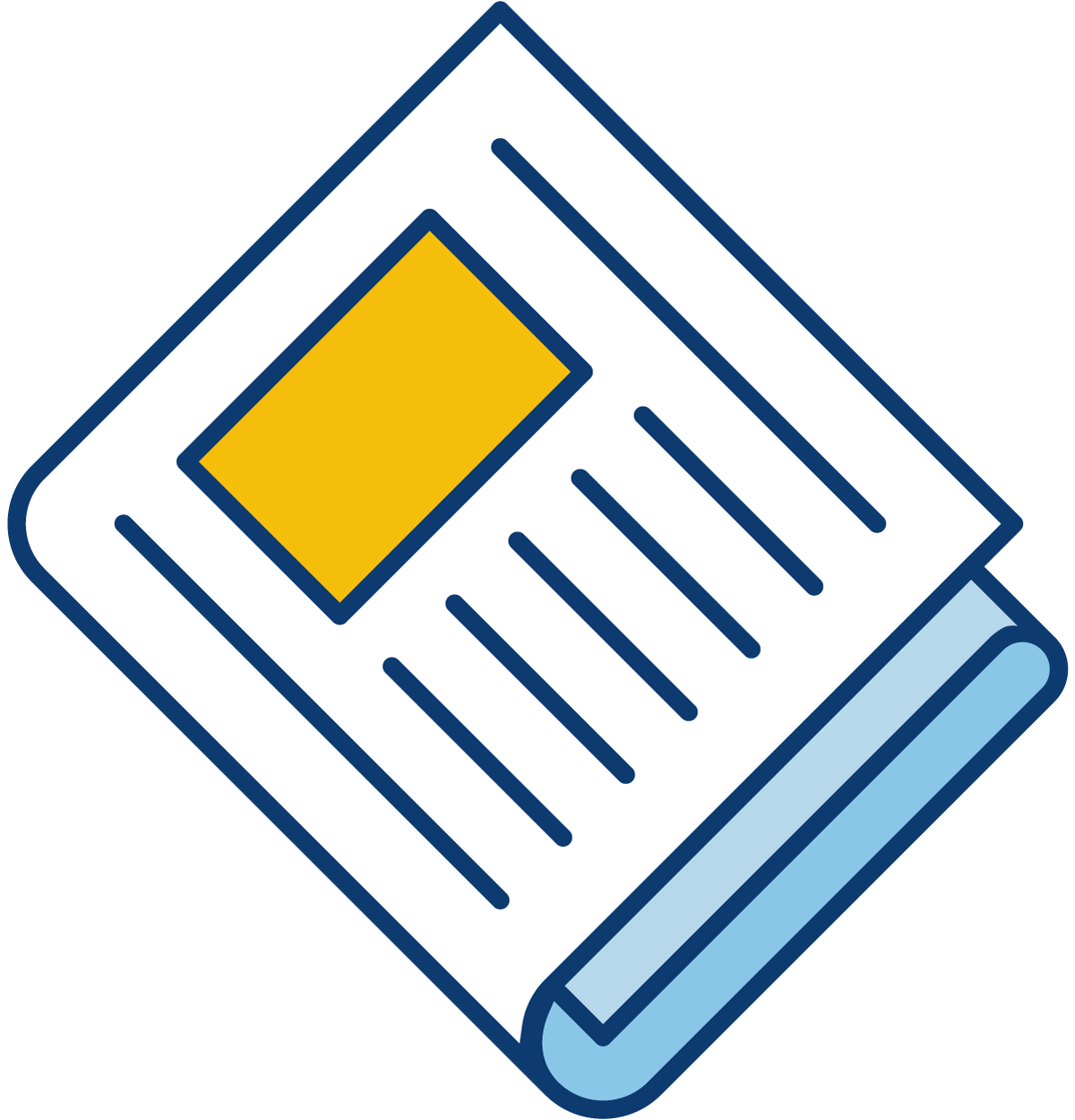 Sign up for our newsletter to get the latest Bedford County Economic news straight to your inbox.
[ctct form="7654″ show_title="false"]
The Bedford County Board of Supervisors has allocated a portion of its CARES Act funding toward assistance to County residents who have suffered income loss or reduction due to the COVID-19 pandemic.  Bedford County has partnered with three local non-profits that will start taking applications and assist beginning September 1, 2020. The assistance will be provided as long as funds are available, or until December 31, 2020.
Citizens can apply at one of the following locations by appointment only:

Lake Christian Ministries
13157 South Old Moneta Road, Moneta
Wednesdays/Fridays – 9:00 AM to 11:30 AM
Call 540-297-3214 to schedule
Applications must be made in person unless there is a compelling reason to consider other options.

The Agape Center
1159 Promised Land Road, Moneta
Tuesdays/Thursdays – 10:00 AM to 4:00 PM
1st and 3rd Saturdays – 9:00 AM to 12:30 PM
Call 540-296-0609 to schedule.

Bedford Christian Ministries
17 W Washington Street, Bedford
Mondays/Tuesdays/Fridays – 9:00 AM to 12 PM
Call 540-586-2633 to schedule or email request for application to info@bedfordchristianministries.org
Payments for assistance will be no more than $1,000 per household. This funding can be used for more than one type of utility. The partner non-profits will make payments directly to the vendor and be reimbursed by the County.
For more information on this program and for full eligibility information, please visit the County website here.