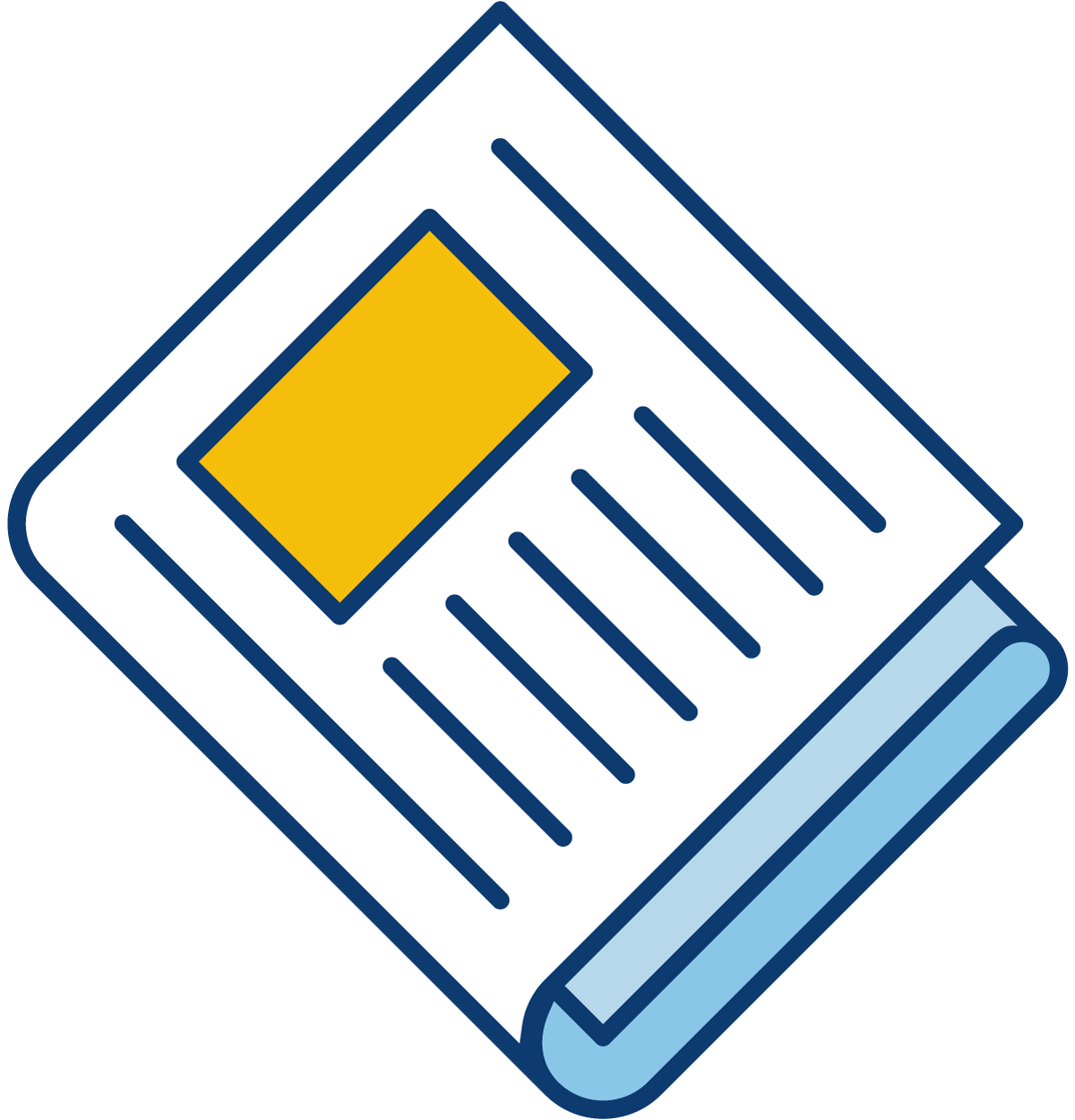 Sign up for our newsletter to get the latest Bedford County Economic news straight to your inbox.
[ctct form="7654″ show_title="false"]
FOR IMMEDIATE RELEASE:
October 10, 2023
Contact:
Pam Bailey, Director, Economic Development, pbailey@bedfordcountyva.gov, (540) 587-5670
Clint Seckman, President, Parkland Direct clintseckman@parklandirect.com
Parkland Direct to expand operations in Bedford County
Company will expand capacity and invest more than $10 million and add 41 new jobs
 Bedford, Virginia – The Bedford County Office of Economic Development, in partnership with the Economic Development Authority (EDA), is pleased to announce that Parkland Direct, a high-volume lithographic print and custom envelope manufacturer, will invest $10 million to expand in Bedford County. The company will add 50,000 square feet to its facility to increase production capacity with the addition of two new converter and press machines. The expansion will create 41 new jobs.
"We are excited for our operational expansion and adding new careers in our community and the Commonwealth," said Clint Seckman, President of Parkland Direct. "We are also thankful to our clients and team for the opportunity to improve and expand our manufacturing process for direct mail marketing and really appreciate the support from Bedford County's Economic Development Authority in this planned expansion and job growth."
"We are thrilled to see Parkland Direct's expansion project take shape in Bedford County," said Edgar Tuck, Chairman of the Bedford County Board of Supervisors. "This project not only creates new jobs but reinforces the County's reputation as a place for businesses to grow."
"The growth of Parkland Direct is a testament to their resilience and vision," said Jimmy Robertson, Chairman of the Bedford County EDA. "Their commitment to invest in new equipment, infrastructure and employees sets a strong example of industry leadership."
Pam Bailey, Economic Development Director for Bedford County, added, "Over the years we've built a strong foundation of collaboration, and Parkland's decision to grow and expand here in Bedford County is a testament to our area's economic vitality."
Parkland Direct, located at 305 Enterprise Drive in Forest, is an industry leader in high-volume lithographic envelope manufacturing with extensive experience in foiling, embossing, and specialty coatings for direct mail marketing. A family-owned business started in Virginia in 1978, Parkland Direct's primary clients include national brands in the financial, insurance and travel industries.
The Bedford County EDA is providing a financial incentive to the company based on the new jobs and investment. The company currently employs 145 people.
The Virginia Economic Development Partnership worked with Bedford County to secure the project for Virginia and will support Parkland Direct's job creation through the Virginia Jobs Investment Program (VJIP), which provides consultative services and funding to companies creating new jobs in order to support employee recruitment and training activities. As a business incentive supporting economic development, VJIP reduces the human resource costs of new and expanding companies. VJIP is state funded demonstrating Virginia's commitment to enhancing job opportunities for citizens.
###