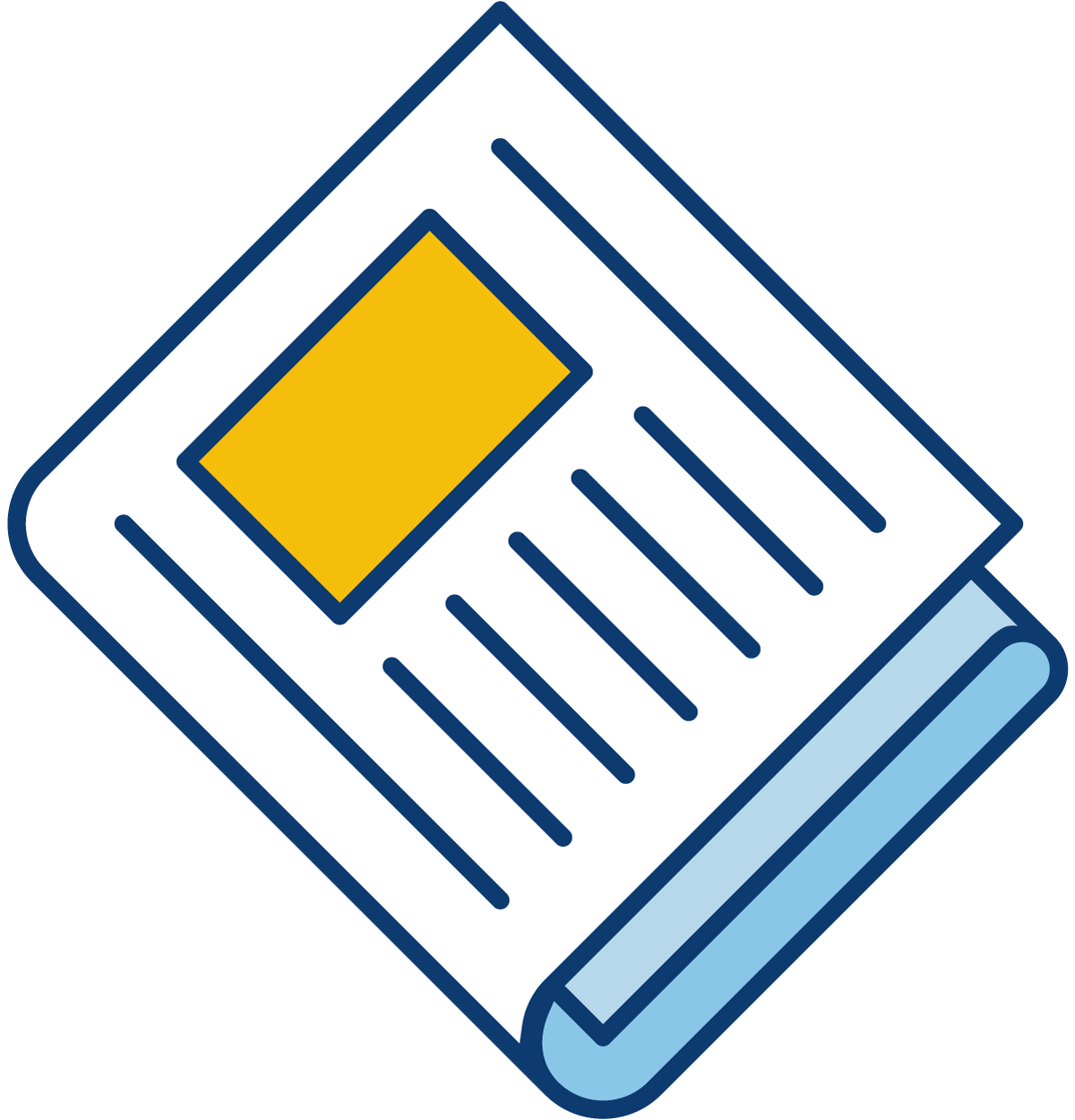 Sign up for our newsletter to get the latest Bedford County Economic news straight to your inbox.
[ctct form="7654″ show_title="false"]
The Bedford County Office of Economic Development and the Bedford Area Chamber of Commerce is holding a business roundtable focusing on workforce initiatives.
Join us on Thursday, August 24 from 8:30-10AM at the Bedford Area Welcome Center for a discussion featuring Virginia Career Works and the Department for Aging and Rehabilitative Services.
Coffee and light refreshments will be provided, and the best part is that this event is free and open to the public! Register HERE!
What to expect from Virginia Career Works?
Virginia Career Works strives to advance economic stability and growth by preparing and connecting people who want to work with employers who need to hire through its training providers and network of professional partners. Virginia Career Works is Virginia's vital link between meaningful employment and growing businesses, changing lives; and advancing economic prosperity.
Tim Saunders, Business Engagement & Outreach Coordinator, will help employers:
Learn about workforce programs available to serve businesses
Explore ways to source candidates from diverse populations
Discover new hiring incentives
Learn how to access funds that support professional development
What to expect from the Department of Aging & Rehabilitative Services (DARS)?
DARS works to improve the employment, quality of life, security, and independence of older Virginians, Virginians with disabilities, and their families.
Tom Woodward, DARS Placement Counselor, and Hunter Retan, DARS Vocational Rehabilitation Counselor, will provide an overview on Windmills for employers. Windmills is a disability awareness training that uses participation and discovery as learning vehicles to understand the culture of disability in the workplace by:
Helping to change attitudinal barriers & creating new perspectives on the unique abilities of individuals.
Increasing awareness of the role that attitudes play in the employment of people with disabilities.
Encouraging the employment and advancement of persons with disabilities.