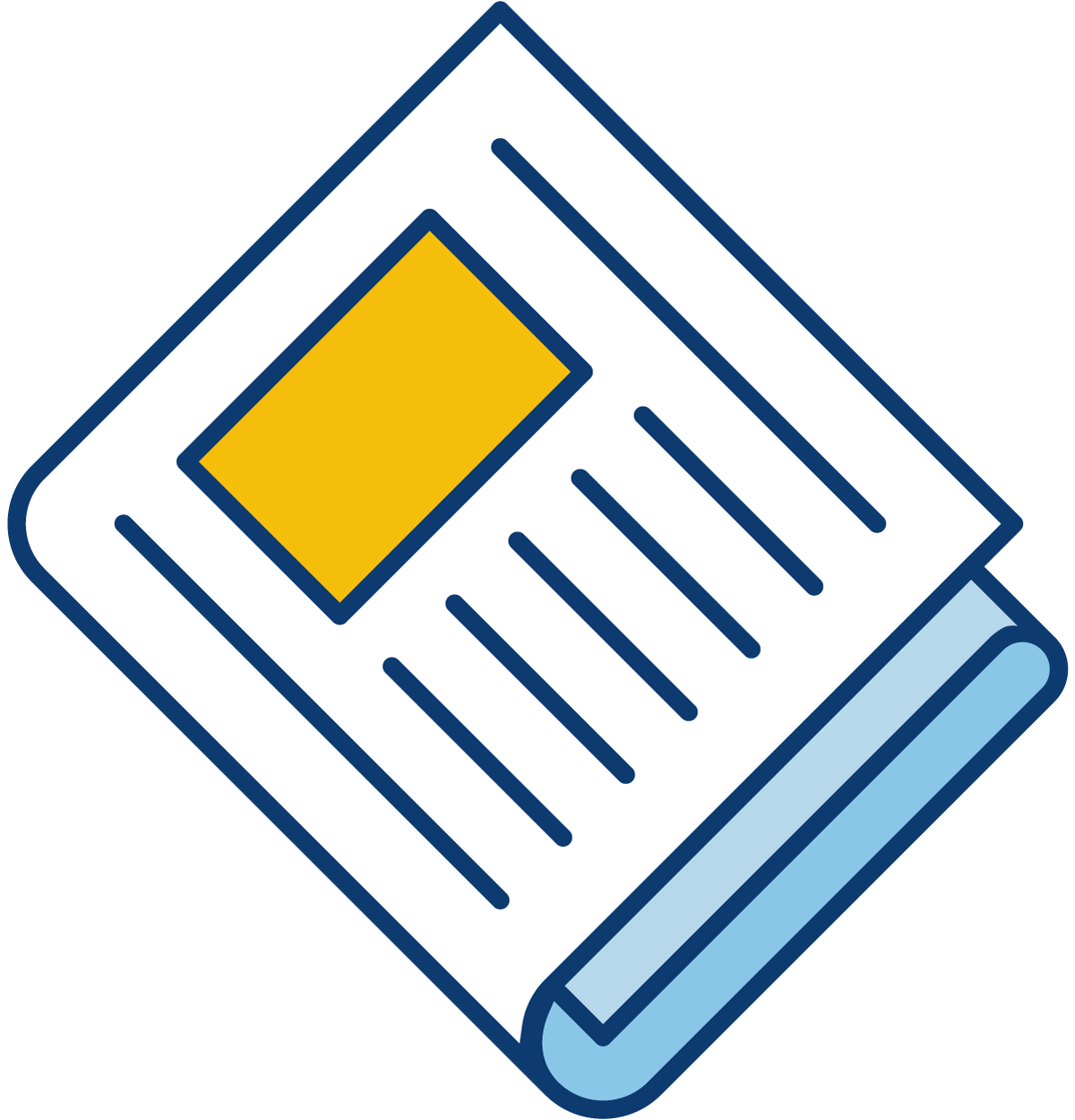 Sign up for our newsletter to get the latest Bedford County Economic news straight to your inbox.
[ctct form="7654″ show_title="false"]
Bedford, Virginia— The Bedford County Office of Economic Development is pleased to announce that Pam Bailey has been appointed as Marketing & Business Development Coordinator. She started the position on February 12, and brings more than 20 years of marketing and project management experience to the County. She most recently served as the Senior Account Executive for Blair Marketing, a local marketing communications agency. Pam holds a Bachelor of Science degree from Meredith College in Raleigh, N.C.
Pam's primary responsibilities include coordinating the Bedford One program industry tours that link high school students with local businesses based on their career interests, as well as providing support to the EDA and coordinating economic development programs for the County, both for existing and prospective businesses.
"We are excited to have Pam join the team and look forward to working with her to promote Bedford County as a premier business location," said Traci Blido, Economic Development Director for Bedford County. "With our growing number of expanding and new businesses, Pam will assist in highlighting our strong incentives and low cost of doing business here."