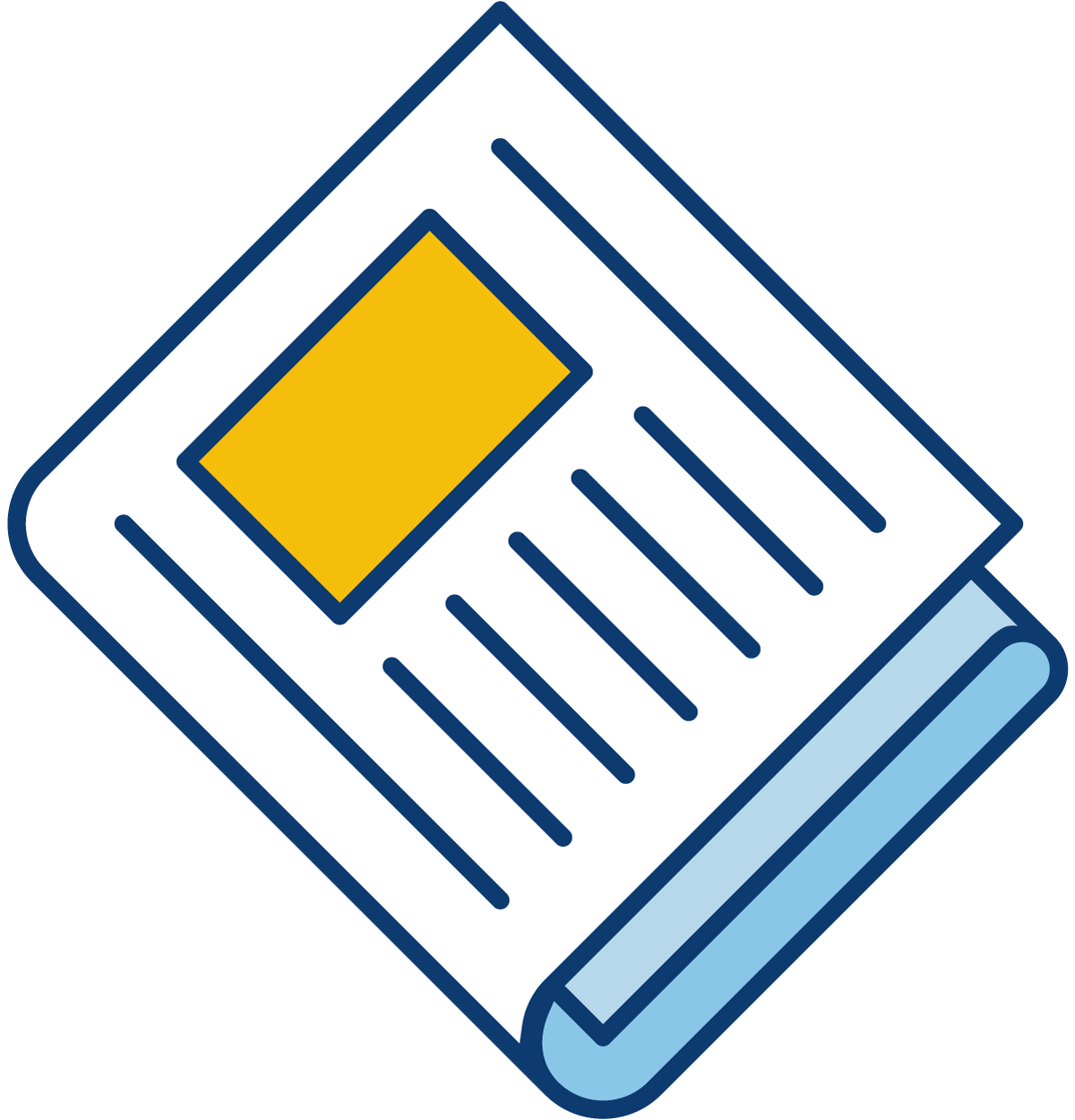 Sign up for our newsletter to get the latest Bedford County Economic news straight to your inbox.
[ctct form="7654″ show_title="false"]
Forest, VA – When's the last time you felt good about touching a restroom door handle? That question was answered at this year's ISSA InterClean conference in Chicago, which had more than 16,000 attendees, 700 exhibitors and 54 innovation entries from around the world. While exciting innovations were on display from some of the industry's most respected companies such as Clorox, SC Johnson, 3M and Gojo, NanoSeptic surfaces stood out from the crowd and took home the award for most innovative cleaning agent by making clean visible.
NanoSeptic skins for covering high traffic touch points, like door handles, garnered the most attention from distributors, facility managers and BSCs (building service contractors) since they recognized the business value in having visibly cleaner facilities.
Sparklean Cleaning Services, based in Lynchburg, Virginia, uses NanoSeptic surfaces in their premier level cleaning services. "Customers love the idea of being able to see the cleaner places to touch in their facility," says Randy Layne, President. "And these products serve as visible reminders that we are deploying the latest technology as part of our service. This allows us to compete based on value rather than price."
"We were especially honored to have won this award since voting was restricted to industry professionals who use and sell cleaning products and services," says Dennis Hackemeyer, VP of Sales. "That's a strong industry recommendation."
NanoTouch Materials, the only manufacturer of NanoSeptic products, had two displays at the show which featured a variety of door handles where visitors could actually get a feel for how easy the self-cleaning skins were to apply and replace.
"One of the issues which we were sensitive to in this industry was the skill set of employees who provided the actual cleaning services," says Mark Sisson, VP of Product Development. "When you're talking about applying and replacing an adhesive-backed skin, it needs to be easy to replace and durable enough to withstand normal wear and tear. We also made sure our products could hold up to regular cleaning cycles as well as cleaning chemicals and disinfectants. So employees can continue their normal routine with no special training."
In a video interview prior to receiving the award, NanoTouch co-founder Mark Sisson explained how his team approaches product development, distilling industry challenges into a core set of problems that can be solved.
"It's not renovation or incremental upgrades, it's innovation…creating completely new solutions…sometimes to problems you didn't realize you had," says Sisson. "Last year we received a $2 million grant, and our research revealed the problem with this highly commoditized industry was that the concept of clean was invisible so people didn't perceive real value. That's why, out of 700 exhibitors and 55 innovation entries, NanoSeptic self-cleaning surfaces were the only products at the show that literally made clean visible."
Tightening margins in commercial real estate have property managers and owners looking for new ways to add value to their properties. Now you can identify the cleaner places to touch in a facility because you can see them. The result is a feeling of safety and security that has real business value, positively impacting rental rates.
NanoSeptic products are disrupting the hospitality industry in a slightly different way. A NanoSeptic self-cleaning mat placed on the bathroom vanity of each room in a hotel has been shown to positively affect a guest's perception of the cleanliness of the room and the facility in general. Similarly, patient experience managers in physician and dental offices have found that a variety of NanoSeptic surfaces positively affect a patient's perception of their healthcare.
With the interest that this award has generated, NanoTouch Materials is seeking BSCs and distributors to help meet customer demand. www.nanoseptic.com
For more information, please contact Dennis Hackemeyer at 1-888- 411-6843. dennis@nanoseptic.com.