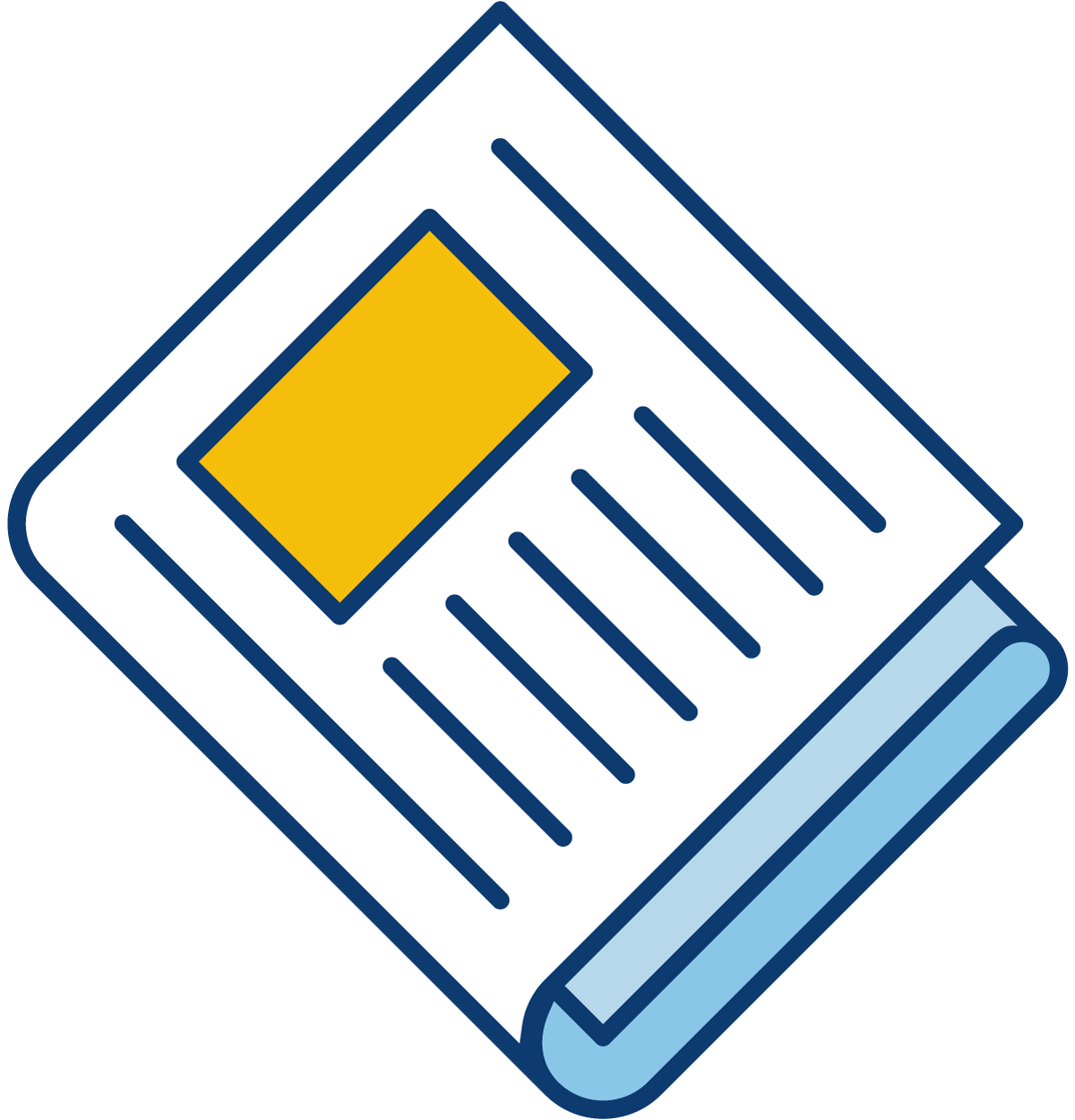 Sign up for our newsletter to get the latest Bedford County Economic news straight to your inbox.
Keith Tuck of Moneta was recently featured in Progressive Farmer, a national farm publication.
---
Savings Bump – Boot the Hay Habit
By Becky Mills
Contributing Editor to Progressive Farmer
If you want proof Keith Tuck's rotational-grazing system works, take a look at his hay equipment. Oh, wait. It's gone. He sold it in 2016.
"It was a hard decision to make," the Moneta, Virginia, cattleman, admits. "My hay equipment sat there for two years before I took the plunge. But, it is a whole lot easier and less stressful."
Tuck's 75 to 80 cows and 30 replacement and first-calf heifers still need hay, even with his rotational-grazing system. But, he gets by with around 60 days of feeding hay compared to the 120 days he averaged before putting a rotational system into use on the family farm.
Savings Add Up
Prior to 2014, Tuck hayed 120 acres every spring. If he had excess forage, he did it again in the fall. He found that putting up, and feeding less, hay translated into major savings—with costs going from $21,000 to $24,000 before the switch to $9,600 to $12,000 after.
Now, all 250 acres of his fescue-clover pastures are grazed rather than part of it being set aside for making hay. He spends approximately $14,000 less on fertilizer for pasture- and hay land, and not just because he quit making hay.