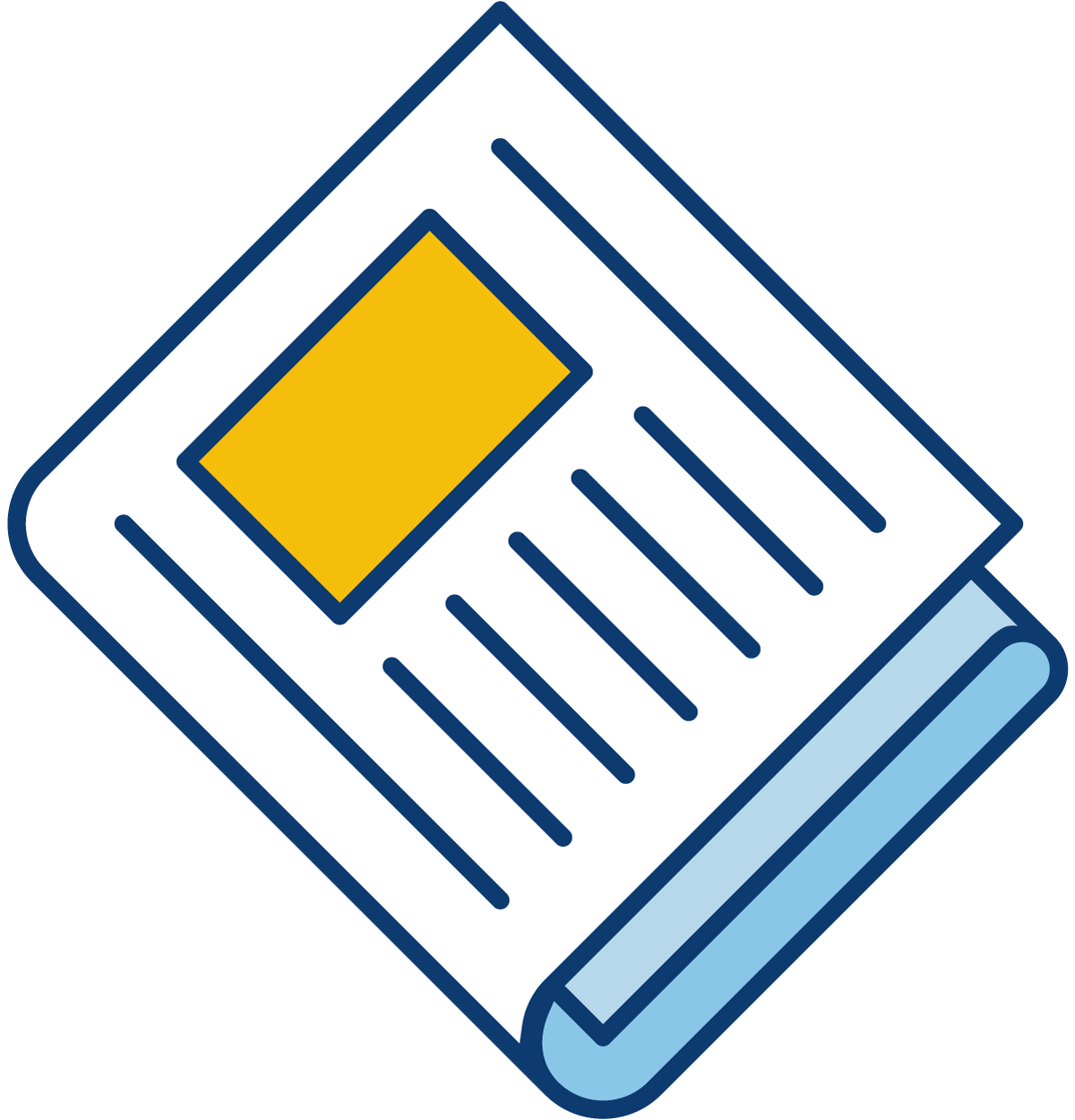 Sign up for our newsletter to get the latest Bedford County Economic news straight to your inbox.
[ctct form="7654″ show_title="false"]
The following is a letter to the editor of the Bedford Bulletin written by Dr. Don Gardner of Gardner Heifers located in Huddleston, VA.
---
Seven local sportsmen collected $3,000.00 in prize money at the recent Coyote Lottery drawing. Hunters and trappers could enter a ticket in the drawing for each animal they checked in at the Southern States Bedford Co-op over the last year. This yearly event was developed 6 years ago by the Agricultural Economic Development Advisory Board (AEDAB) in response to the request by the Bedford County Board of Supervisors (BOS). The AEDAB was asked to come up with a solution to the many complaints the BOS were hearing to do something about coyote depredation of livestock and pets.
This response has caused increased removal of coyotes. Six years ago, coyotes were quite brazen in their entering into housing areas. Due to the increased hunting of these predators they have regained their fear of man and complaints of predation have lessened. Though they will always be a factor to contend with, the active pursuit of these wily predators has imbued them with an increased respect for their human neighbors and has decreased conflicts and complaints.
This control program has been conducted at no cost to the taxpayers due to the generosity of many local citizens and businesses. Without their support the program would not happen. The Bedford County Farm Bureau has put up $1,000.00 matching funds to start the program each year. The folks at the local Southern States Bedford Co-op donated their time to check in the coyotes as a public service. We want to thank the following sponsors for funding the program: Rainfrost Nursery, Springlake Livestock Market, Bedford Outdoor Sportsman's Association, Boone Tractor, Powers Tractor, Lewis Huff, Bill Thomasson, Courtney Holdren, Witt Mechanical, Deer Ridge Farm, Moneta Farm & Home Center, and Dominion of Bedford. Next time you see one of them please thank them for funding this project which all citizens of Bedford County benefit from. We are always looking for additional sponsors so let me know if you would be willing to be a sponsor.
The next coyote lottery will begin the first of September 2018 and run thru the end of March 2019, if funding remains available. Again, thanks to all the contributors and hunters that made this possible.
Sincerely,
Don Gardner DVM, Vice Chairman Bedford Agricultural Economic Development Advisory Board
1751 Gardner Farm Rd
Huddleston, VA 24104