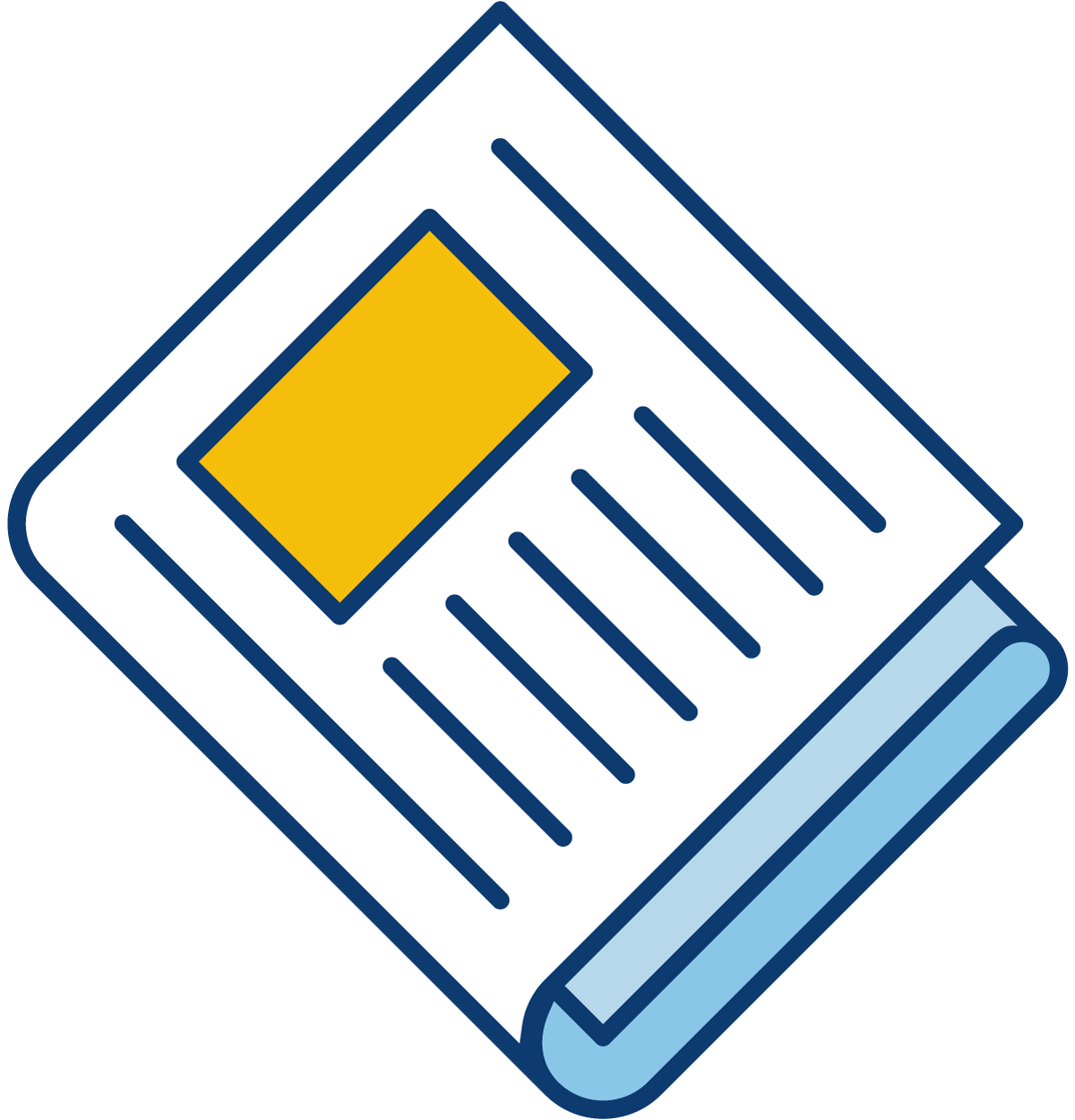 Sign up for our newsletter to get the latest Bedford County Economic news straight to your inbox.
[ctct form="7654″ show_title="false"]
December 29, 2022
Largest grant round ever for Governor's program that invests in local food and farming infrastructure
BEDFORD, VA – Governor Glenn Youngkin today announced the largest ever award round from the Governor's Agriculture and Forestry Industries Development (AFID) Fund Infrastructure Grant Program supporting local farms and food producers. A total of ten projects will receive $368,885 in competitively awarded, matching grants for new community infrastructure development projects that support local food production and sustainable agriculture.
"I am pleased to announce the AFID Infrastructure investments to support local producers and non-profits grow their operations and achieve success," said Governor Glenn Youngkin. "Given the importance of agriculture and forestry to the foundation of Virginia's economy, my administration is committed to supporting the continued development of these industries as a growth engine and source of jobs throughout rural Virginia."
Bedford County was awarded $21,500 in grant funds on behalf of EcoFriendly Foods to expand its commercial kitchen operations in Moneta, Virginia. The company has had success selling value-added products, such as hand pies, soups, and stews, which are currently prepared in rented kitchen space. The company anticipates sales to double with consistent access to a kitchen facility. Grant funds will purchase commercial kitchen equipment, including a tilt skillet and additional refrigerated storage space.
"We're grateful for the funds from both the state of Virginia and local community of Bedford County," said Tim Link, Director of Strategic Initiatives. "This money will help us expand our ability to support local farmers in new and exciting ways!"
This is the second AFID grant to be awarded to Bedford County in the past year. Bramble Hollow Farms was awarded $9,000 last summer to expand its commercial kitchen in Montvale. The Office of Economic Development manages both grants.
Administered by the Virginia Department of Agriculture and Consumer Services, the AFID Infrastructure Grant Program, in partnership with local governments, awards grants to develop community infrastructure in support of local food production and sustainable agriculture.