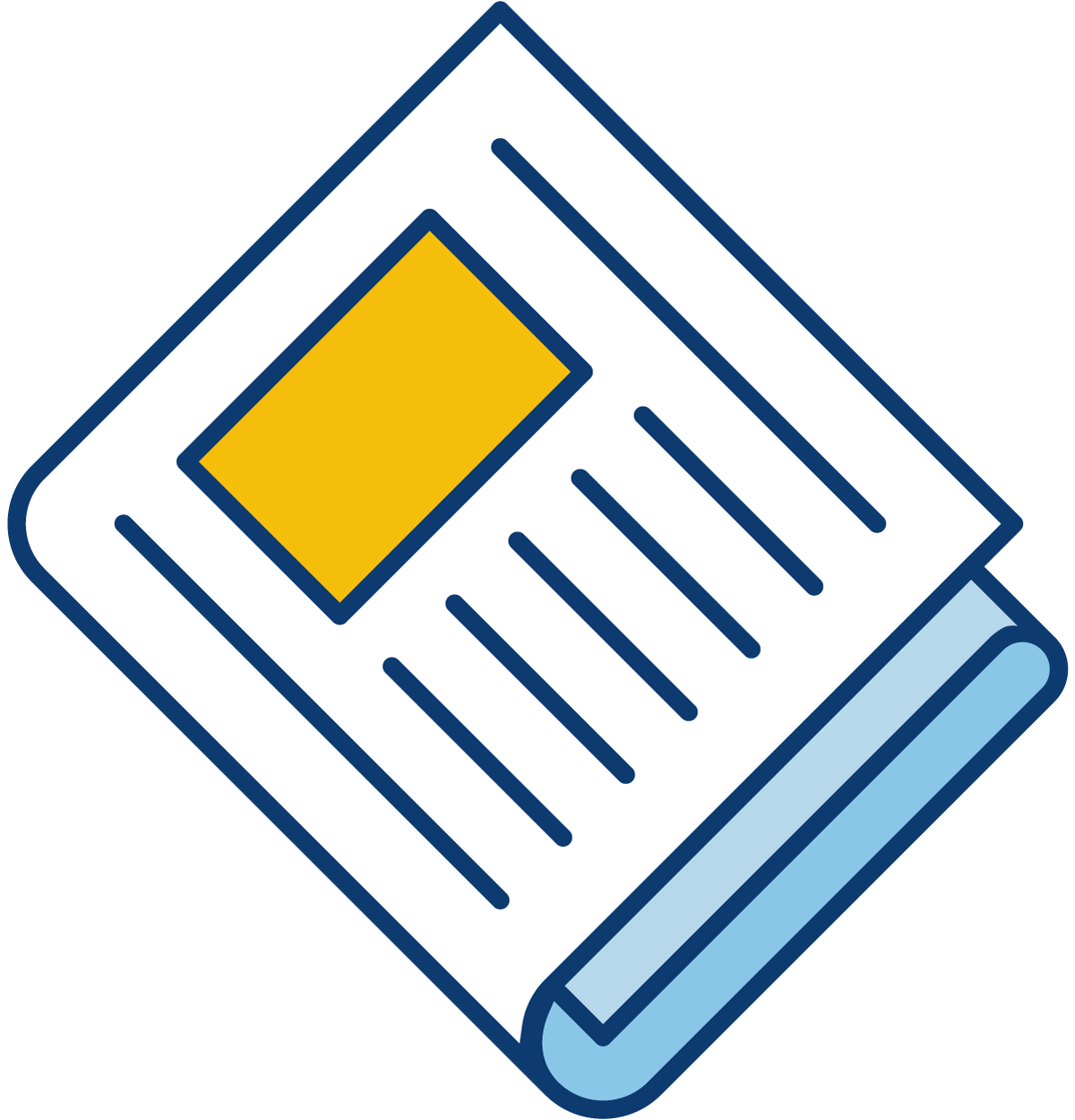 Sign up for our newsletter to get the latest Bedford County Economic news straight to your inbox.
[ctct form="7654″ show_title="false"]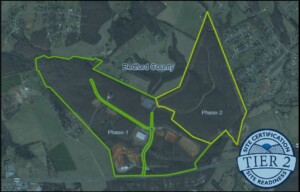 (Bedford, VA)—The Bedford County Office of Economic Development is excited to announce the award of $63,750 from Governor Glenn Youngkin's Virginia Business Ready Sites Program (VBRSP).
According to Bedford County Director of Economic Development Pam Bailey, the money will be used to study 174 acres inside the New London Business and Technology Center, an industrial park located off Route 460. The large piece of land is also known as Phase 2 of the Center's development plan.
"We have a preliminary plan for Phase 2, but there is still much to learn about the land. This money from VBRSP will help us create a new master plan for this parcel and, ultimately, attract new industrial businesses to the Center," said Bailey.
The VBRSP evaluates industrial land in a tiered system, with Tier 1 defined as an identified site that's raw land and Tier 5 defined as a pad-ready site with infrastructure improvements either complete or close to completion. This top tier is the most attractive to commercial developers.
Currently, the Center's Phase 2 parcel is a Tier 2—meaning the identified land has an established sales price, and the site is compatible with the County's Comprehensive Plan. To bring the land to Tier 3 status, the County must complete a range of studies, including preliminary geotechnical exploration, a boundary survey, and a topography survey.
The VBRSP award of $63,750, which will be matched by the Bedford County Economic Development Authority (EDA), will help pay for these studies of the Phase 2 parcel and bring it to Tier 3 status.
"When searching for a place to relocate or start their business, prospects are looking for pad-ready sites that allow them to begin production immediately. We have to be ready for these businesses and show them that we have the inventory they are looking for. This is a crucial step in the economic development process," said James Robertson, Chairman of the EDA.
The Bedford County Office of Economic Development plans to apply for more awards from VBRSP in the spring to continue making progress in the Center.
Located off Route 460 approximately 13 miles west of the City of Lynchburg, the New London Business and Technology Center is a 500-acre development owned by the EDA. Although the park's focus is technology, a wide variety of business uses are welcome. The Center is home to Simplimatic Automation, NanoTouch Technologies, Damage Prevention Solutions, Belvac Production Machinery, and Liberty University's 28-acre Tech campus. The Center also has an extensive multi-use trail system and an internationally-ranked disc golf course.