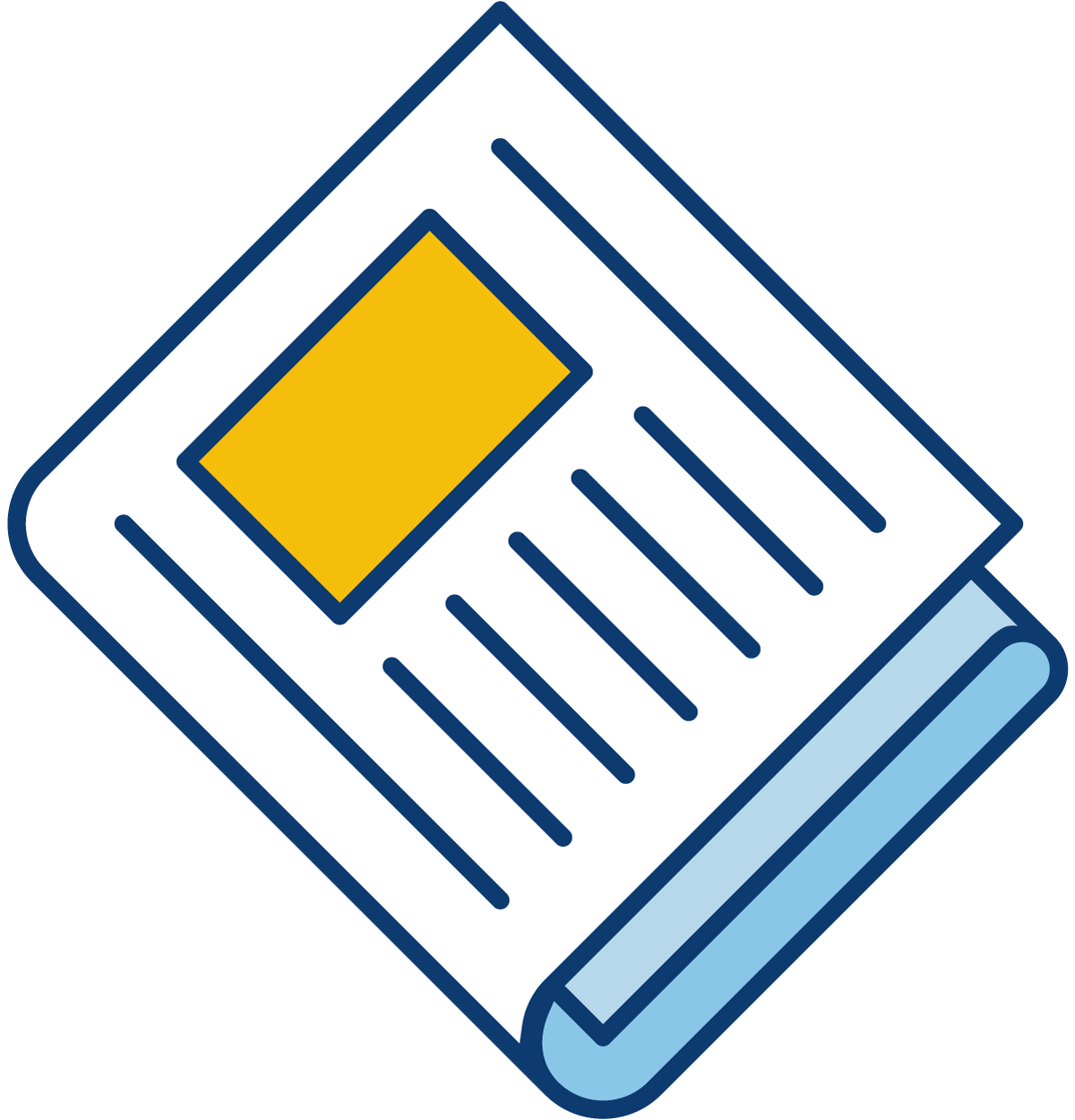 Sign up for our newsletter to get the latest Bedford County Economic news straight to your inbox.
[ctct form="7654″ show_title="false"]
Forest, Virginia—The Forest Farmers Market is celebrating its 10th season of operation this year, following a surprising turnout of compliant customers in its first few weekends, amid the COVID-19 pandemic and new protocols for safety.
"Even with these strict CDC guidelines, we saw 234 customers come out to support our local farmers on our opening weekend and that made me tear up a little," said Dorothy McIntyre, owner and operator of the market. "This pandemic is really putting a stronger light on the value of the local food ecosystem and we're proud to be part of the solution."
McIntyre remembers getting the market off the ground 10 years ago after learning the Forest area lacked a location for residents to purchase fresh, locally grown foods.
"I remember calling and talking to Scott Baker, Extension Agent for Bedford County, and he suggested several local farmers that I could reach out to and the County's Ag Board that may offer some advice. We brought everyone together in a meeting and by the end of the night, the Forest Farmers Market was born," McIntyre recalls. "I started the first season that Spring in 2011 with just 11 vendors and it was great, but today we've grown to more than 30 vendors and it's thrilling that an average market day can attract more than 300 customers, many of which look forward to coming with family and friends."
McIntyre said four of her current vendors have been with the market since the beginning, including Sandyfoot Farm, IdleWild Farm, Walnut Winds Farm, and Scenic Cut Flowers. In 2013, the market shifted to become a producer-only market, meaning that only vendors that personally grow, raise, or craft what they sell, are eligible to participate.
"Our customers at the Forest Farmers Market are well educated and extremely inquisitive about how their food is grown. It was easy to see that our standards needed to be higher if we were going to keep our customers coming back long-term," McIntyre said. At that time, she also added weekly education-based organizations to the mix, welcoming groups like the Master Gardeners, Animal Adoption and Rescue groups, Virginia Farm Bureau Women's Program, JF Cavalier Theatre performances, and folk music groups.
Lucy Overstreet of IdleWild Farm of Bedford agrees that the Forest Farmers Market has brought a strength and resilience to local farmers over these past 10 years and inspired a community that supports a sense of faith and hope in the future of local agriculture as a way to a healthy living. "Our farm has grown hand-in-hand with the market. We started IdleWild Farm in 2008 holding tightly to the idea that healthy foods make healthy minds and bodies. We have seen this idea proven true and even taken a step further in showing how it can build a strong community, like the one at Forest Farmers Market. The relationships we have formed with customers, farmers, and other vendors through these 10 years have made the farm a vital part of our daily lives and we are blessed to be a part of it," she said.
The market is held each Saturday, from April to October, behind the Forest Library at 15583 Forest Road from 8 a.m. – Noon. However, at this time, the market is operating under reduced hours of 9-11 a.m. and is promoting pre-orders and "no contact pickup" with some on-site sales, until further restrictions in Virginia are lifted.
McIntrye said she's hoping to host a celebration event toward the end of the season to honor all the vendors and customers who have supported the market over the past 10 years. "It's great that everyone continues to participate and support local agriculture and I'm proud of the vendor families this market supports each week as they gain economic benefits."
For more information visit ForestFarmersMarket.com.