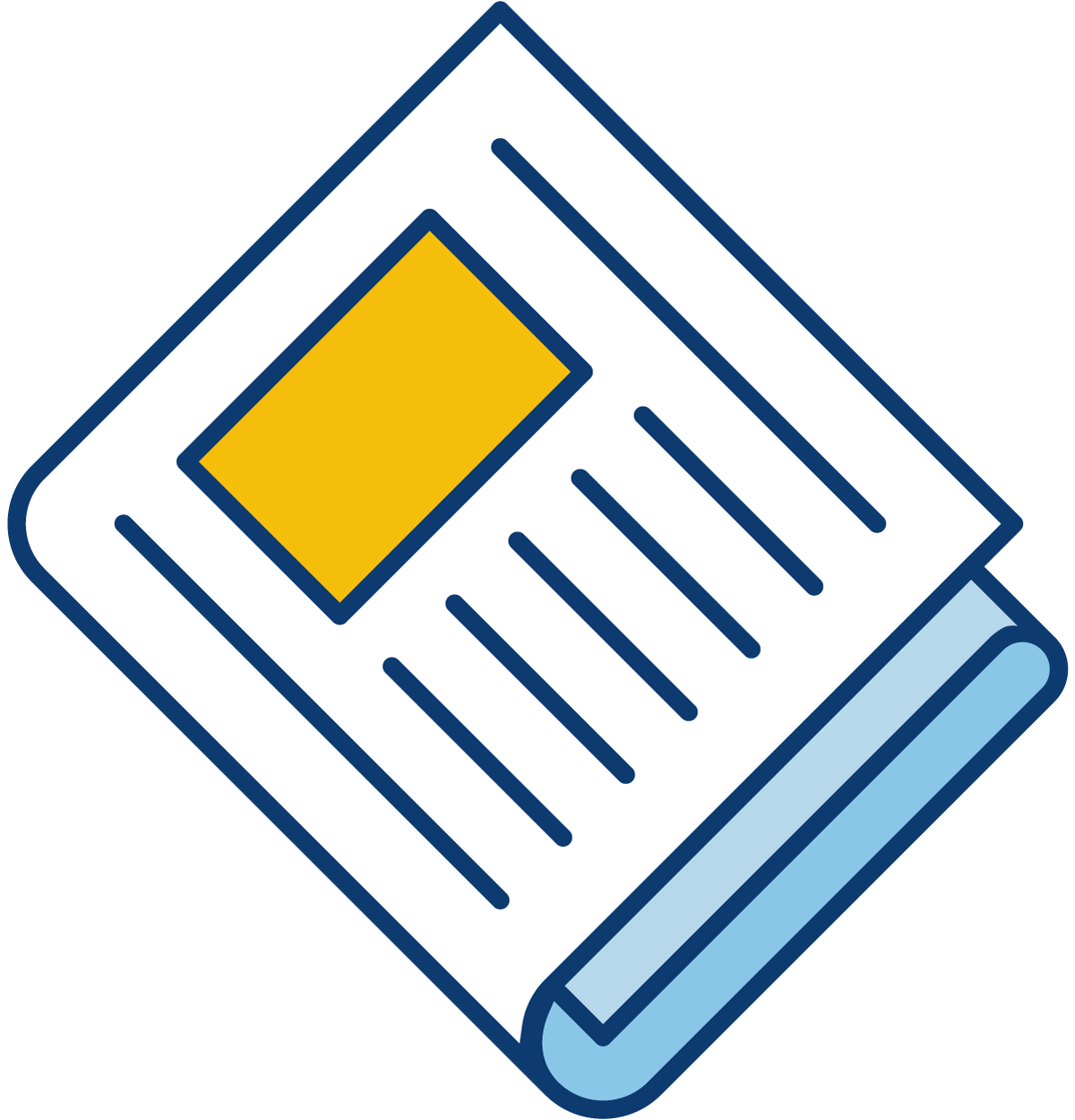 Sign up for our newsletter to get the latest Bedford County Economic news straight to your inbox.
[ctct form="7654″ show_title="false"]
Are you a farmer or rancher whose operation has been directly impacted by the coronavirus pandemic? The Coronavirus Food Assistance Program (CFAP) will provide direct relief to producers who faced a five-percent-or-greater price decline and additional marketing costs due to COVID-19.
About the Coronavirus Food Assistance Program
USDA Secretary Sonny Perdue announced the Coronavirus Food Assistance program on April 17, 2020. CFAP will use funding and authorities provided in the Coronavirus Aid, Relief, and Economic Security Act, the Families First Coronavirus Response Act, and other USDA existing authorities. This $19 billion immediate relief program includes direct support to agricultural producers as well as the Farmers to Families Food Box Program.
CFAP will provide vital financial assistance to producers of agricultural commodities who have suffered a five-percent-or-greater price decline or who had losses due to market supply chain disruptions due to COVID-19 and face additional significant market costs. Eligible commodities include:
Non-specialty Crops: malting barley, canola, corn, upland cotton, millet, oats, soybeans, sorghum, sunflowers, durum wheat, and hard red spring wheat
Wool
Livestock: cattle, hogs, and sheep (lambs and yearlings only)
Dairy
Specialty Crops

Fruits: apples, avocados, blueberries, cantaloupe, grapefruit, kiwifruit, lemons, oranges, papaya, peaches, pears, raspberries, strawberries, tangerines, tomatoes, watermelons
Vegetables: artichokes, asparagus, broccoli, cabbage, carrots, cauliflower, celery, sweet corn, cucumbers, eggplant, garlic, iceberg lettuce, romaine lettuce, dry onions, green onions, peppers, potatoes, rhubarb, spinach, squash, sweet potatoes, taro
Nuts: almonds, pecans, walnuts
Other: beans, mushrooms
USDA will consider additional crops to be eligible for CFAP by collecting information on potentially eligible crops.
Applications are being accepted for CFAP from May 26, 2020 to August 28, 2020 and an online portal is now available.
This and more information about CFAP is available on their website here.