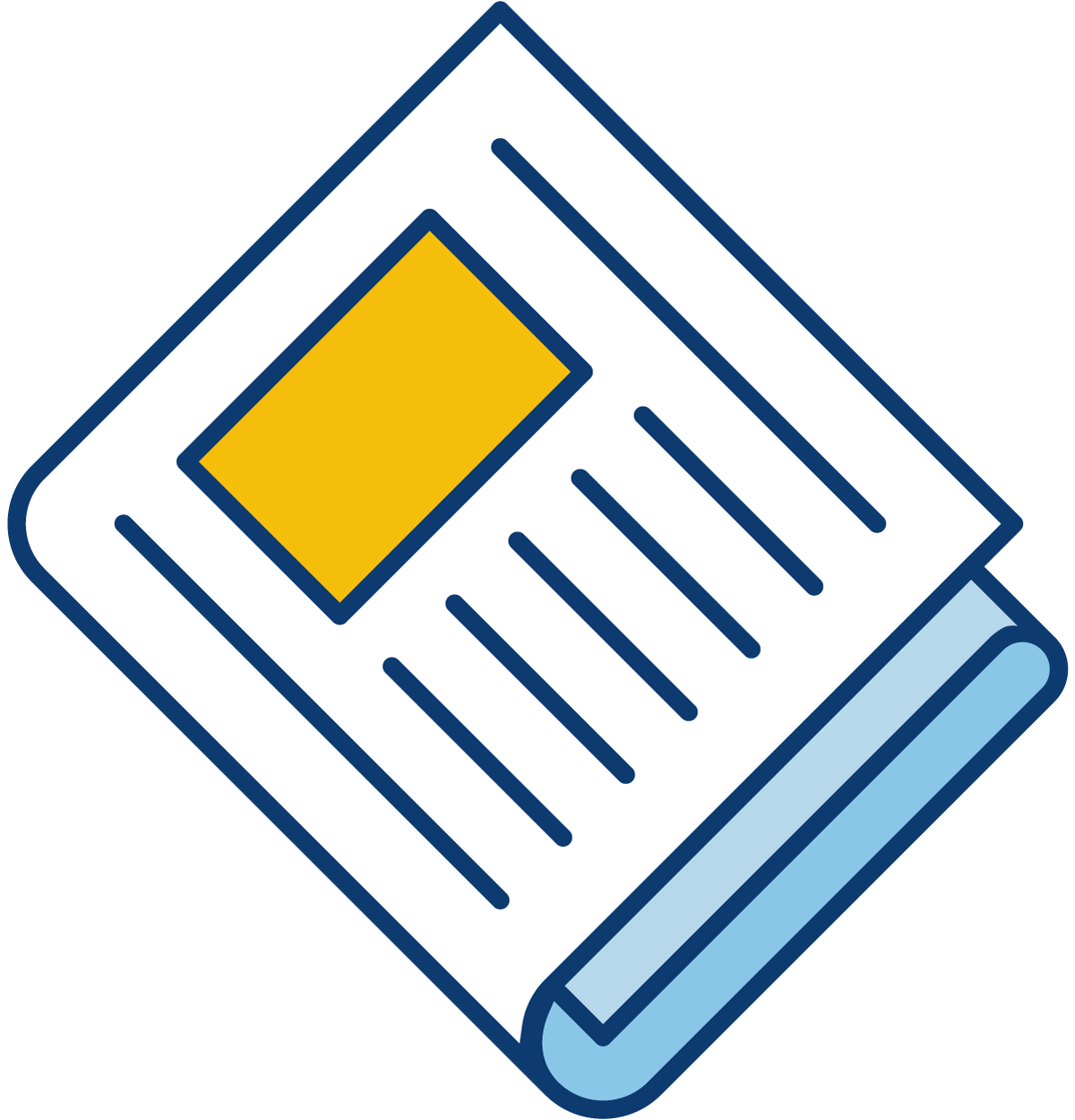 Sign up for our newsletter to get the latest Bedford County Economic news straight to your inbox.
[ctct form="7654″ show_title="false"]
Fence building demonstration and competition held for adults
Bedford, Virginia – Educational Fence Day, an agricultural fence education and demonstration event sponsored by the Liberty High School FFA Alumni Association and Gardner Brothers Land, LLC, was held on Saturday, January 23, 2021 at the new Liberty High School Land Laboratory in Bedford.
The day was geared toward the agricultural community where several adults participated to learn more about fencing techniques and designs for various farm needs. A wire tying competition added a little fun to the day's event.
The new seven-acre Land Laboratory was donated by Morgan Overstreet who is a Liberty Alumni. This land lab provides hands-on opportunities to FFA members and agriculture students at Liberty Middle and Liberty High School.
Special assistance from Grants for Growing which is sponsored by Tractor Supply through the National FFA, and a generous donation from Bedford County Farm Bureau helped make this event possible.