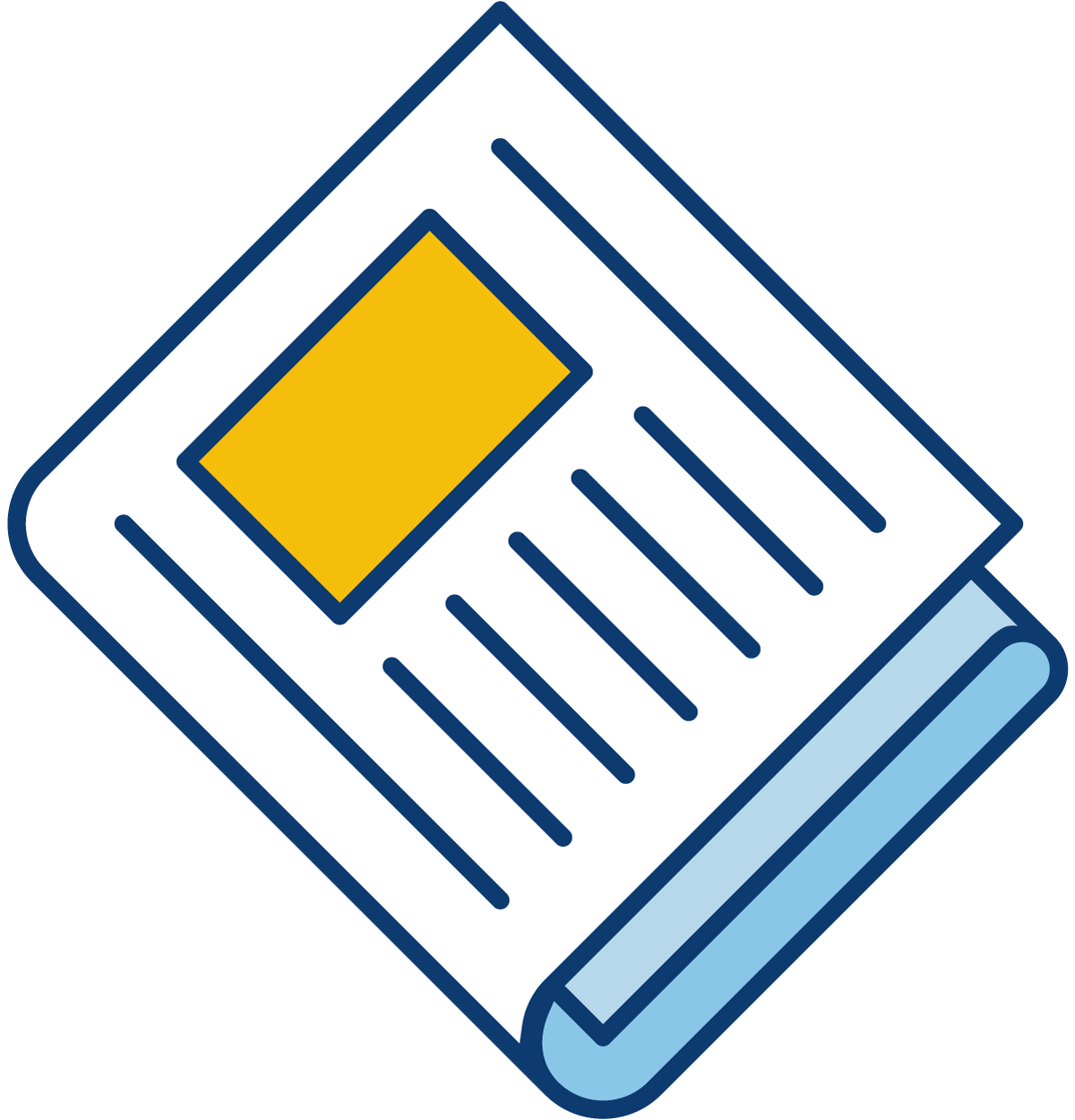 Sign up for our newsletter to get the latest Bedford County Economic news straight to your inbox.
[ctct form="7654″ show_title="false"]
East Washington and South Bridge Streets to get trees
Bedford, Virginia – The Bedford County Economic Development Authority's (EDA) Tree Grant project kicked off on Tuesday, February 16, 2021 with an onsite preliminary meeting with the Virginia Department of Forestry (VDOF) and Town and County officials. The project comes from a VDOF grant of more than $3,000 to plant more than 20 trees along East Washington and South Bridge Streets near Elba Butcher Shoppe in Bedford. The Town of Bedford was instrumental in writing the grant for this project and the EDA responded with its full support.
This grant and the EDA's match will help beautify the corner by adding grass and trees along the sidewalk, and a small area for public seating provided by the Town at the corner of the lot.
"This project will bring a vibrant addition to the area and will enhance the recent additions of Elba Butcher Shoppe and The Well, plus longstanding neighborhood churches and retail establishments that anchor that corner," said Traci Blido, Bedford County Economic Development Director.
Over the coming weeks, a site plan will be developed, as well as soil amendments at the site of the trees. The Bedford County Public Works staff will oversee the planting of the trees this Spring and help the EDA finalize the project with VDOF.  The grant covers the cost of the trees and supplies and the EDA match will cover the soil amendments and maintenance.