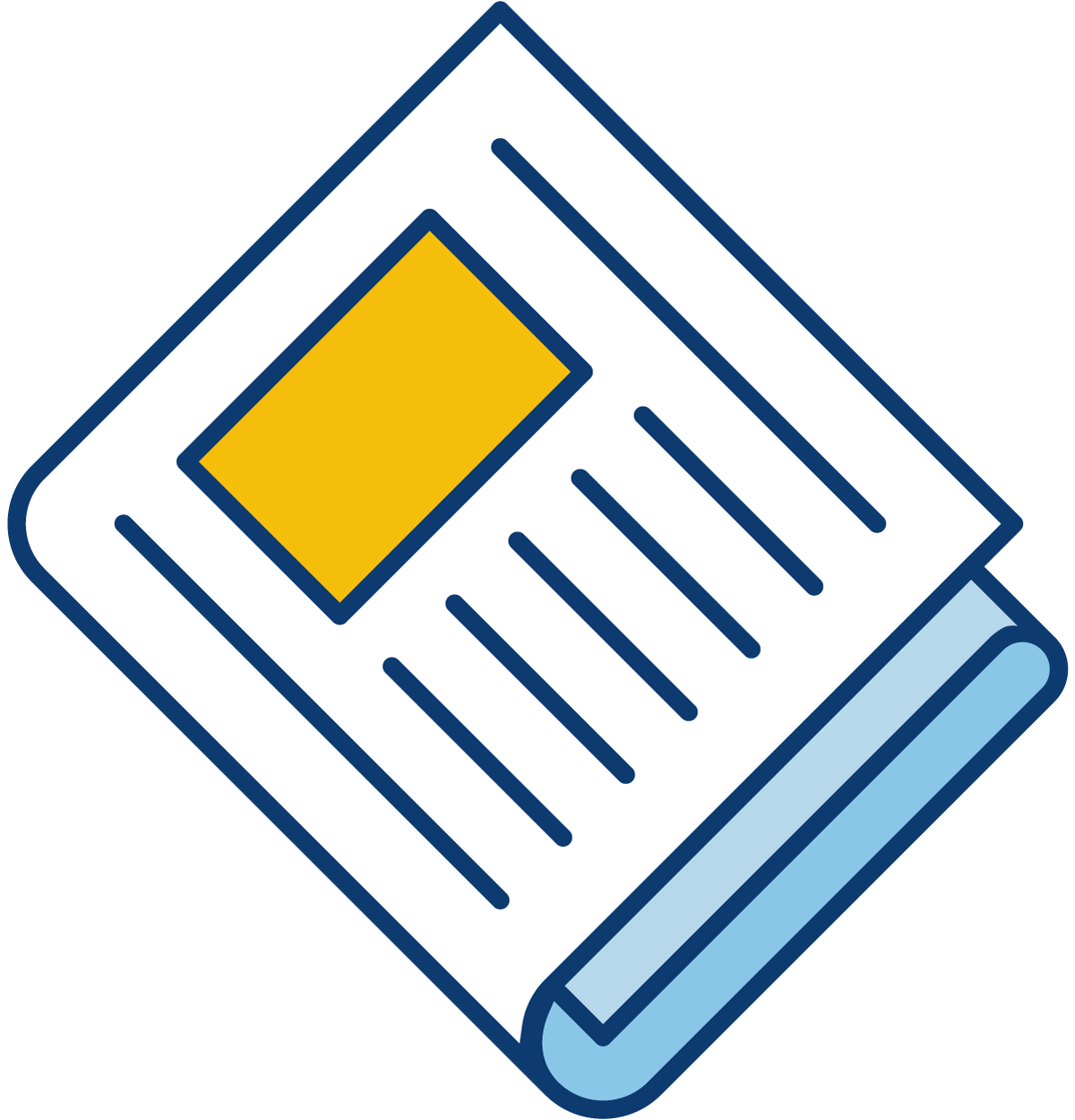 Sign up for our newsletter to get the latest Bedford County Economic news straight to your inbox.
[ctct form="7654″ show_title="false"]
Stakeholders and media invited to mark occasion on March 17 at 10 a.m.
Bedford, Virginia— Bedford County officials and stakeholders will join employees of Damage Prevention Solutions, LLC and local construction contractor, Coleman-Adams, for a ground-breaking celebration on Wednesday, March 17, 2021 at 10 a.m. at the site of the manufacturer's new headquarters in Forest. The construction is part of the company's $2 million investment it announced in January for a 10,000 square-foot manufacturing facility on a four-acre lot on East London Drive in the New London Business and Technology Center park.
The company that makes its well-known SignalTape® product and other innovative products, will bring up to 45 full-time jobs to Bedford County over the next five years.
"This event marks the launch of what will be Damage Prevention's long history in Bedford County. We are happy to join them to commemorate the day", said Traci Blido, Director of Economic Development for Bedford County. "Their commitment of high-skilled production jobs and investment is important to the growth of the County and the region as a whole."
Damage Prevention Solutions, LLC is an innovative manufacturer of damage prevention systems for underground utilities. Products include SignalTape®, 3M Products, Tracetape®, MarkingTape, and BarricadeTape. To learn more about Damage Prevention Solutions, please visit: www.damageprevention.com.
Please RSVP to Pam Bailey at pbailey@bedfordcountyva.gov if you plan to attend.
###