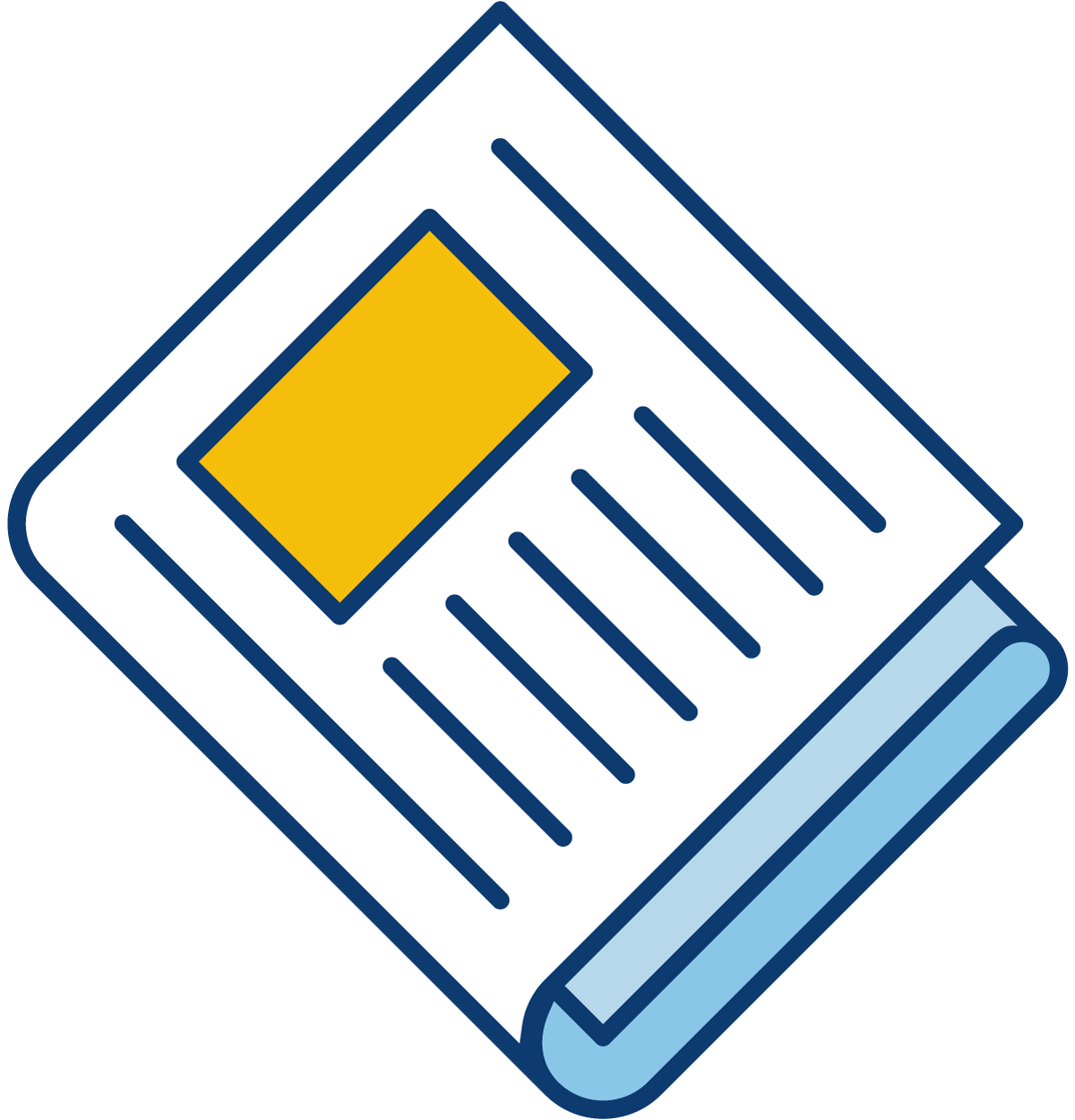 Sign up for our newsletter to get the latest Bedford County Economic news straight to your inbox.
[ctct form="7654″ show_title="false"]
For immediate release:
March 29, 2021
Disc Golf World Champion Paul McBeth will be honored guest to officially open the 18-hole pro course to the public
Forest, Virginia—The Bedford County Parks and Recreation Department (BCPRD), in cooperation with the Bedford County Economic Development Authority (EDA), is pleased to announce a ribbon cutting for the newly constructed Championship Disc Golf course at the New London Business and Technology Center park on Friday, April 9, at 10 a.m.
The ribbon cutting will be held at Trail Head 1, located just beyond the roundabout, at the end of  Meade Rd. The 18 hole course spans roughly two miles weaving throughout wooded and green areas in the business park, and was designed by five-time World Champion and Bedford County resident Paul McBeth who will be on hand to cut the ribbon.
The course will boast custom-made Paul McBeth Signature Series Baskets, a "first of its kind" for McBeth and Bedford County. The custom baskets will be exclusive only to courses that McBeth has helped to design, with Bedford County being the first.
The course was designed and constructed through the dedicated work of BCPRD staff members and community volunteers, and 20 businesses or community partners that provided funds through hole sponsorships.
Founding Sponsors:
For more information about the course and sponsorship opportunities, contact Kenny Palmer at kpalmer@bedfordcountyva.gov or 540-875-8238.
###
About the New London Business & Technology Center:
The New London Business and Technology Center is a 500-acre development owned by the EDA that combines modern day technology with environmentally friendly sites and nearly seven miles of walking/biking trails, plus a new championship disc golf course.  The park is home to Simplimatic Automation, NanoTouch Materials, Damage Prevention Solutions, Belvac Machinery, and Liberty University's Center for Engineering Research & Education (CERE) facility that creates a knowledge-based R&D hub for the region.