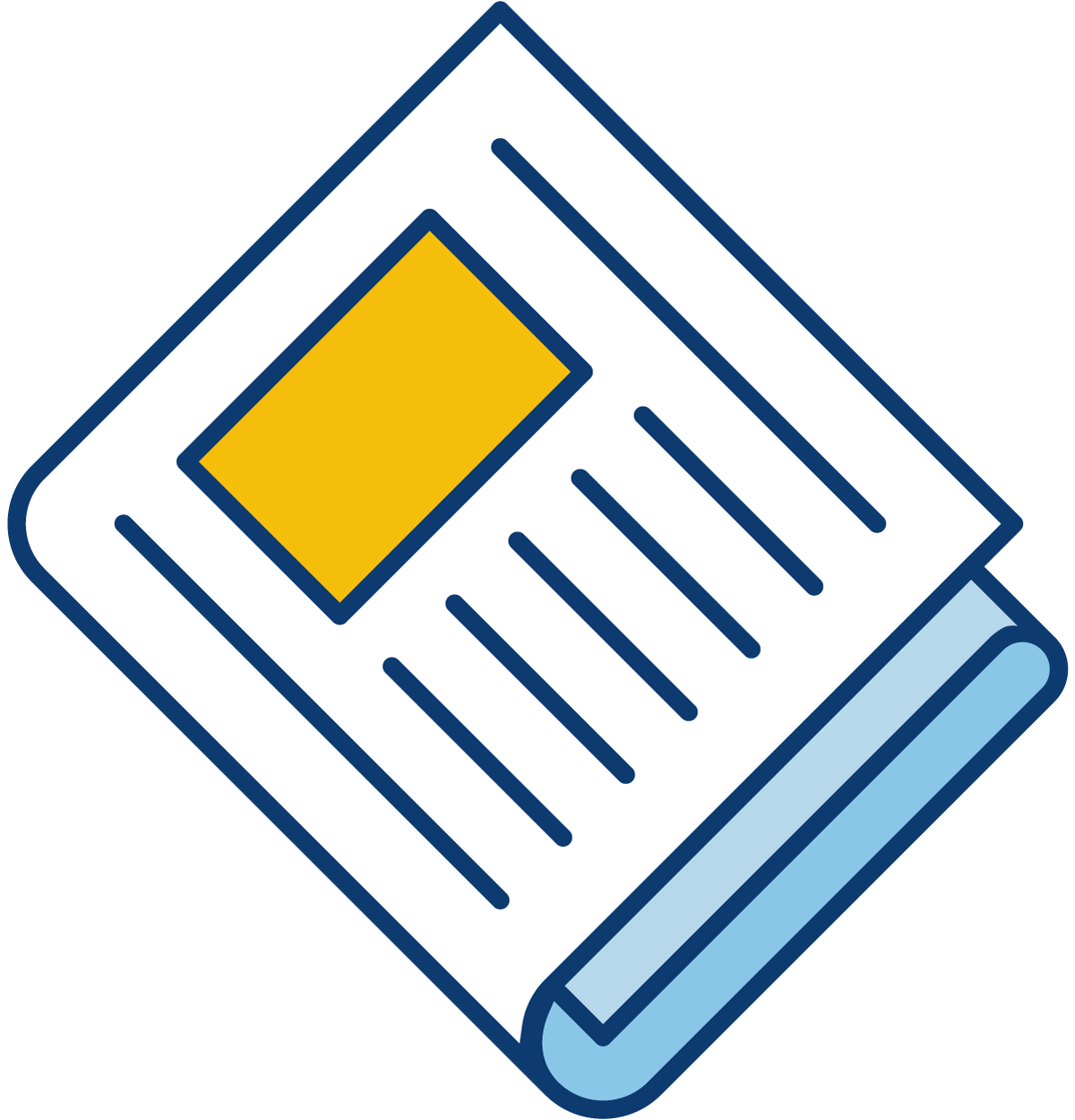 Sign up for our newsletter to get the latest Bedford County Economic news straight to your inbox.
[ctct form="7654″ show_title="false"]
Central Virginia Community College (CVCC) is pleased to announce the start of a non-credit Electrical Training Program that will provide workers with the training needed to sit for examination for a DPOR journeyman's card.
The program will be offered in two segments of NCCER Core & Electrical level 1 and NCCER Electrical level 2 at their main campus in Lynchburg. Segment 1 courses will be offered from October 13, 2015 to March 23, 2016 for a cost of $1,495 and Segment 2 classes will be offered from April 12, 2016 to August 10, 2016 for $2,125. Students must purchase their books and bring their own personal protection equipment to class. Completion of both segments is required to meet DPOR educational standards. Students who complete the program will also earn the NCCER Core, Electrical 1, and Electrical 2 nationally-recognized certifications.
Students interested in Segment 1 of the Electrical Training Program must register and pay by Friday, September 18, 2015. Classes will begin October 13. For more information on registration, contact 434-832-7607 or email workforce@cvcc.vccs.edu.