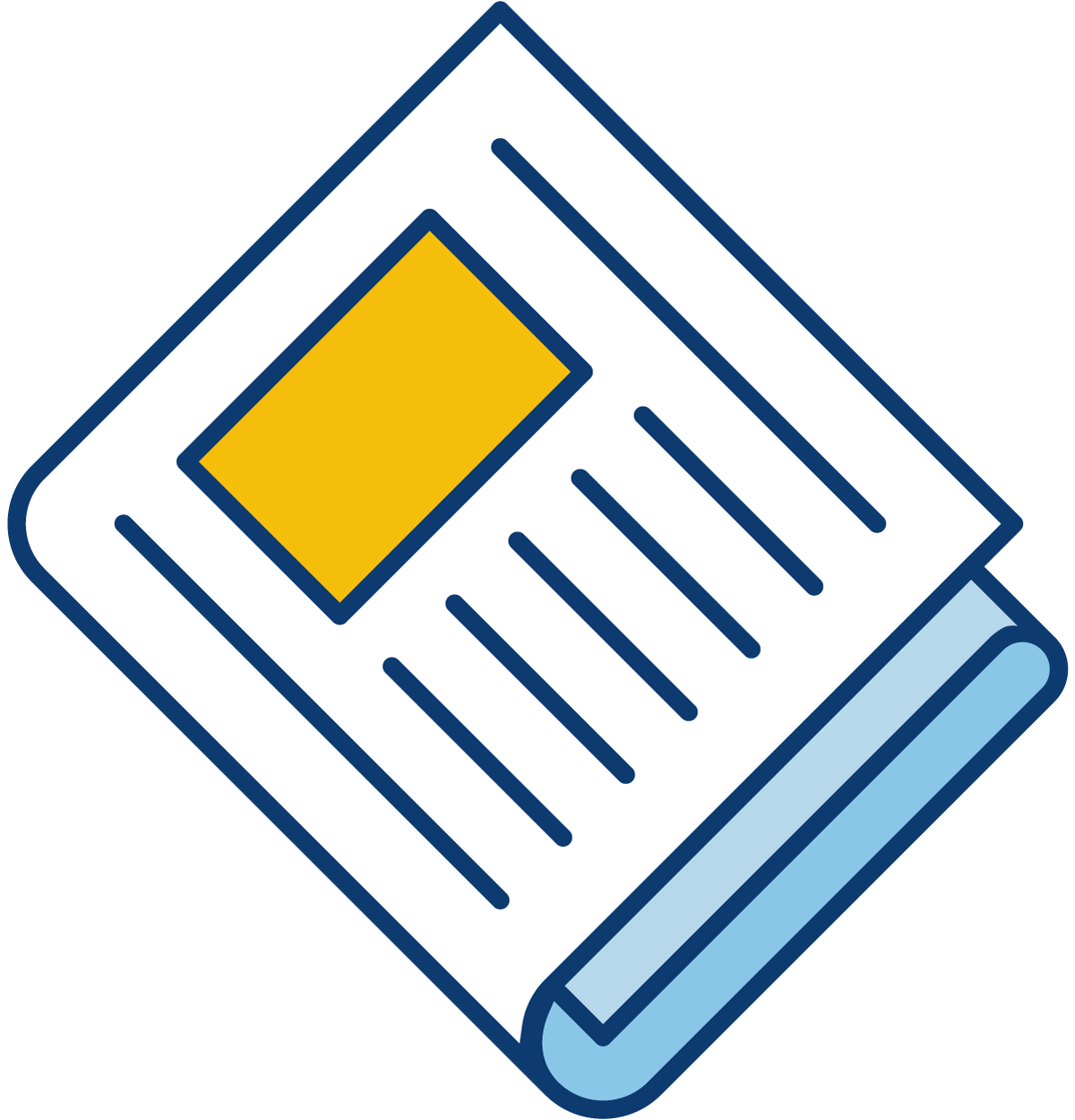 Sign up for our newsletter to get the latest Bedford County Economic news straight to your inbox.
[ctct form="7654″ show_title="false"]
Clearview Software, Inc. announced this week that it is locating its headquarters to the Center for Advanced Engineering and Research (CAER) facility in Bedford County, Virginia. Founded in 2007, Clearview is becoming an industry leader in Enterprise Resource Planning (ERP) software and cloud-based services for architectural and engineering firms.
Clearview entered into a lease with the CAER on August 1, 2015 after it outgrew its space in Lynchburg's Wyndhurst community. The facility is located at 1173 Research Way, Forest, Virginia in the New London Business and Technology Center.
With more than 20 employees, 10 of whom are based in the Lynchburg region, Clearview was seeking a headquarters in which it could grow its business and host professional training and conferences for its customers and industry stakeholders.
Read the full story at Clearview Software's website here.