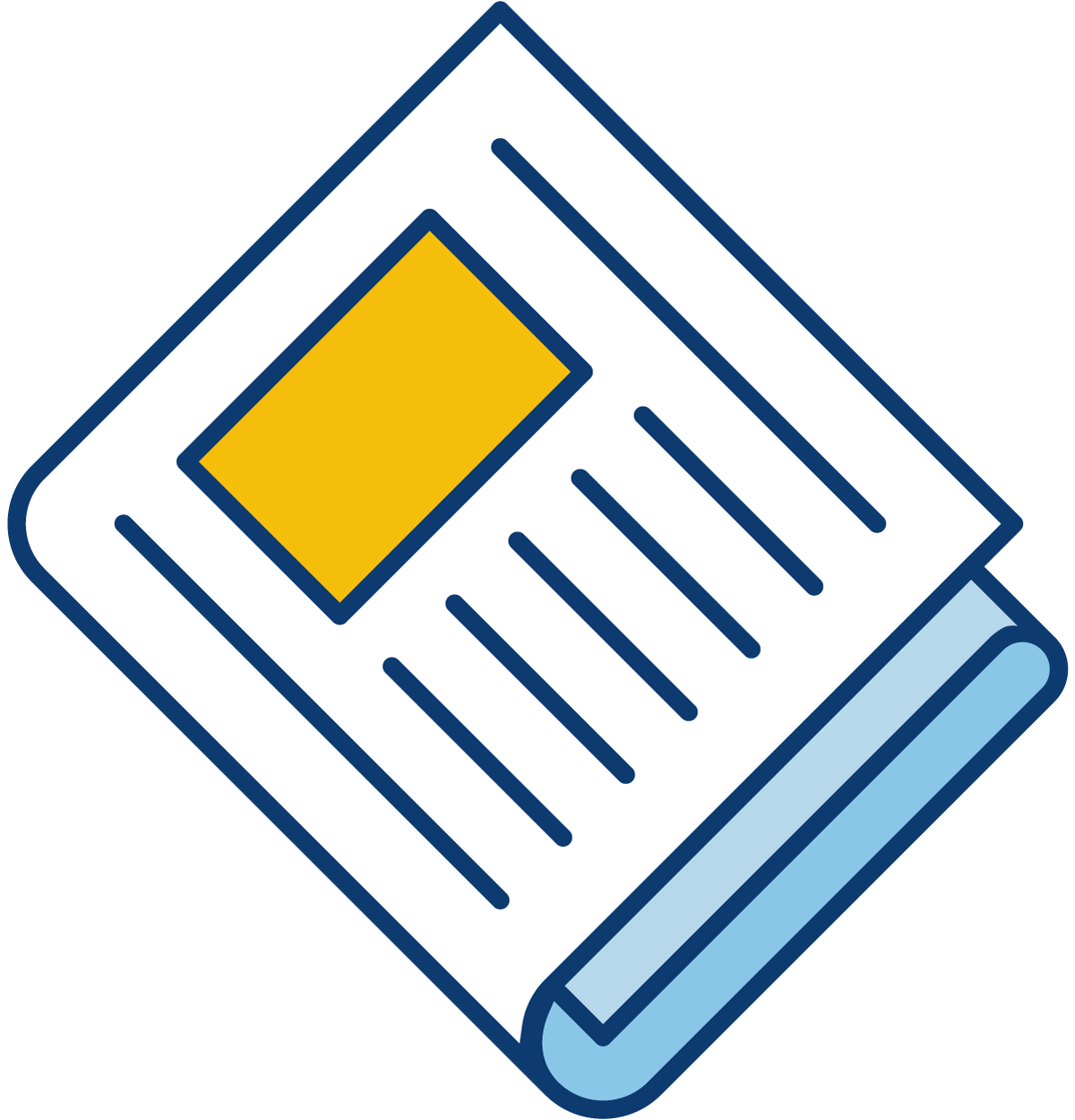 Sign up for our newsletter to get the latest Bedford County Economic news straight to your inbox.
Today is opening day of the Bedford County Coyote Lottery. From October 1, 2019 – February 29, 2020 you can help manage the over-population of coyotes by participating in the lottery.
How to enter:
Kill the coyote (follow state hunting guidelines). More than one kill allowed. Each kill qualifies and no limit to the number of entries. Only coyotes killed in Bedford County qualify.
Bring the carcass or intact head to Southern States Cooperative in Bedford to be verified and entered into the lottery. Entry forms are available and must be filled out on site. Please note that you are responsible to properly dispose of the coyote following identification.
The winners will be notified in March 2020.
Rules available at Southern States in Bedford.