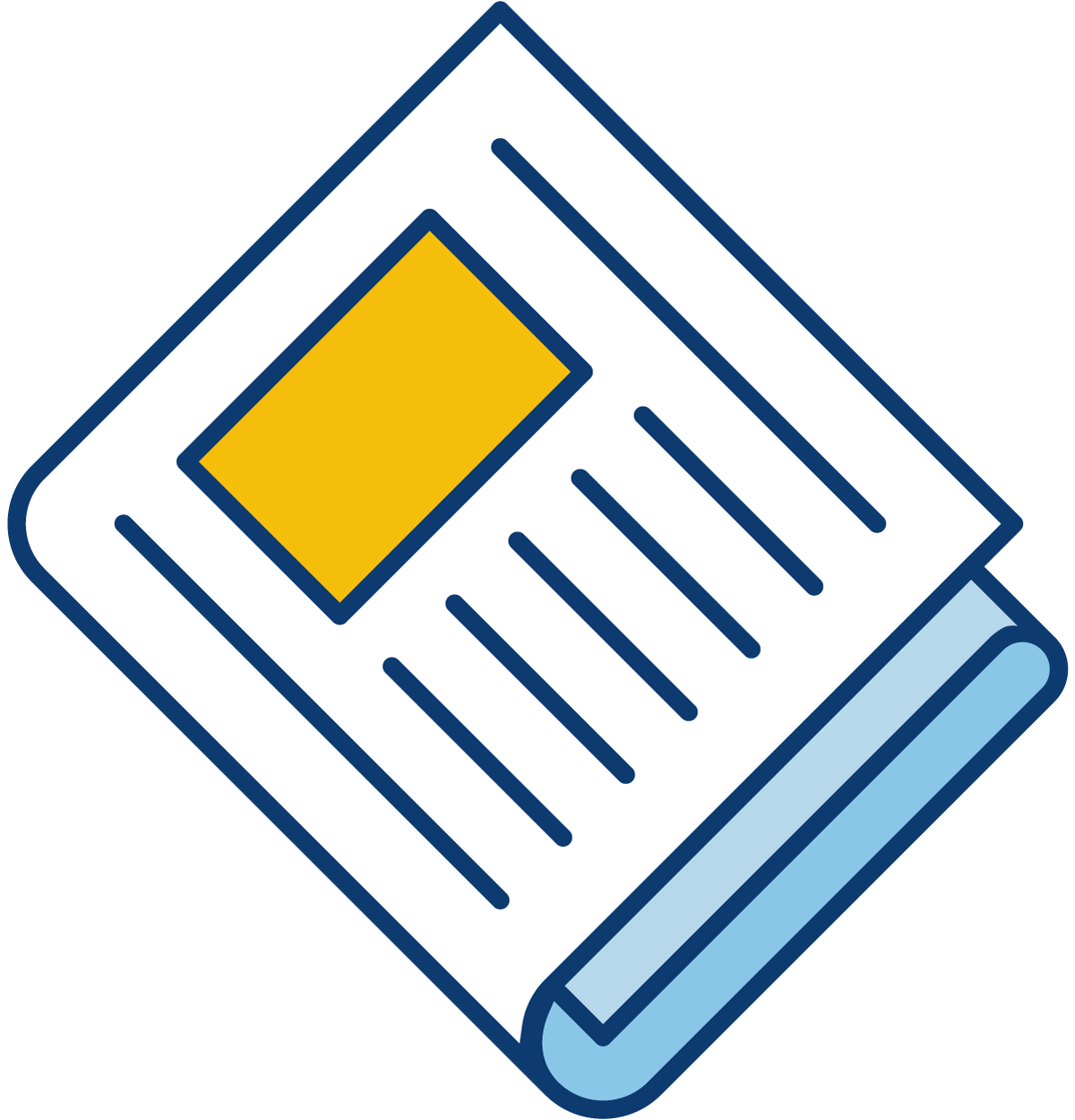 Sign up for our newsletter to get the latest Bedford County Economic news straight to your inbox.
[ctct form="7654″ show_title="false"]
The Virginia Department of Rail and Public Transportation (DRPT), in conjunction with the Town of Bedford and Bedford and Franklin Counties, Virginia, is conducting an important survey that will help plan transportation in the Bedford/Franklin area including the potential for Virginia Amtrak service to add a station stop in the Town of Bedford.  The purpose of this study is to capture how far people would be willing to travel to the proposed Bedford station, as well as current travel patterns in the Route 29 rail corridor.  This survey will be active until January 6, 2020, and should take approximately 10 minutes of your time. It is completely voluntary and any answers you give will be kept private. This survey makes no promise of future train service.
NOTE – In the context of this study, "Bedford/Franklin Area" includes the Town of Bedford, as well as the surrounding region, e.g. Bedford, Botetourt, and Franklin Counties.