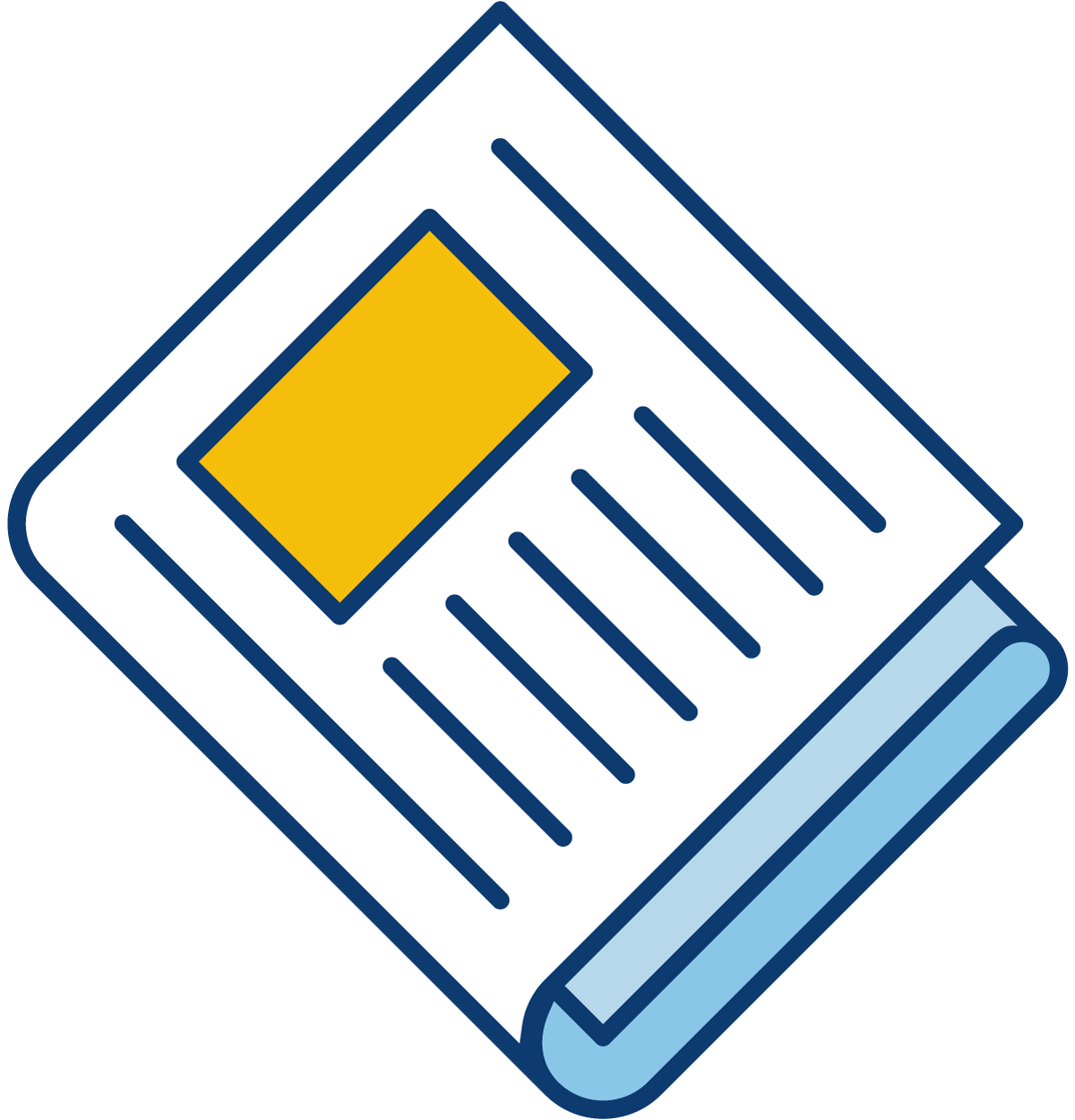 Sign up for our newsletter to get the latest Bedford County Economic news straight to your inbox.
[ctct form="7654″ show_title="false"]
The Office of Economic Development and Dept. of Fire & Rescue have reached out to local manufacturers and "people-facing" service industries to gauge the urgent Personal Protective Equipment (PPE) needs for doing business. More than a dozen companies responded to the survey and have appreciated receiving the most critical supplies they need to keep their employees and the public safe. Weldex Sales Corporation in Thaxton appreciates getting the much needed supplies since their technicians go out daily to multiple locations – servicing and repairing the batteries and chargers in forklifts, that keep products moving in the warehouses and grocery stores. "It is so positive that Bedford County really cares that their businesses have what they need to run and stay open and be safe," said Robin Hartman of Weldex.
If any company is in a situation where they are having a hard time getting the PPE needed to keep employees working, please contact Traci Blido, Economic Development Director, at 540-587-5670. She can also provide a list of vendors for sourcing the supplies.