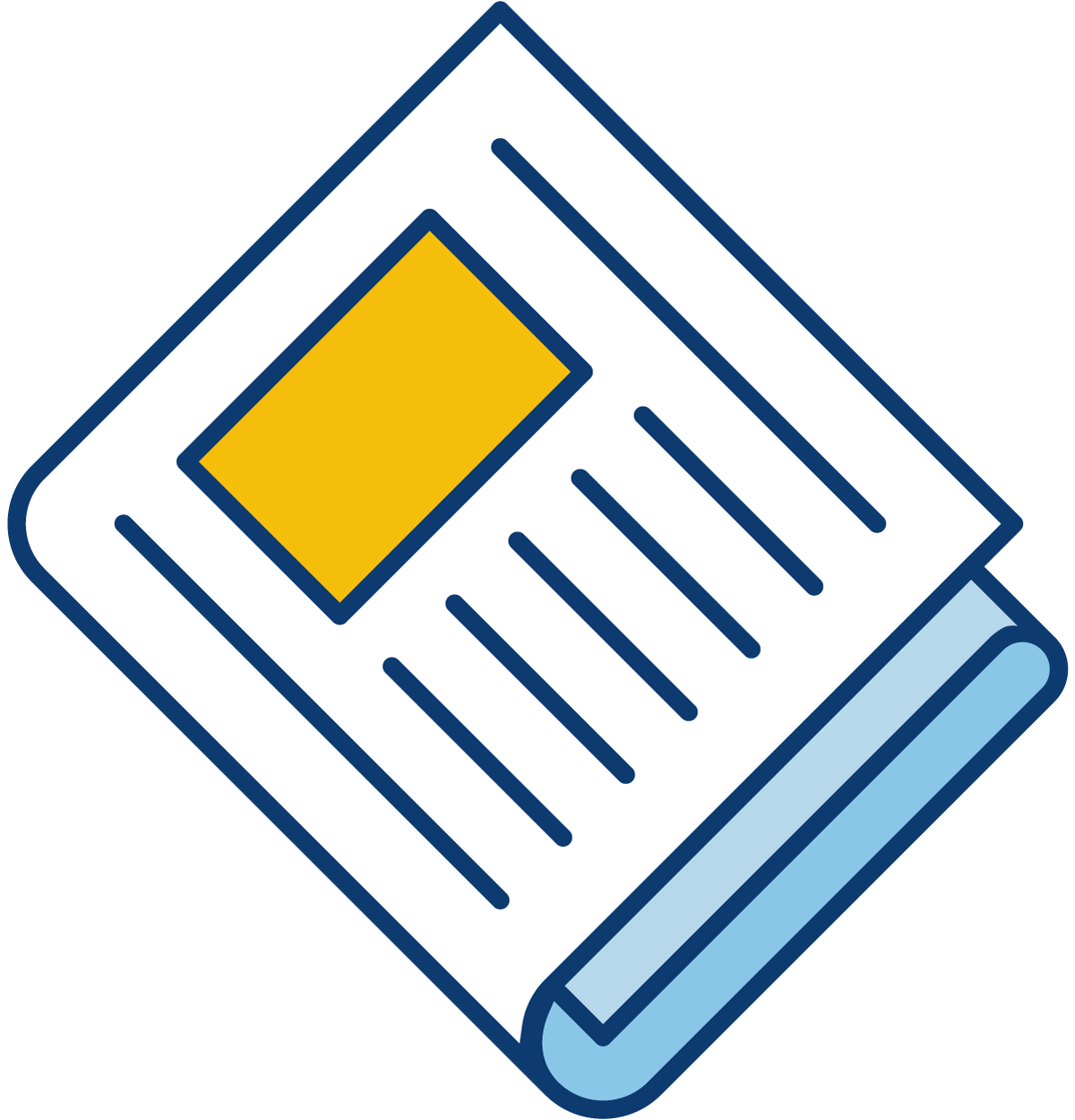 Sign up for our newsletter to get the latest Bedford County Economic news straight to your inbox.
[ctct form="7654″ show_title="false"]
In April, the Bedford County Office of Economic Development and EDA worked with the Dept. of Fire and Rescue to assist a dozen manufacturers and public-facing service industries in obtaining a supply of personal protective equipment (PPE) needed to do business. This month, we are offering to help others who are reopening or maintaining operations. One company (pictured) was especially grateful for receiving PPE this week. Robin Hartman, owner of Weldex, said, "all of us from Weldex really appreciate what you are doing to keep our local businesses open with PPE. Our team really appreciates this since we are going into different places. We were running very low and could not find any and it's great being part of Bedford County."
If you know of a Bedford County business struggling to obtain or pay for PPE, please contact the Office of Economic Development at (540) 587-5670 or email tblido@bedfordcountyva.gov. The Economic Development Authority is assisting as we work to reopen our businesses – whether retail, restaurants, manufacturing or service industries. We also maintain a list of places where you can order PPE in bulk. Additionally, Cintas in Bedford has PPE available for businesses. Cintas can be reached at 540-586-3626. Current customers can ask for Customer Service and new customers can ask for the Sales Dept.