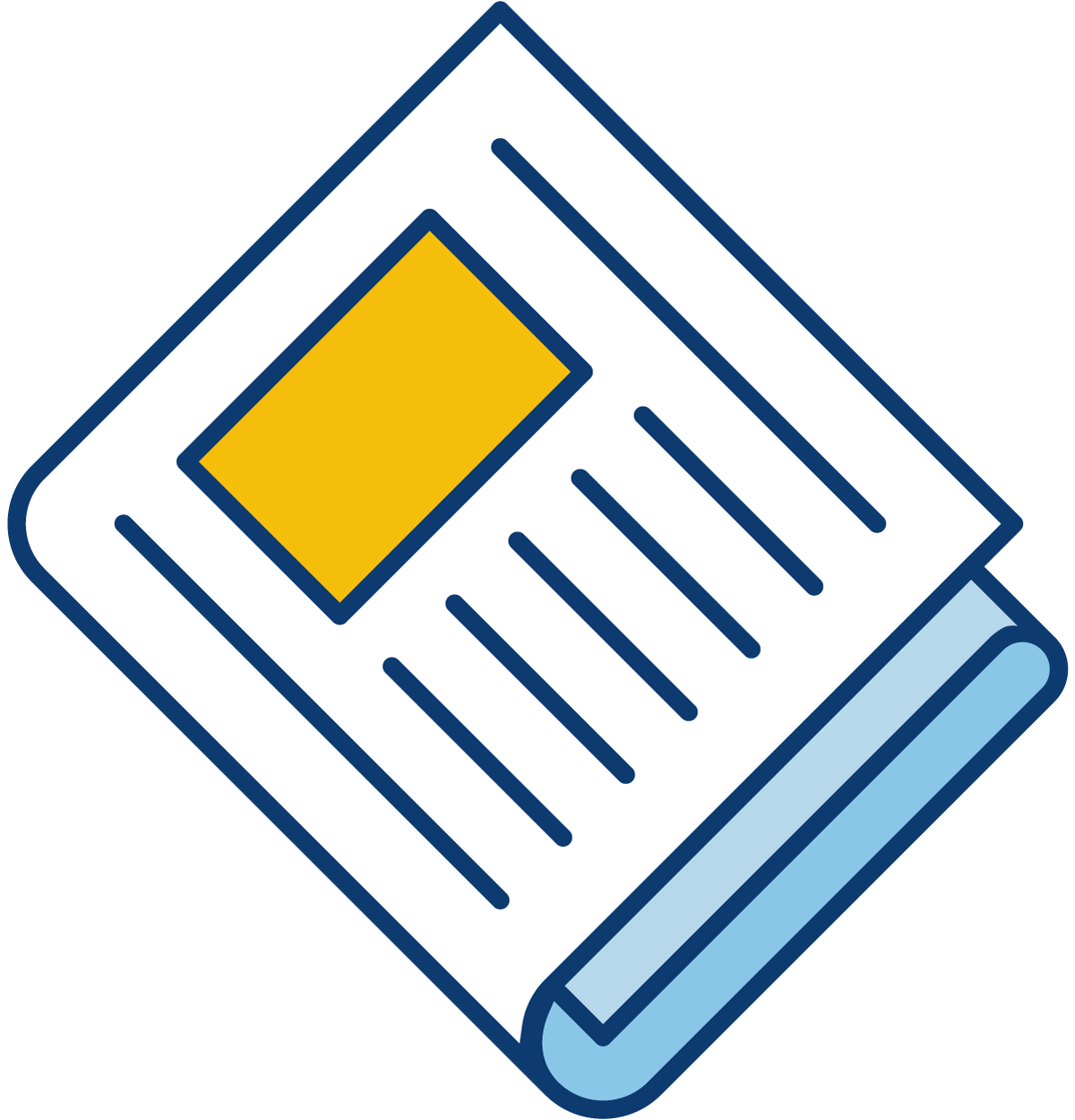 Sign up for our newsletter to get the latest Bedford County Economic news straight to your inbox.
[ctct form="7654″ show_title="false"]
Governor Bob McDonnell has declared June 3 – 7, 2013 as Business Appreciation Week in the Commonwealth of Virginia. Together, Bedford County and the City of Bedford wish to thank our innovative business community for making our region their location of choice and maintaining quality jobs for our citizens.
During this Business Appreciation Week, please join us in thanking a Bedford business for its workforce excellence and entrepreneurial spirit.
What makes Bedford County businesses choose us?
Virginia is a "Right to Work" state with low union activity.
Major markets like Washington D.C., New York City and Atlanta are all within a day's drive.
Strategically positioned between two MSAs, helps you draw from a workforce of over 500,000 people.
Real estate tax rates are just $0.50 per $100 assessed value.
Business tax rates are well below the national average.
Overall business costs are below the national average.
No Merchant's Capital Tax.
No Business License Tax in Bedford County.
Cooperative, business friendly local government and Board.
Great public school system with excellent achievement scores.
Foreign Trade Zone member.
Four inter-regional highways with U.S. 460 connecting with I-81 near Roanoke.
Strong local and state incentives