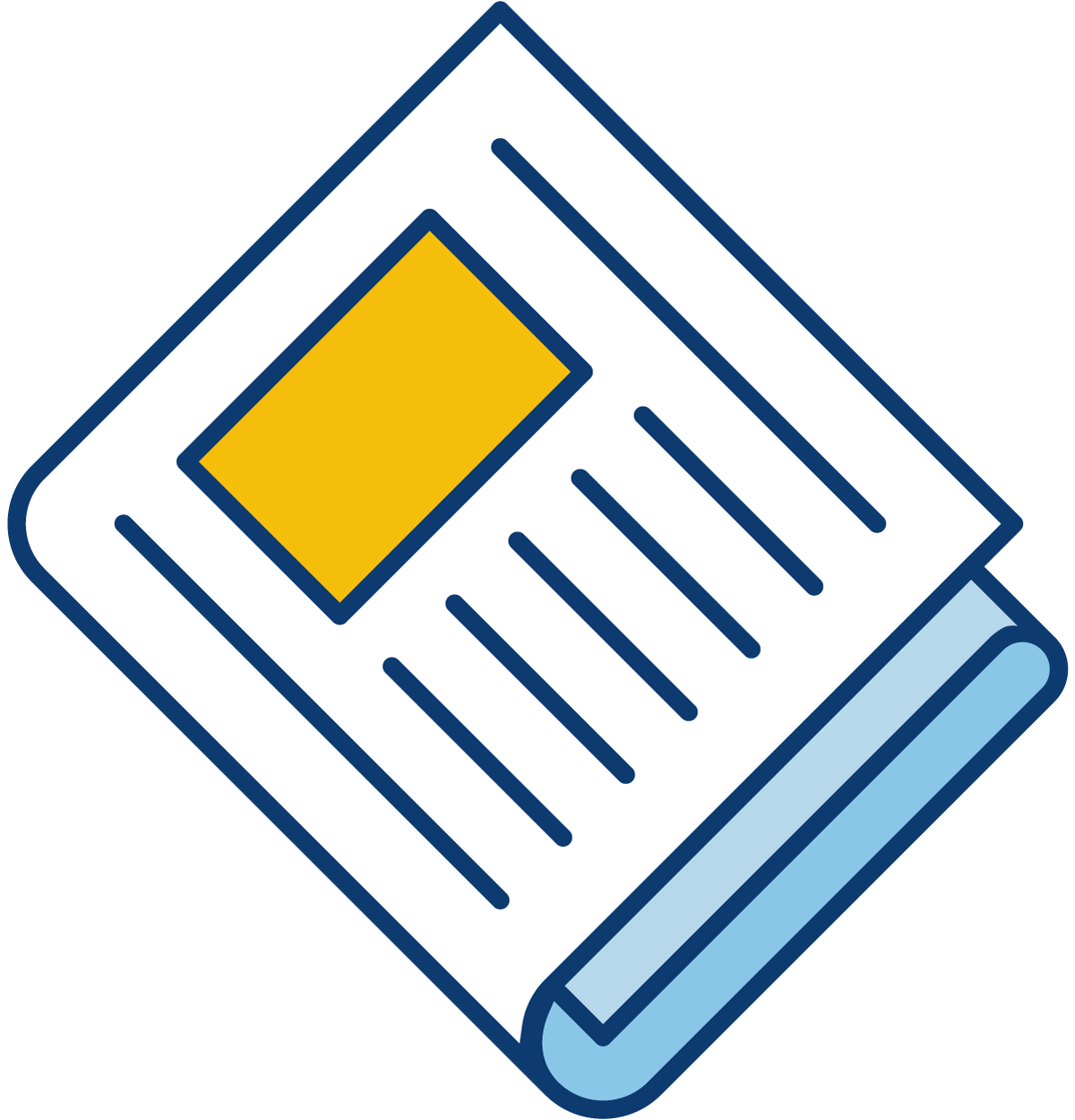 Sign up for our newsletter to get the latest Bedford County Economic news straight to your inbox.
[ctct form="7654″ show_title="false"]
The Bedford County Office of Economic Development is pleased to announce that we have launched a new website aimed at providing information that site selectors and new businesses need when making decisions to locate or expand a business. The site also provides useful information about incentives, real estate, and workforce development tools.
The new site was a project of the Bedford County Economic Development Authority as a way to effectively market the unique assets and superb quality of life that residents and businesses enjoy in Bedford County.
"This new website is all about showcasing the diverse economy that we have in Bedford County, from agriculture to high tech industries and nuclear power," said Traci Blido, Economic Development Director. "We're on the cusp of what we believe will be strong growth in new and expanding business and this site will help decision makers find the information they are looking for."
The target industries featured on the site include nuclear energy, wireless communication, advanced manufacturing, pharmaceuticals, and agribusiness.
For more information, visit https://bedfordeconomicdevelopment.com/.