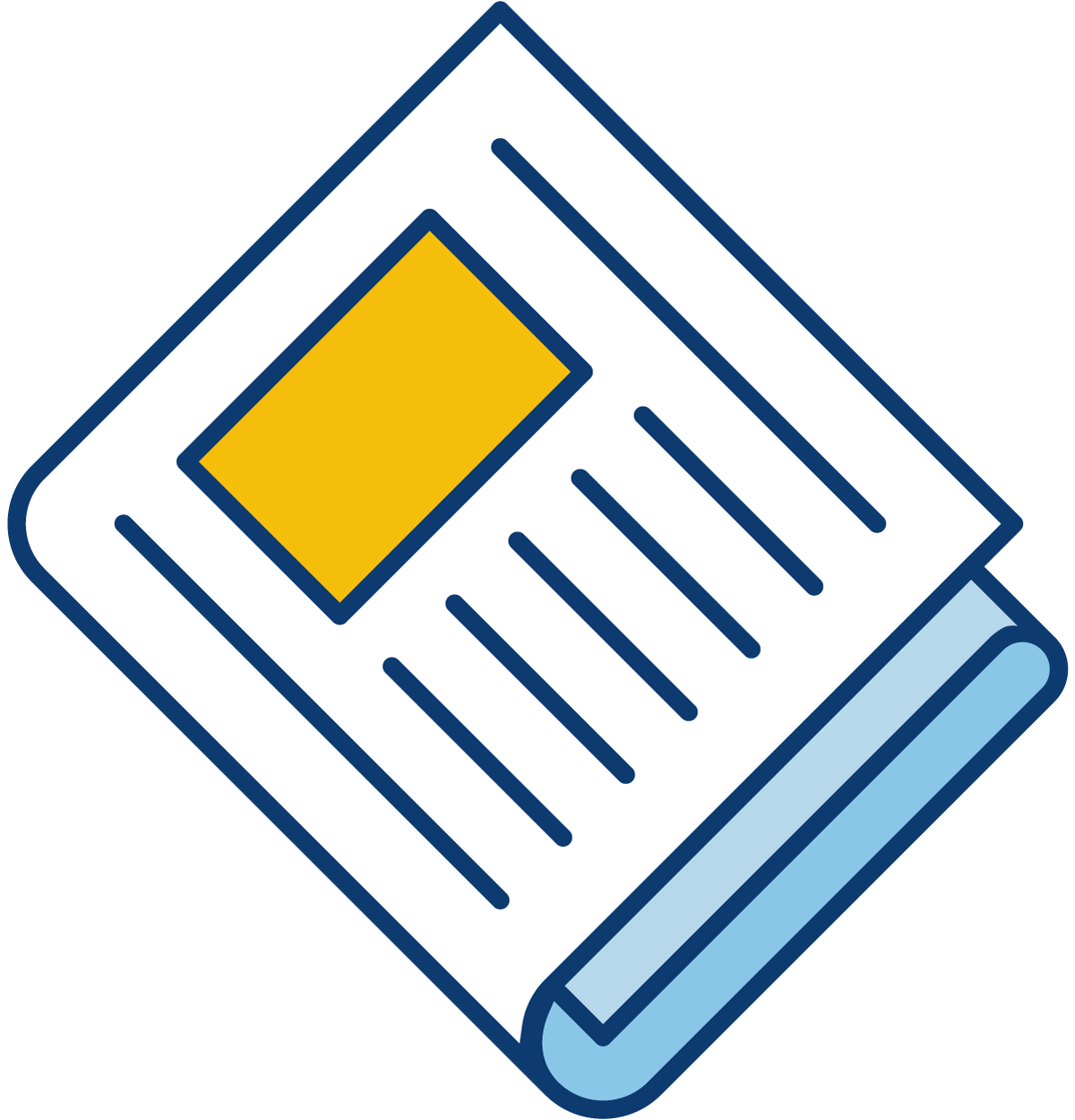 Sign up for our newsletter to get the latest Bedford County Economic news straight to your inbox.
[ctct form="7654″ show_title="false"]
The Bedford One Program just conducted "Take your Teacher to Work" tour days this week. The 2 day program, covering 6 businesses is part of the Bedford One Program, which links junior and senior high school students with local businesses based on their career interests. This was the first county-wide teacher tour series planned by the One Program to educate teachers on what's currently available in the job market, and the types of training necessary to fill jobs here in Bedford.
More than 55 teachers participated in the tours, as well as 7 steering committee members, and Dr. Douglas Schuch, Superintendent of Bedford County Public Schools. Areva Technical Training Center, Harris Corporation, Commscope, Central Virginia Manufacturing, Central Virginia Center for Simulation and Virtual Learning, and Delta Star all participated and graciously hosted the tours. Danny Thomas, Building Construction teacher at the Bedford Science and Technology Center (BSTC) attended four of the six tours.
"I was really excited to see such a thriving business right here in the town of Bedford that just started a year ago," Danny said, following a tour at Central Virginia Manufacturing. "I see a lot of opportunities for my students in this industry, with skills needed that they can gain through my class."
As the Bedford One Program wraps up the 2013-2014 school year, the committee will begin planning next year's tours.
If you are interested in hosting a tour, please contact Jessica Hupp, Business Programs Coordinator at 540-587-5670, or jhupp@bedfordcountyva.gov.