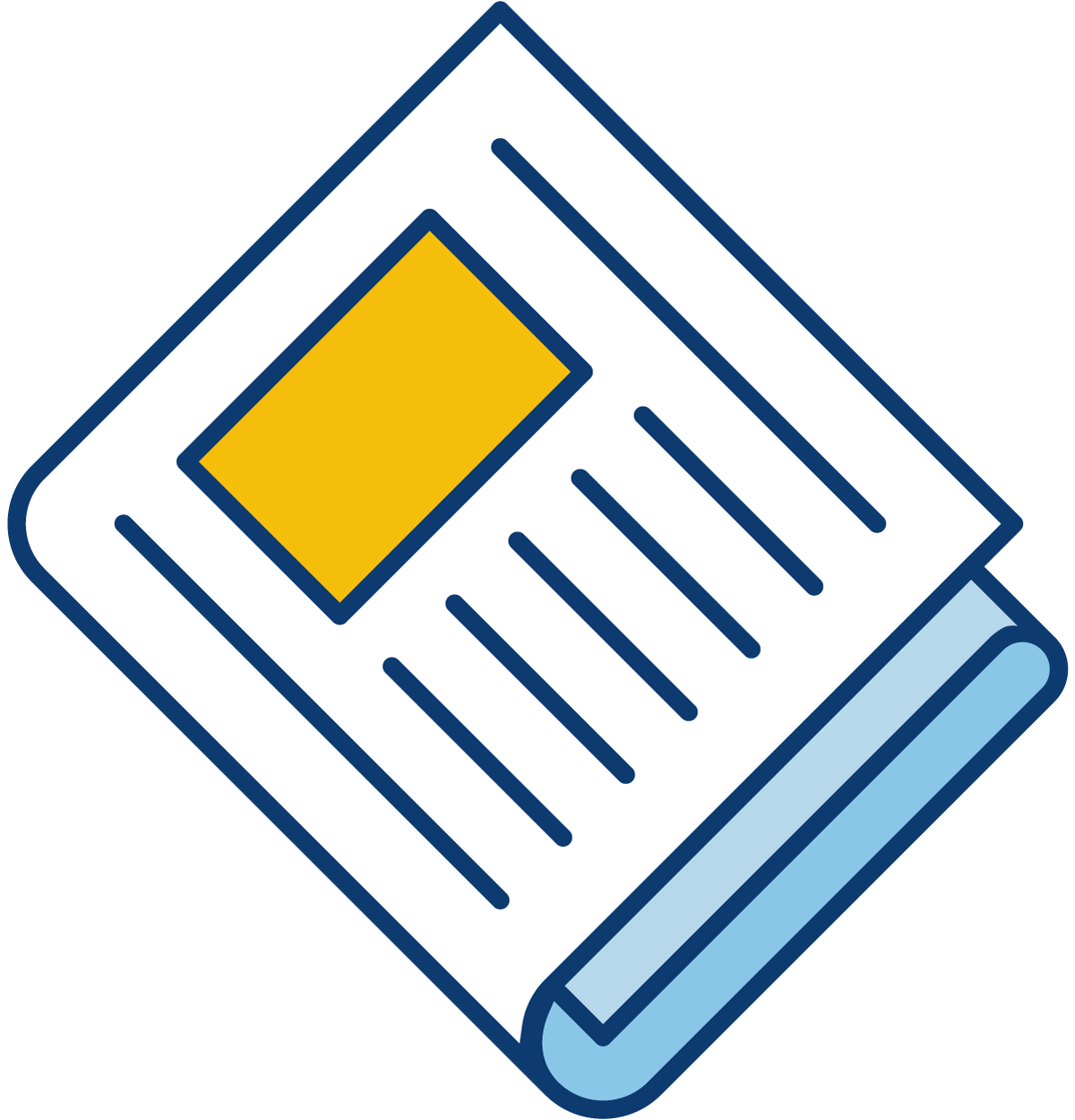 Sign up for our newsletter to get the latest Bedford County Economic news straight to your inbox.
[ctct form="7654″ show_title="false"]
For immediate release:  September 27, 2021
Following a national search process, County Administrator Robert Hiss is pleased to announce a familiar person in Bedford County, Pam Bailey, as the new Economic Development Director.  Since February 2018, she served as the Marketing and Business Development Coordinator for the County's Economic Development Office.  Bailey will replace long-time Director, Traci Blido, who is now the Director of the Workforce Development in Central Virginia.
Ms. Bailey has over 25 years' experience in the marketing and communications field with private companies (Blair Marketing), a global telecommunication company (Ericsson), and non-profits (United Way of Central Virginia).  While in Bedford County she has led all marketing efforts, managed the departmental and Economic Development Authority (EDA) budgets, managed and facilitated many grants and leases, and led the Bedford One program.
Additionally, she has been involved with the Bedford Area Chamber of Commerce, Lynchburg Regional Business Alliance, Virginia Economic Development Partnership, Virginia Economic Developers Association, Bedford Area Resource Council, and Resource Access Network for Employers.  Bailey has a bachelor's degree from Meredith College in Interior Design with a minor in Marketing.
Upon accepting this new role in Bedford County, Ms. Bailey stated, "It is my great pleasure to accept the position of Economic Development Director and transfer my business-to-business experience in the private sector to the public sector.  Over the next several months, I'll be working to establish goals for the department including, but not limited to, working with the EDA to revise their strategic plan, as well as creating a small business development grant program. The experiences and connections I've made over the past several years will enable me to continue collaborating with our local businesses and bring new jobs and investment to our communities. When our businesses succeed, the County succeeds."
Robert Hiss further stated, "Pam brings energy, passion, and creativity, along with a high work ethic to this position.  I've been completely impressed with her accomplishments over the past three months as interim director.  She is a fantastic example of growing incredible talent from within the organization.  I look forward to her officially joining our leadership team and facilitating important initiatives for Bedford County economic development."