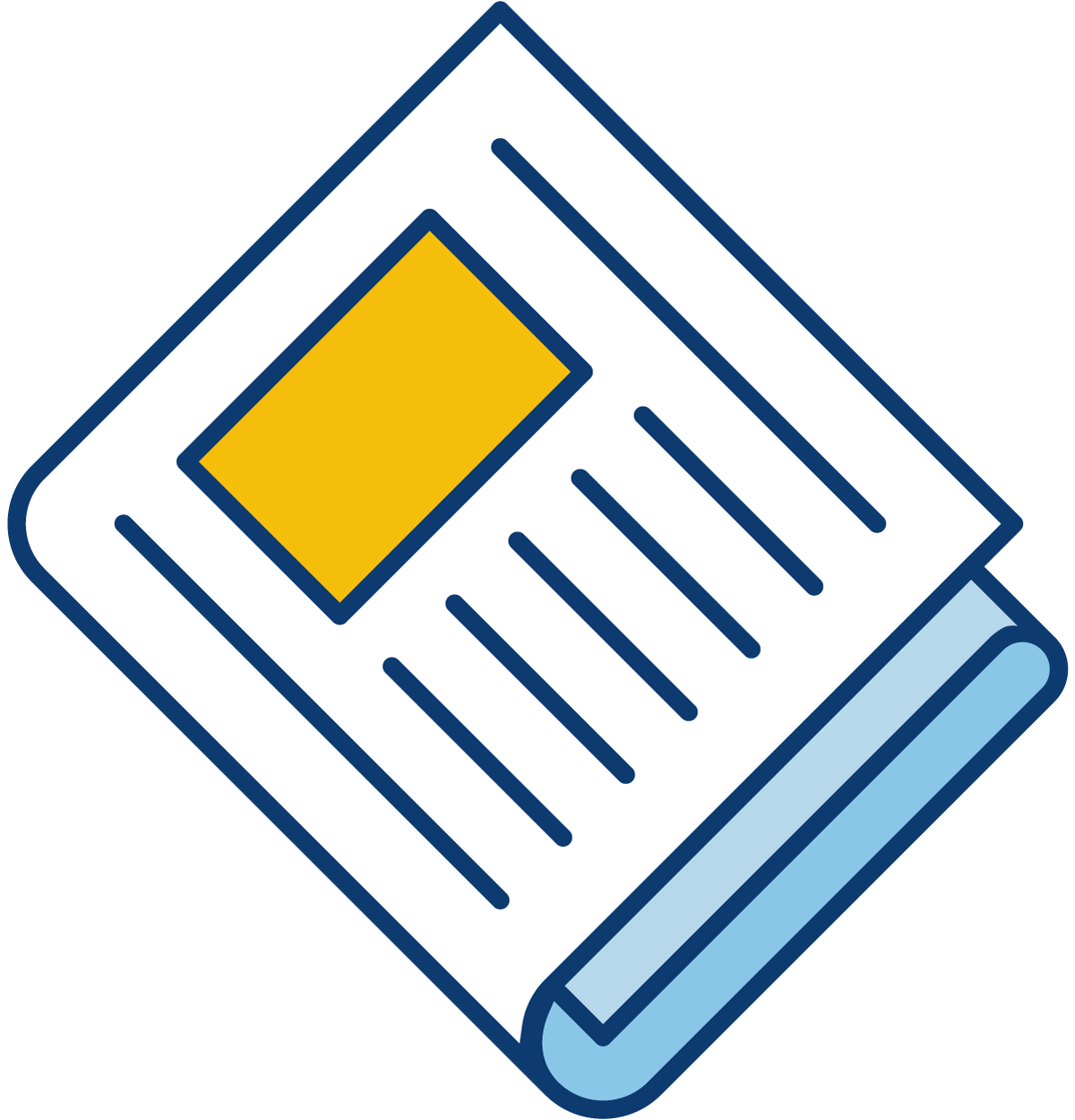 Sign up for our newsletter to get the latest Bedford County Economic news straight to your inbox.
[ctct form="7654″ show_title="false"]
Forest, VA, April 17, 2020
Simplimatic Automation has received a large order to provide automation for a production line which will manufacture components used within ventilators. One of Simplimatic Automation's long-term customers received a large order from a leading health technology company. This particular company manufactures ventilators among other medical technology and is trying to keep up with the increased ventilator demand across the United States due to the COVID – 19 global pandemic. Mechanical ventilator systems are classified as life-critical systems and used for patients who are having trouble breathing or are not able to breathe on their own.
"Simplimatic is proud to be a small part of the solution in combating COVID – 19 in the United States" Tom DiNardo, Company President & CEO, said. "It is our hope that this automation line will help the end user increase the production of ventilators which will in turn save lives."
About Simplimatic Automation
Simplimatic Automation provides industry-leading manufacturing, design and automation solutions to the electronics, packaging, assembly, personal care, medical device and laboratory automation industries. We are a Tier 4 Fanuc integrator. Our innovative technologies and proven expertise help manufacturers maximize productivity, reliability and profitability.
Simplimatic is committed to developing smart and simple solutions that help solve the complex challenges faced in modern manufacturing, assembly, and packaging.
Simplimatic Automation is headquartered at 1046 W. London Park Drive, Forest, VA 24551, with an additional manufacturing facility in Rustburg, VA. Simplimatic also has engineering, sales and service teams located in: Richmond, VA; Arizona, Colorado, Florida, Illinois, Michigan, North Carolina, Ohio, Texas.; as well as Monterrey, Mexico; Chengdu, China; HCMC, Vietnam; Penang, Malaysia; Kulim, Malaysia.
For more information, please call: 800-294-2003 or visit our website: www.simplimatic.com.