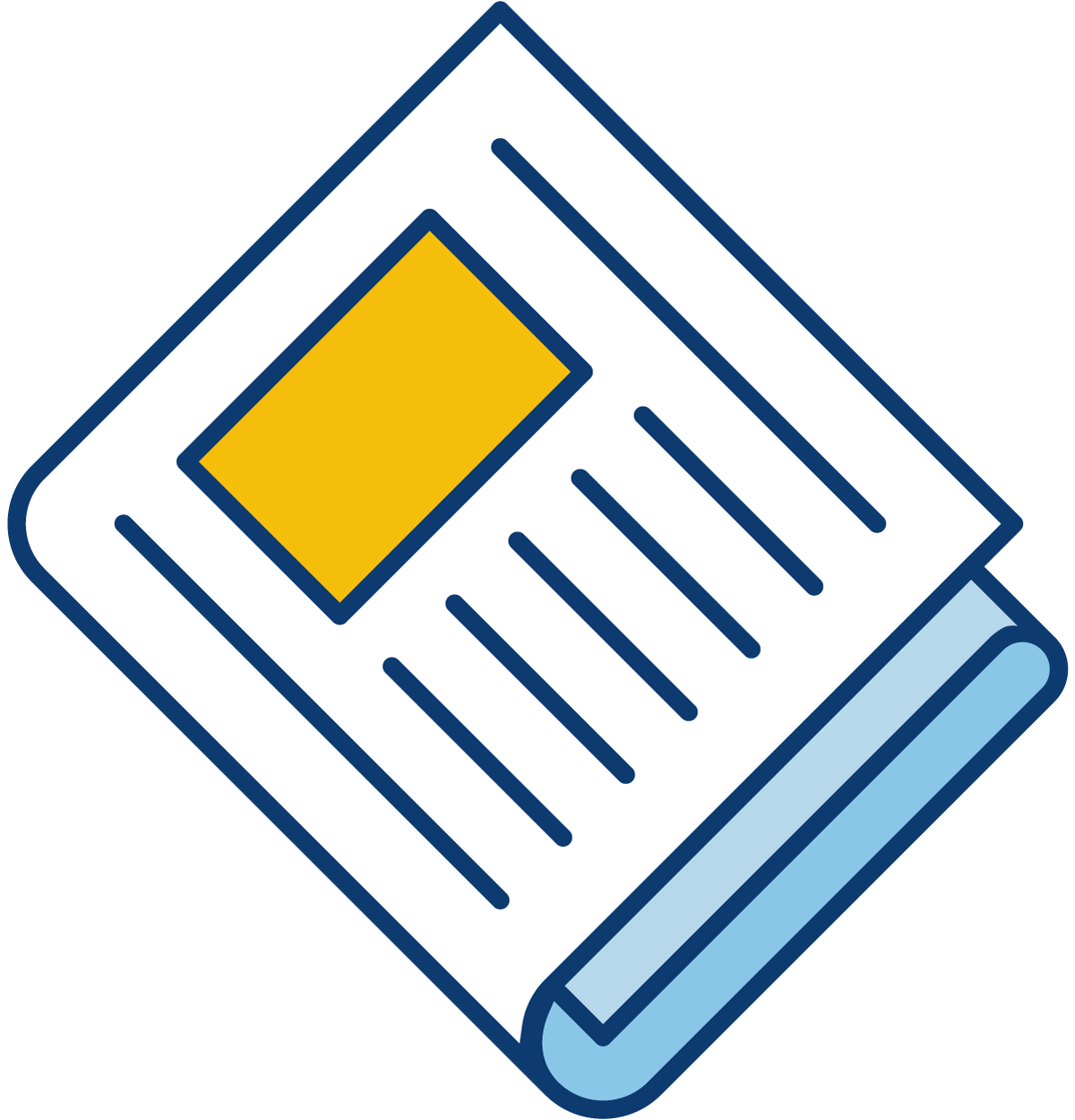 Sign up for our newsletter to get the latest Bedford County Economic news straight to your inbox.
[ctct form="7654″ show_title="false"]
The Virginia Career Works now has funding available to support small businesses (250 employees or less) through the COVID-19 pandemic.
APPLICATION WINDOW
MARCH 30, 2020 – APRIL 3, 2020
The deadline for applications is 5:00 PM on April 3, 2020
CLICK HERE TO DOWNLOAD APPLICATION
Email and return completed application to Ben Bowman, Central Virginia Workforce Development Board Director, at ben.bowman@vcwcentral.com
Is my business/organization eligible?
Businesses that are eligible to apply must:
Be a public, private, or non-profit entity.
Have 250 employees or less.
Fall within the Critical Infrastructure Workers Guidelines produced by the U.S. Department of Homeland Security or within the target industries identified by the region that include Manufacturing, Information Technology, Healthcare & Life Sciences, Construction, Transportation & Logistics, Financial Services and/or Education Services;
Be up to date on all federal, state, and local taxes; and
Be located in the Central Virginia Workforce Development area, which includes the city of Lynchburg along with Amherst County, Appomattox County, Bedford County, Campbell County and the towns within these counties.
For more information, visit the Virginia Career Works Rapid Response Funding web page.