Contact Pam Bailey, Director of Bedford County Office of Economic Development for a site tour.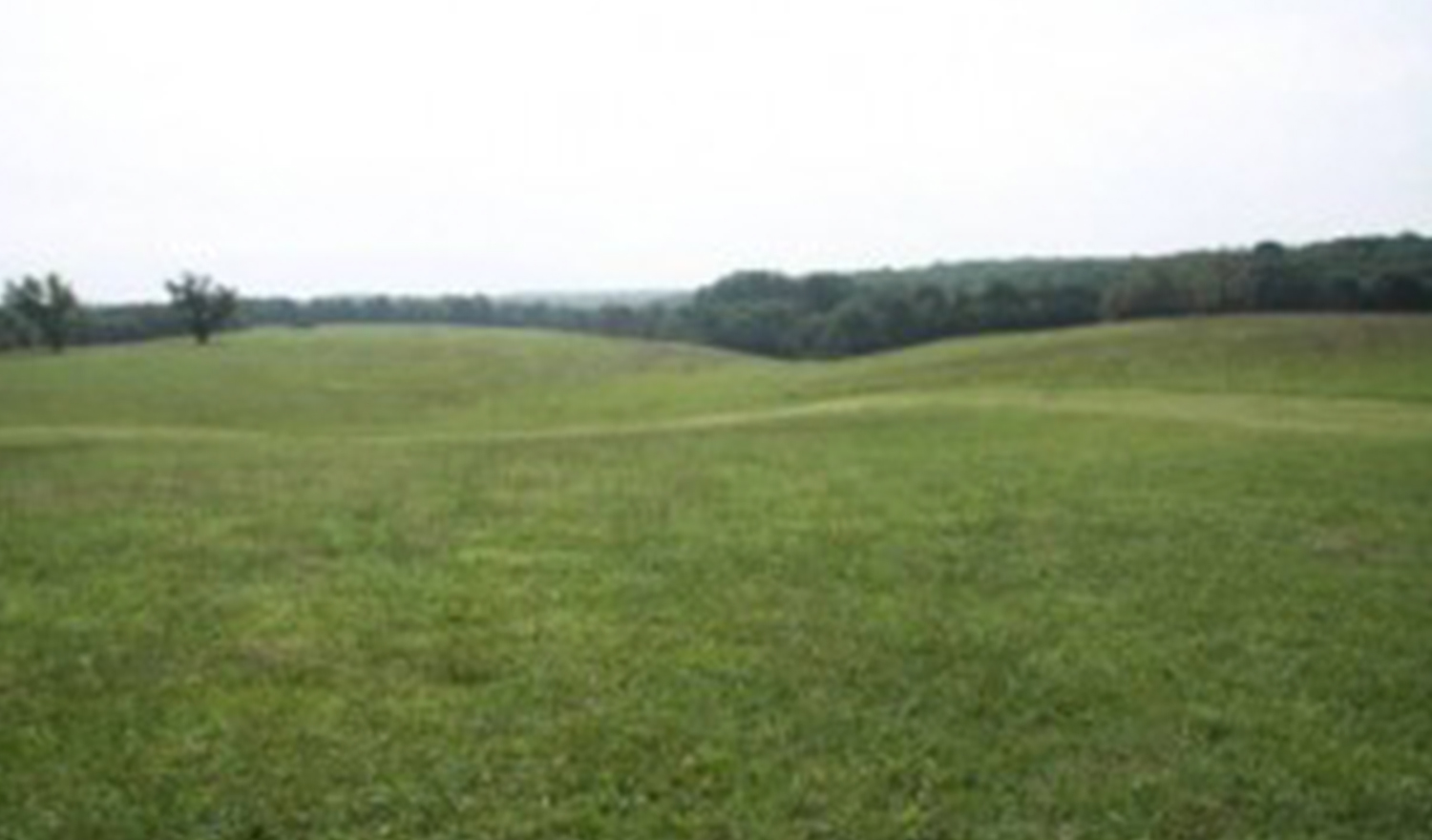 This excellent rail sided greenfield site is the perfect location for manufacturing or warehouse distribution projects that may utilize rail service. The rolling topography and open land offers the opportunity for good size pad sites in a variety of configurations. Convenient location just minutes from the Town of Bedford. Privately owned.
Visit the commercial listing site.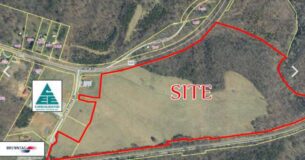 Location
U.S. Route 221 near the Town of Bedford
Size
8 – 50 Acres
Highways
Located on U.S. Route 221 within 30 miles of I-81
Air Service
Lynchburg Regional Airport or Roanoke Regional Airport
Rail Service
Potential rail siding with Norfolk Southern Railroad
Zoning
I-2 Industrial
Utilities
Served by 10″ water line
Electricity available
Telecommunications available
Taxes
Real estate – $.41 per $100 assessed value
Business personal property – $1.70 per $100 original purchase price
Machinery and Tools – $1.20 per $100 original purchase price
Merchants Capital – NONE (eliminated in 2011)