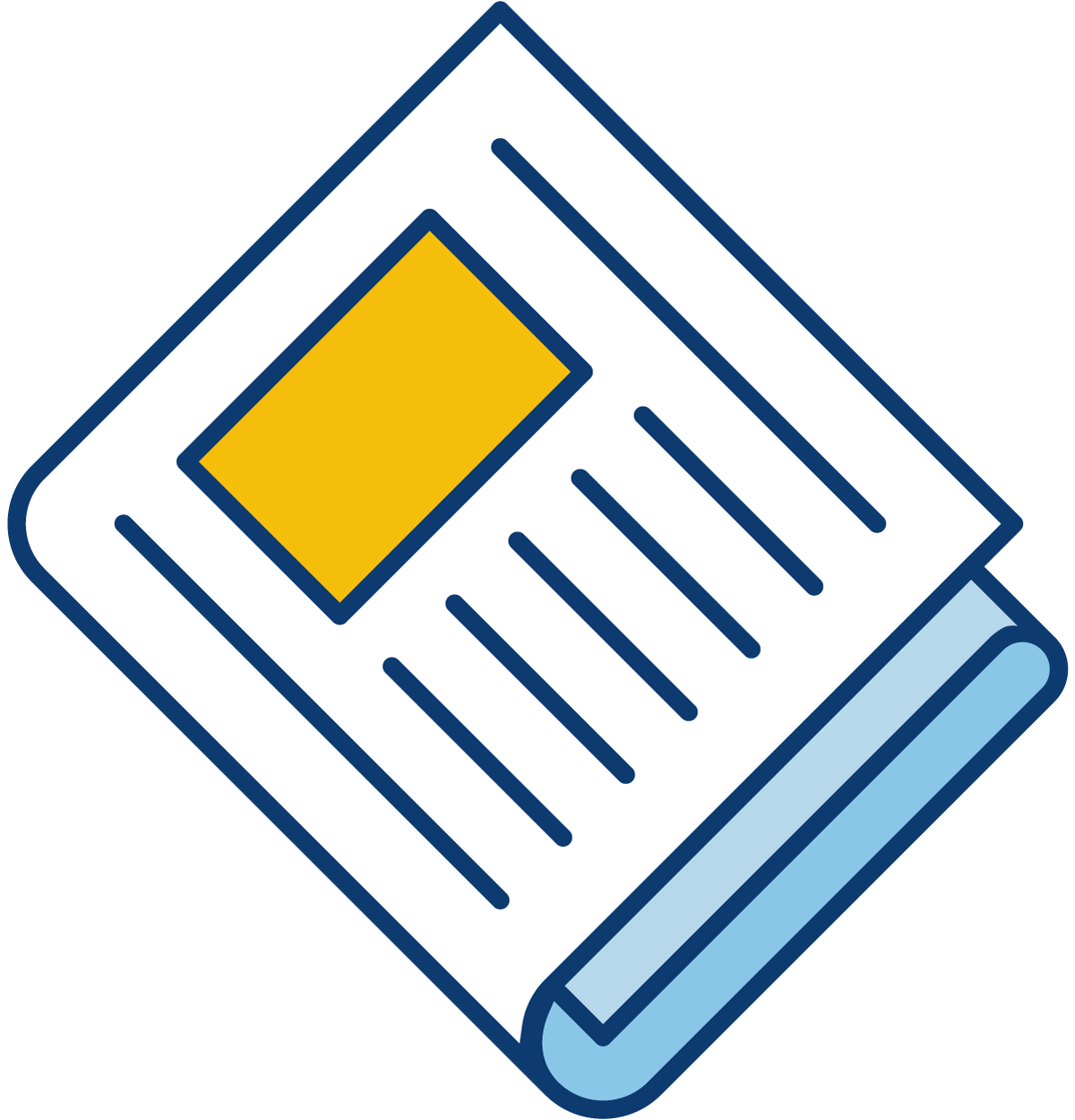 Sign up for our newsletter to get the latest Bedford County Economic news straight to your inbox.
[ctct form="7654″ show_title="false"]
Small business owners, freelancers, entrepreneurs, remote workers, and others who may currently work out of their homes are asked for input on a proposed innovative office space in Southern Virginia.
Mid-Atlantic Broadband Communities Corporation (MBC), in partnership with Longwood University is conducting a study designed to gauge whether or not there is a need for additional coworking and makerspaces, the spaces' desired offerings, and the amount people would be willing to pay as a member or occasional user of such a space.
Coworking spaces are generally for those seeking office-type of space for continuous or occasional use. These spaces can offer a sense of community to those working solo and can provide amenities such as high speed internet, video conferencing capabilities, printing/scanning/copying, and meeting space.
Makerspaces can provide access to design software and shared production equipment, such as 3-D printers, laser cutters, drill presses, sewing machines, commercial kitchen equipment, etc.
"The survey results will guide the planning process for designing high-tech, coworking spaces that provide the tools for success for all types of entrepreneurs in Southern Virginia," said Lauren Mathena, Director of Economic Development and Community Engagement at MBC.
This region-wide study of market demand for coworking and makerspaces is being conducted by The Institute for Service Research, a full-service market research and economic modeling firm with extensive experience in Southern Virginia. The study is part of a larger innovation and entrepreneurship strategy being developed by MBC and Longwood University supporting by funding by GO Virginia Region 3.
Those who take the survey have the option to remain anonymous or to be entered to win a $50 Visa gift card.
The survey is available exclusively online at www.investsova.com/survey. MBC and Longwood are urging people who plan to relocate or who currently work or live in the Southern Virginia Tobacco Region, including Bedford County, to complete the survey.