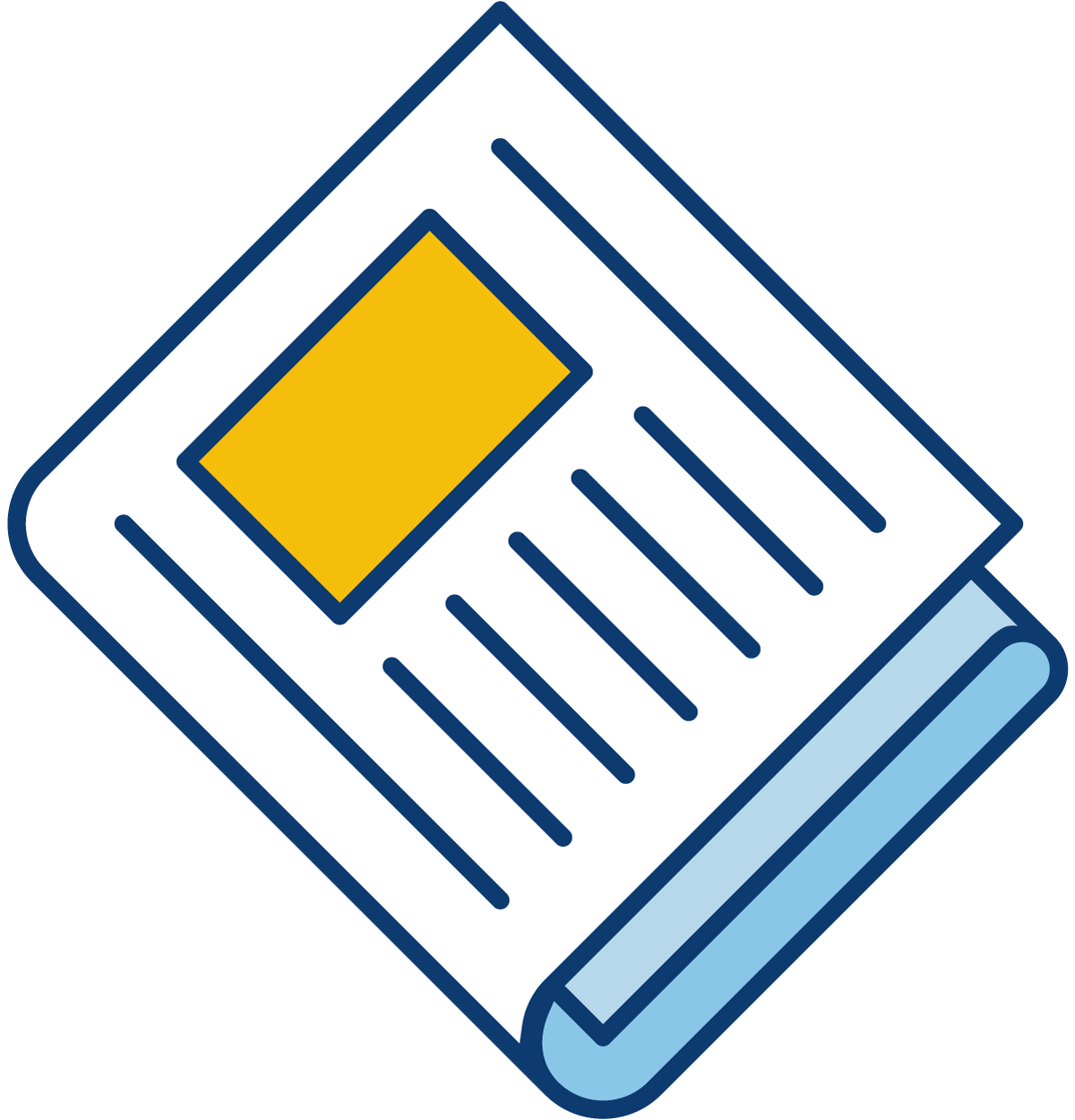 Sign up for our newsletter to get the latest Bedford County Economic news straight to your inbox.
[ctct form="7654″ show_title="false"]
FOR IMMEDIATE RELEASE
July 14, 2020
A partnership within our local workforce development system is providing money for out-of-work individuals to take college classes for free and receive support, while training for a new career.
Foundations for the Future is a grant-funded initiative that pays for qualifying adults to study careers in healthcare and manufacturing. Participants will receive free instruction from Adult and Career Education (ACE), with an opportunity to take classes at Central Virginia Community College (CVCC) and other approved local training providers.
Everyone who enrolls in Foundations for the Future will begin their program of study by taking SkillsUSA Career Essentials courses, taught by ACE of Central Virginia. The SkillsUSA Career Essentials curriculum helps participants develop a strong work ethic and learn valuable workplace skills such as communication, decision making, and teamwork.
"To compete in today's job market, we know that just having the technical skills are not enough," said Dr. Luke Saechao, regional adult education program manager for ACE of Central Virginia. "The Career Essentials course and the industry-recognized certification that a student receives upon completion is so crucial and serves as a foundation for future academic and technical training and employment."
Following their SkillsUSA Career Essentials training, participants in Foundations for the Future have an opportunity to enroll in a career and technical education program offered by an approved local training provider. Among the offerings supported by this program are Fast Forward industry and trade classes at CVCC.
"Fast Forward programs afford individuals an opportunity to obtain industry-recognized credentials in high demand areas such as manufacturing and healthcare, in a short period of time," said Dr. Jason Ferguson, associate vice president of professional & career studies at CVCC. "Most programs are completed within a couple of months, which allows students to enter the workforce quickly and get a good paying job."
Enrollment in Foundations for the Future is limited to unemployed adults who are receiving government assistance, such as those offered through Temporary Assistance for Needy Families (TANF) and Supplemental Nutrition Assistance Program (SNAP). An application to enroll in Foundations for the Future can be found at www.vcwcentralregion.com. Questions can also be directed to the Virginia Career Works Lynchburg Center at (434) 455-5940.
Download the Questions & Answers flier here.
ABOUT FOUNDATIONS FOR THE FUTURE
This initiative is 100% supported by a federal U.S. Department of Labor, Employment and Training Administration Workforce Innovation and Opportunity Act (WIOA) award #AA-32183-18-55-A-51 in the amount of $171,971 made to the city of Lynchburg by the pass-through entity, the Virginia Community College System. The Central Virginia Workforce Development Board is an equal opportunity employer/program. Auxiliary aids and services are available upon request to individuals with disabilities. The full EEO policy can be found at www.vcwcentralregion.com. Ben Bowman | EO Officer | ben.bowman@vcwcentral.com | 434-845-5678