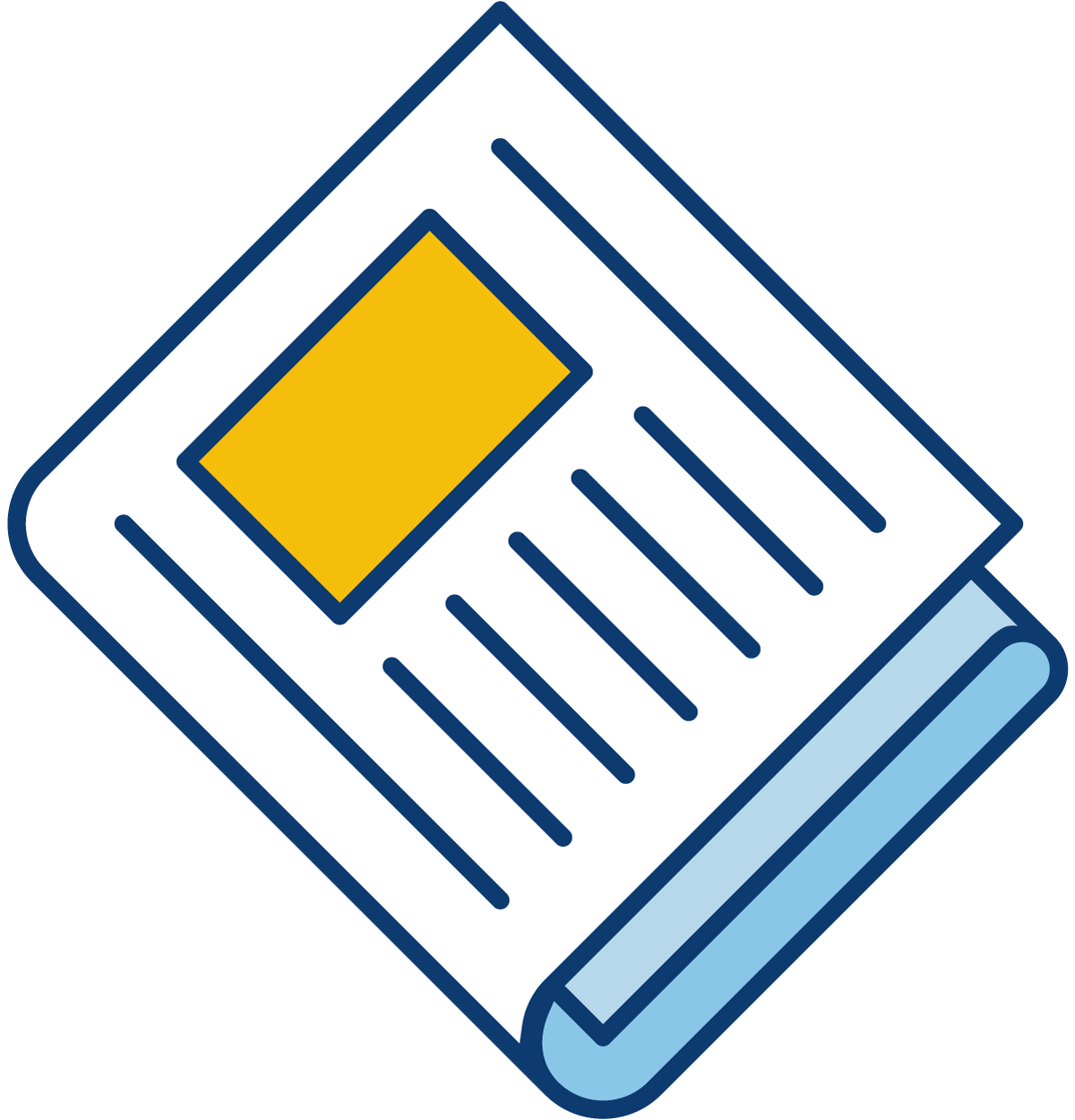 Sign up for our newsletter to get the latest Bedford County Economic news straight to your inbox.
[ctct form="7654″ show_title="false"]
The Lynchburg metro area, which includes the City of Lynchburg and Amherst, Appomattox, Bedford and Campbell Counties, has added 600 new jobs since June 2014, as reported in the News & Advance. As such, the unemployment rate decreased .2 percentage points over the same time period, bringing the unemployment rate for the region to 5.8 percent.
The unemployment rate has been steadily decreasing every year since 2009 in the region when it reached its peak of 8.5 percent. Of the localities included in the Lynchburg region, Bedford County has maintained the lowest unemployment rate, currently at 5.1 percent, according to the Virginia Employment Commission's June, 2015 figures.
To see a list of open positions in the Bedford area, visit the Virginia Workforce Connection site here https://www.vawc.virginia.gov/vosnet/Default.aspx. Simply put in a zip code or locality such as "Bedford" and add a mile radius such as "10 miles" and review the jobs.