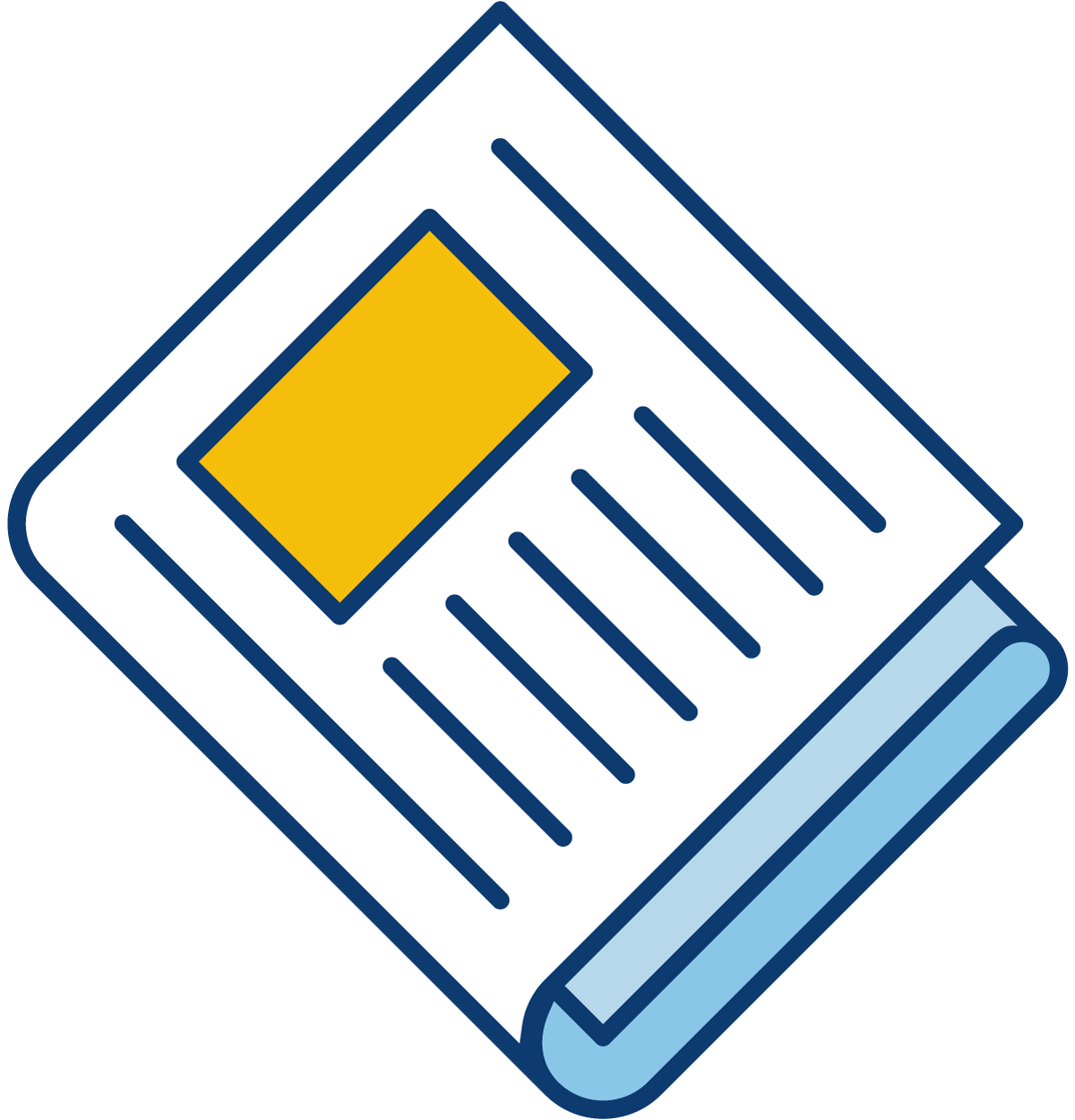 Sign up for our newsletter to get the latest Bedford County Economic news straight to your inbox.
[ctct form="7654″ show_title="false"]
The Bedford County Economic Development Authority (EDA) has contracted with Draper Aden Associates to complete a master plan for the Bedford Center for Business. Draper Aden and their sub-consultant Spectrum Growth Solutions are looking to gather feedback from the local development community at one of their two focus group sessions taking place March 3, 2015 at CVCC Bedford Center.
The focus group meetings will center on local stakeholders experiences with Bedford County, knowledge and perceptions of the Bedford Center for Business, as well as ideas for future development of the remaining 65 acres in the business park. Local engineers, developers, contractors, and commercial real estate professionals are encouraged to attend.
Those planning to attend must RSVP for the morning session (8:00 – 9:30 a.m.) OR afternoon session (4:00 – 5:30 p.m.) to jhupp@bedfordcountyva.gov.