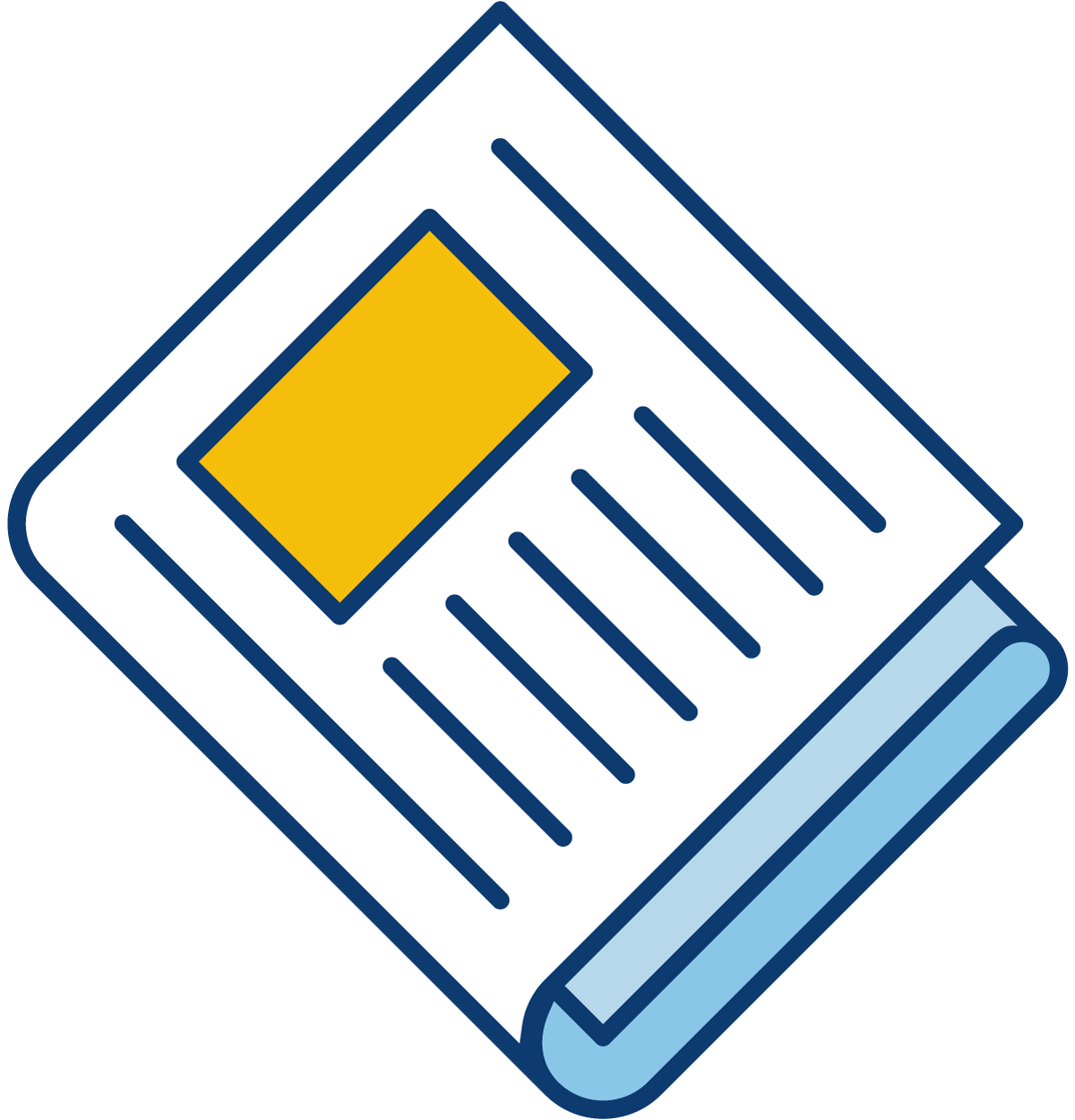 Sign up for our newsletter to get the latest Bedford County Economic news straight to your inbox.
[ctct form="7654″ show_title="false"]
New organization will assist energy companies in monitoring and complying with cyber security regulations
Bedford County's Office of Economic Development, in partnership with the Center for Advanced Engineering & Research (CAER), is pleased to announce that a new international cyber security organization will operate from the CAER to benefit the power generation industry, effective July 1, 2016.
The Virginia Tobacco Region Revitalization Commission (TRRC) recently authorized a $40,000 grant to assist the CAER and Bedford County in establishing The International Critical Infrastructure Security Institute (ICISI). Its mission is to certify organizations' performance-based strategies from cyber-based threats. This includes providing standards, qualifications, and criteria unique to the diverse needs of its clients.
"This important venture will become a central clearinghouse for cyber security technologies," said Del. Kathy Byron (R-Bedford) who serves on the Tobacco Commission. "Considering the vital importance of defending critical infrastructure against burgeoning cyber security threats, ICISI will be providing an essential service. It has the potential to attract firms to our region that are seeking to commercialize their products and services."
The ICISI will offer cyber security research and workforce development support to the owners and operators of nuclear energy and other critical infrastructure firms. The County will use the grant funds to assist the CAER in creating this formal organization, establishing the laboratory infrastructure in support of the project's mission, and building its membership that will likely utilize the CAER's common space for training as part of the operations.
"This new organization will accelerate the implementation of cyber security programs while providing increased regulatory certainty for these plans across the power generation industry," explained Bob Bailey, Executive Director of the CAER. "This will help organizations manage the tremendous threat of cyber attacks."
The Economic Development Authority assisted the CAER with a matching grant to secure the project in Bedford County and ensure its success.
A lease agreement was signed this month between the ICISI and the CAER and the organization's leaders are expected to move into the building by July 1, 2016.
For more information, please contact Bob Bailey at bbailey@caer.us or at +1 (434) 477-5060.