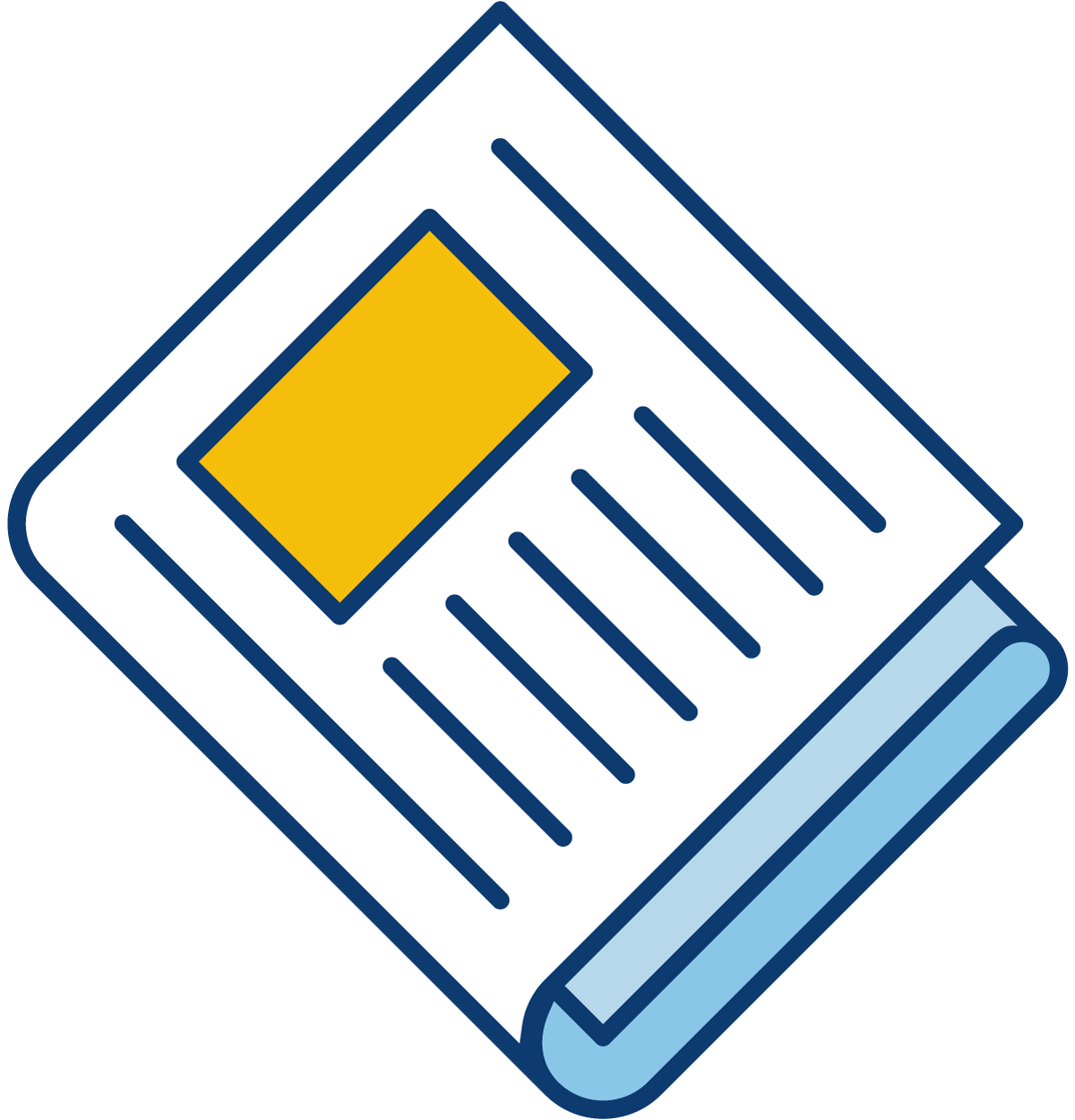 Sign up for our newsletter to get the latest Bedford County Economic news straight to your inbox.
[ctct form="7654″ show_title="false"]
Innerspec Technologies of Forest won the region's coveted Innovator of the Year award at the 2017 TechEDGE Dinner and Awards Banquet held Tuesday, Oct. 10 at Oakwood Country Club in Lynchburg. The Bedford County-based company was recognized for its invention of a new software application, NDT-Web™ which allows an operator to remotely see and manipulate Innerspec's equipment from any device using a regular browser connected to the instrument's IP address. In addition to a great improvement in operational flexibility, NDT-Web™ facilitates the customization of the interface without affecting the operation of the equipment.
In order to make NDT-Web™ possible, Innerspec had to master and adapt state-of-the-art web technologies using an international team of eight engineers over a period of three years. NDT-Web™ is designed to underpin all Innerspec's future instruments for both portable and integrated applications.
The awards event is organized annually by the Lynchburg Regional Business Alliance and The Lynchburg Regional Technology Council.
The other awards given that evening included Entrepreneur of the Year which went to Isabelle Duston, founder and CEO of ed4d LLC, Technology Program of the Year which went to Liberty University School of Engineering and Computational Sciences, and Technology Ambassador of the Year which went to Leland Melvin.