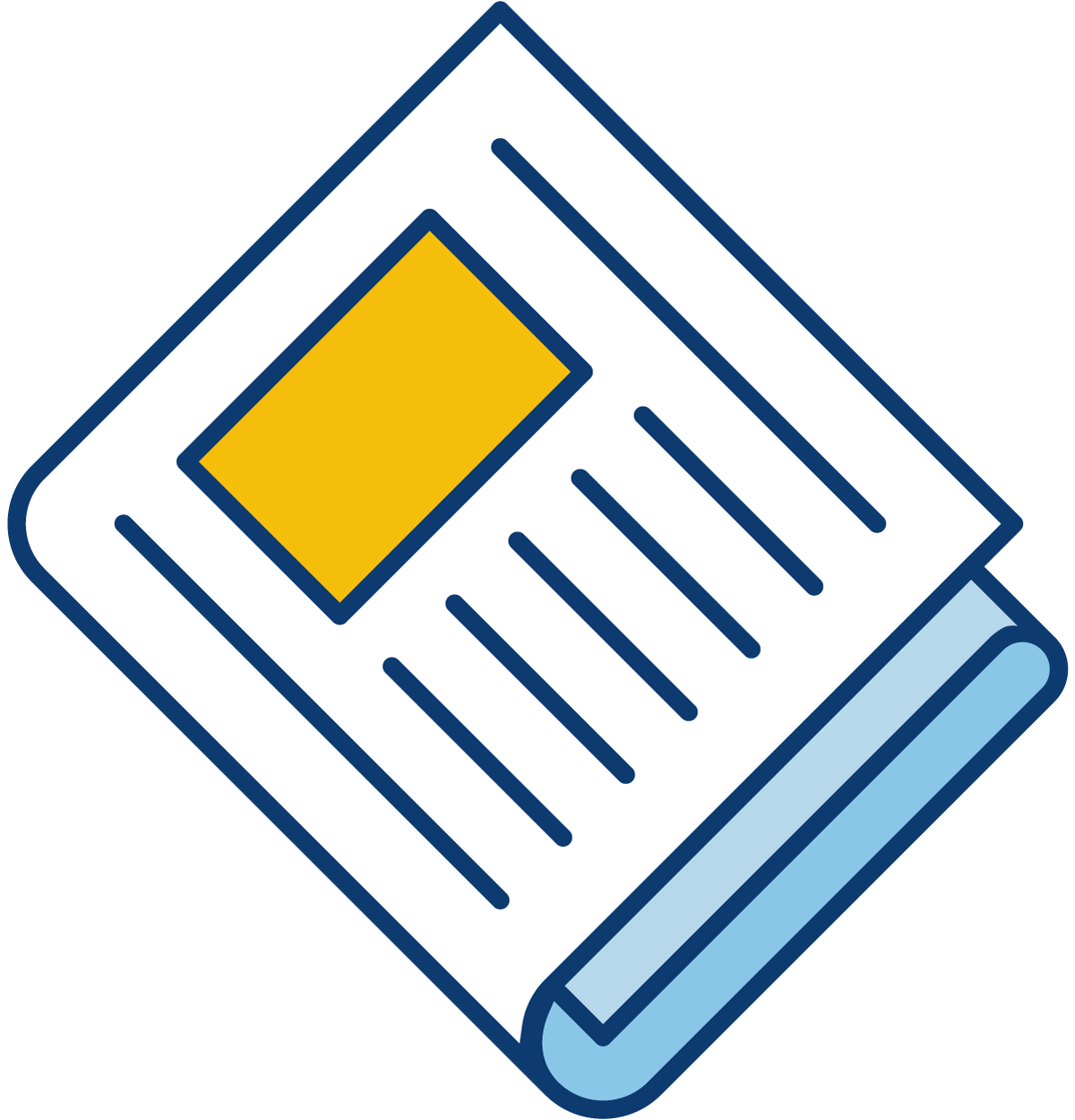 Sign up for our newsletter to get the latest Bedford County Economic news straight to your inbox.
Brings more than 20 years of public sector education and real estate experience
Bedford, Virginia— The Bedford County Office of Economic Development is pleased to announce that Holley Scheffel has been hired as Business Programs Coordinator. She started the position on January 3, 2022 and brings more than 20 years of public sector education experience. She most recently served as a special education teacher for Roanoke County Public Schools. Holley is also a licensed real estate agent in Virginia.
Holley's primary responsibilities include coordinating the Bedford One program industry tours that link high school students with local businesses based on their career interests, as well as providing support to the EDA and coordinating economic development programs for the County, both for existing and prospective businesses.
"I am thrilled to be working for Bedford County in a capacity that blends my educational background with my experience in real estate," said Holley. "I cannot wait to see what lies ahead for me – and for our County – in this role."
"We are excited to have Holley join the team and look forward to working with her to develop new programs to support businesses in Bedford County," said Pam Bailey, Economic Development Director for Bedford County. "With Holley's background in education, we look forward to coordinating more with the local school system, area colleges and universities, as well as Virginia Career Works – Central Region to create an internship program for our local companies."
Holley holds a Master of Science in Education from George Mason University, a Master of Arts in Adult Learning from Virginia Tech, a Bachelor of Science degree in Criminal Justice from Old Dominion University, and an endorsement in Administration and Supervision from Longwood University. She resides in Huddleston with her husband.