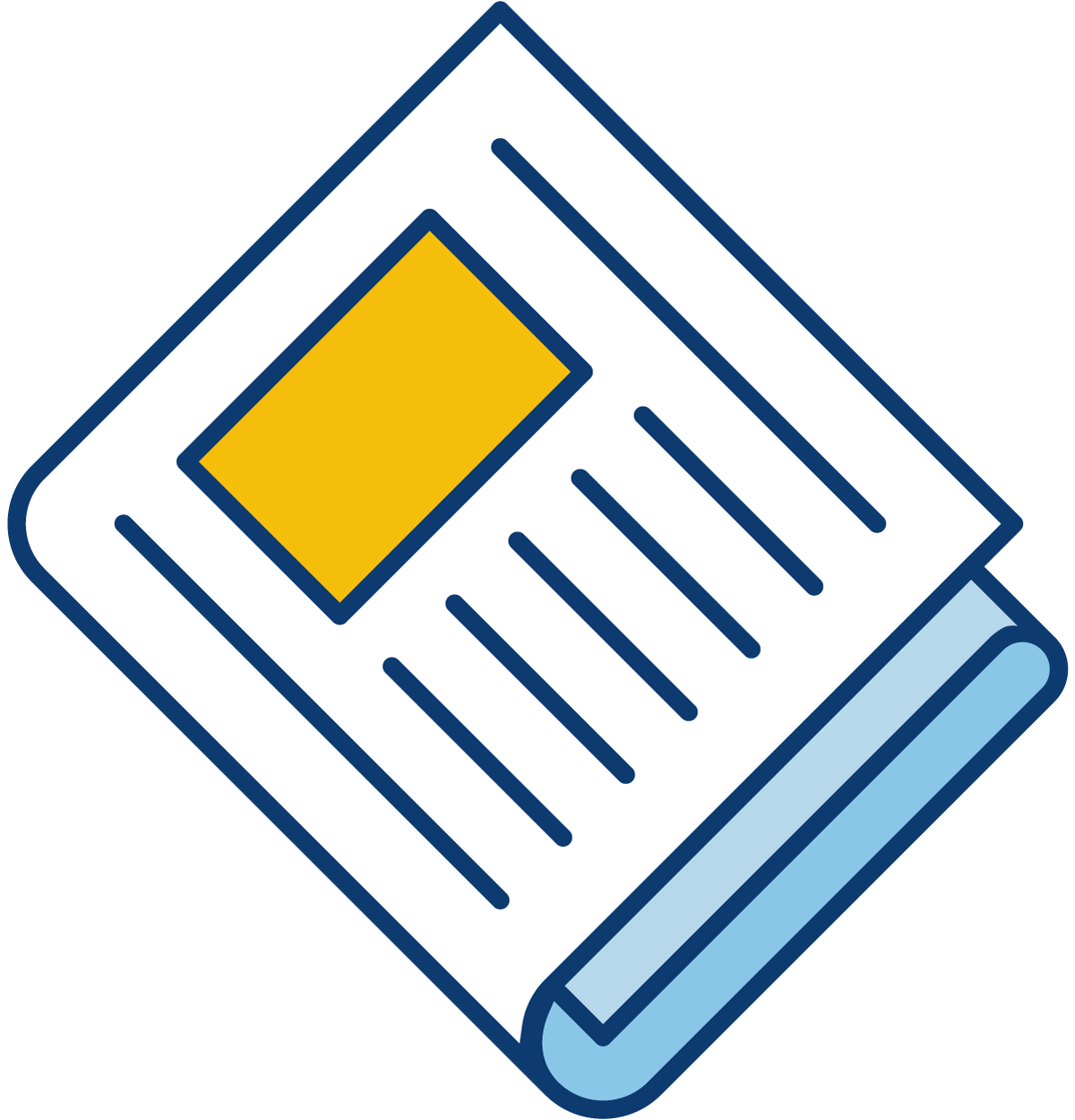 Sign up for our newsletter to get the latest Bedford County Economic news straight to your inbox.
[ctct form="7654″ show_title="false"]
Meat shop will be couple's third community grocery store to open in seven years
March 5, 2020
Bedford, Virginia—The Bedford County Office of Economic Development is pleased to announce that Elba Butcher Shoppe will open at 212 E. Washington St. in the former Vista Food grocery store in Bedford this Spring. Wendell Dawson is a former Vista Food employee where he worked from 1981 – 2012 as the store manager. After leaving Vista in Bedford, Dawson and his wife, Stephanie, opened the first Elba Butcher Shoppe in Gretna in 2013 and its second in 2018 in Altavista. This store will mark the couple's third and will feature their signature, custom cut meats, fresh fruits and vegetables, and standard grocery store items that Bedford customers have come to love at the community site.
The Bedford County Economic Development Authority (EDA) owns the grocery building and will work with the new owners to make needed repairs and construct a new shipping and receiving area that better serves the site. The EDA will also install new front doors and make other improvements as agreed upon in the lease and with the owners.
"We are thrilled to have the Dawsons back in Bedford", says Jim Messier, Chairman of the Bedford County Economic Development Authority. "Without this grocer locating to Centertown Bedford, we would have a food desert there so this is exactly what we needed."
A special thanks goes to Ronnie Gross from Gross' Orchard who brought the Dawsons in to meet County officials and begin the conversations to restore the site. "Local foods will be featured at Elba and it's great to have Wendell back to bring quality produce and meats to Bedford", he said.
"My wife and I are looking forward to getting back into Bedford," said Dawson. "We've always liked the community and the people there. We will be giving the store a bit of a makeover, so customers will have a quality experience when shopping."
Over the next several weeks, the Dawsons will be cleaning up the store and installing inventory, prior to an officially opening in May. Mr. Dawson says he plans to rehire some of the former Vista employees that he's worked with in the past.