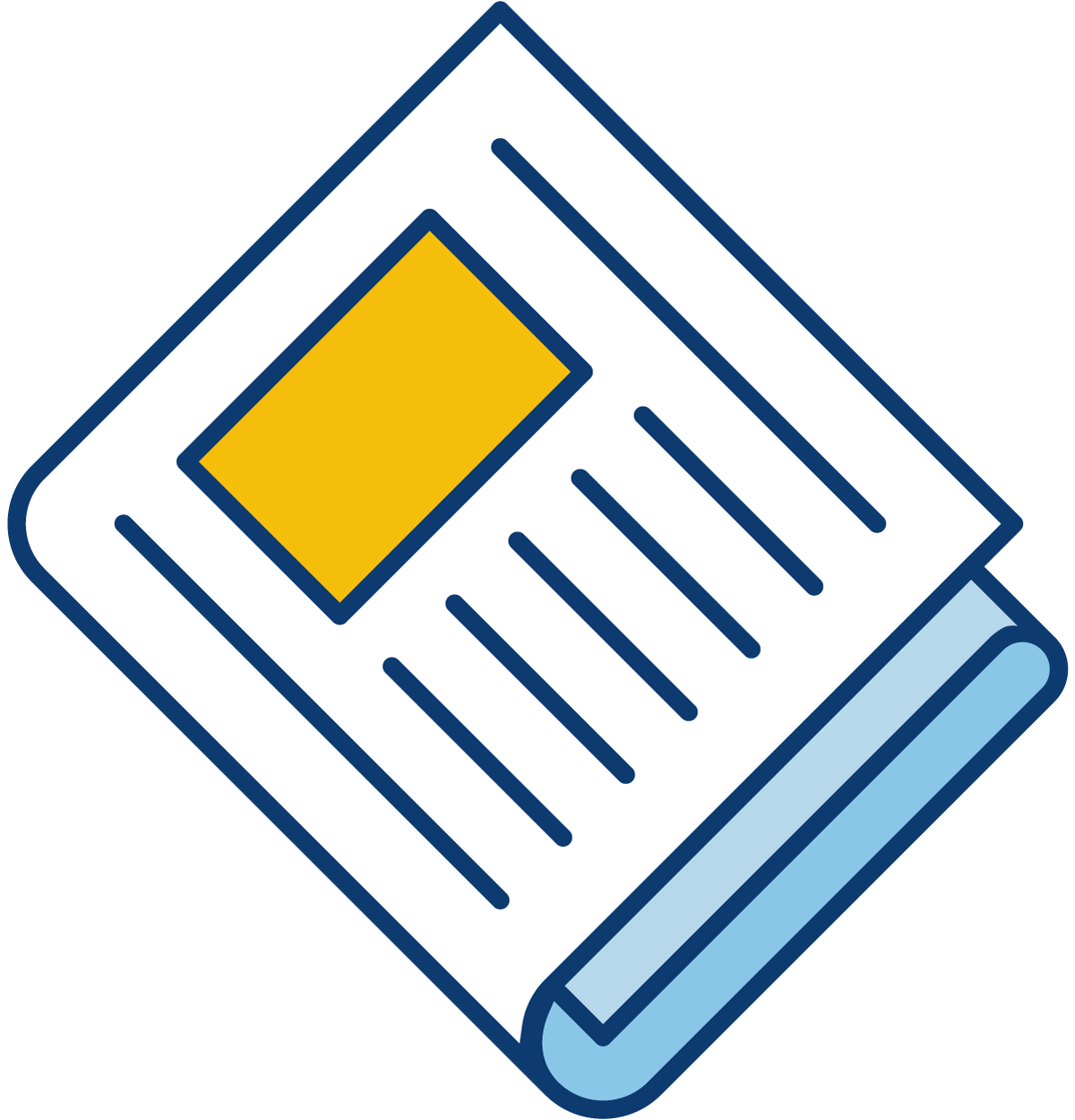 Sign up for our newsletter to get the latest Bedford County Economic news straight to your inbox.
[ctct form="7654″ show_title="false"]
At its February 1, 2018 meeting, the Bedford County EDA appointed a new Chairman, Mickey Johnson (District 2), and Vice Chairman, Kelly Harmony (District 6).
Also during the meeting, the EDA invited Edgar Tuck, District 2 Board of Supervisor and Economic Development Committee member, to participate in future meetings in an advisory role.
The EDA exists to sustain and improve the quality of life for all of Bedford County through a prudent and cost effective economic development program that results in good quality jobs for all residents.
EDA members are appointed by the Board of Supervisors to four-year terms and represent one of the seven election districts.
Besides developing and implementing the county's economic development program, the EDA also has the authority to borrow money, issue bonds, and buy and sell land on behalf of the county to support economic development projects.
Pictured left to right: Wyatt Walton, Matthew Braud, Kelly Harmony, Mickey Johnson, Dennis Novitzke, Jim Lusk, and Jim Messier.