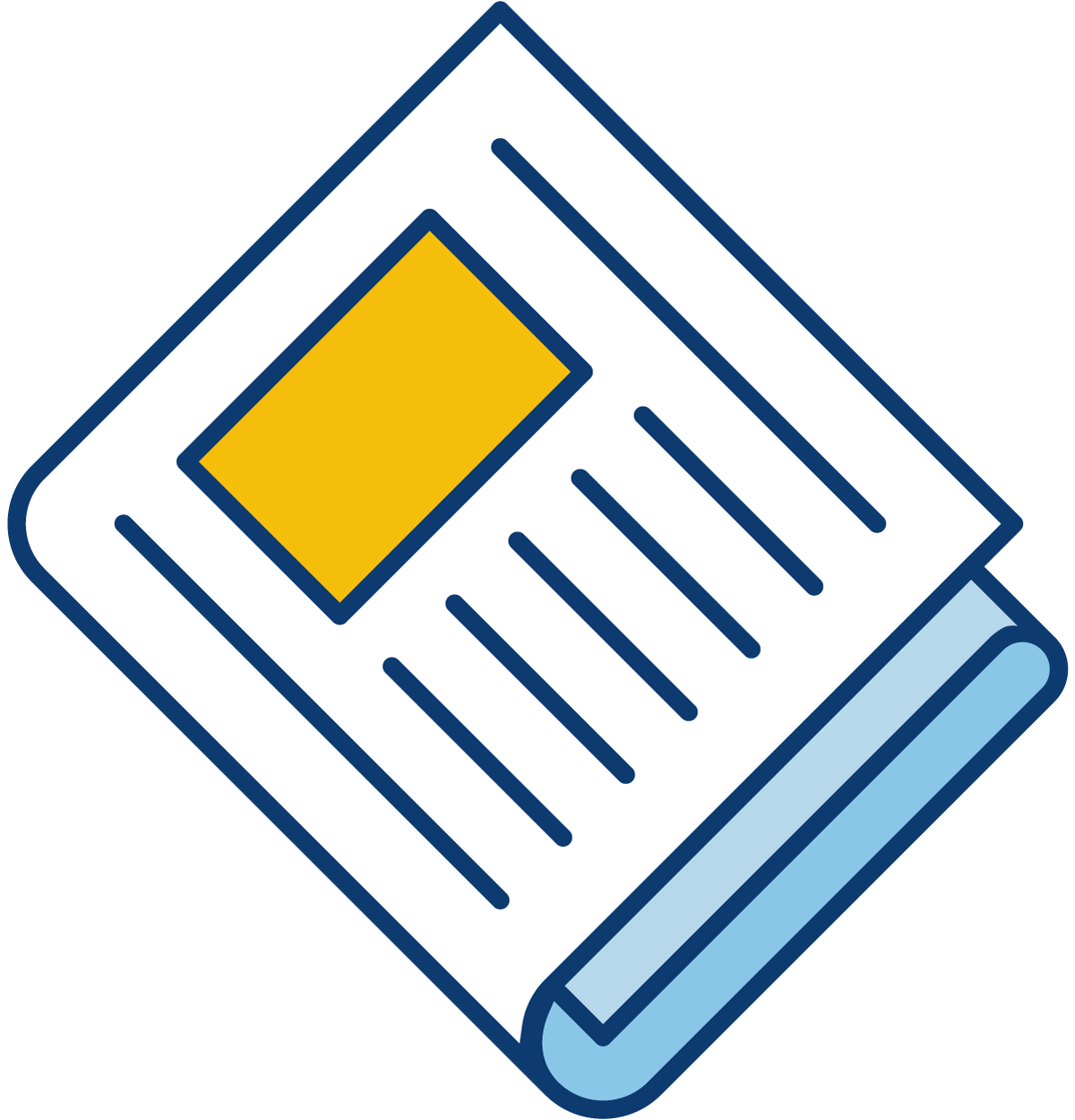 Sign up for our newsletter to get the latest Bedford County Economic news straight to your inbox.
[ctct form="7654″ show_title="false"]
Central Virginia Community College (CVCC) Workforce Solutions Division will be hosting two Rapid Train Showcase events in July in order to address business needs in Region 2000. CVCC's Rapid Train programs provide intensive training (3-15 weeks) designed for entry-level, skilled employees.
"We are excited this year about the New Economy Workforce Credentials Grant and other funding support coming from the state that could provide financial aid for up to 65 – 95% of training costs depending on an individual's qualifications," stated Elizabeth Narehood, CVCC Coordinator of Workforce Development. "Our Rapid Train offerings are a great way to earn a credential, start a career, and introduce students to career pathways available to continue their education right here at CVCC!"
The Rapid Train events will be held July 18, from noon to 1 p.m. at the Region 2000 Workforce Center on Odd Fellows Road in Lynchburg and on July 26, at 10 a.m. and 6 p.m. at CVCC Merritt Hall, room 5118. Sessions are free and open to the public. Full course overviews, along with cost and financial aid options for the Rapid Train course will be shared with participants. For more information, view the flyer below and contact CVCC Workforce Solutions office at 434-832-6698.