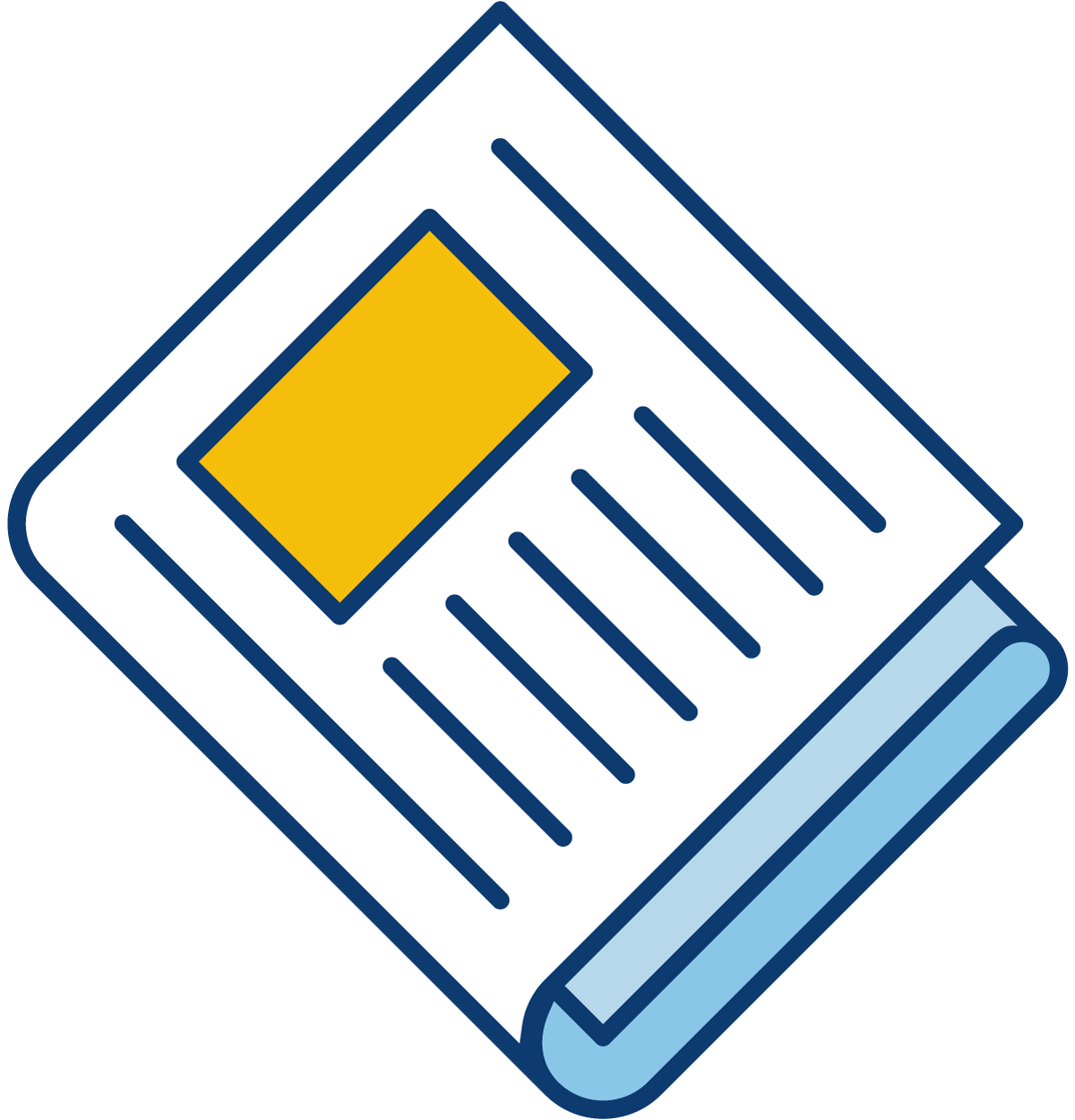 Sign up for our newsletter to get the latest Bedford County Economic news straight to your inbox.
[ctct form="7654″ show_title="false"]
Important links and phone numbers
Small Business Administration
The Small Business Development Center recommends downloading the Paper Application to determine what information will be needed before beginning the online application process. If you do not have access to a computer or smartphone, you may apply by calling the SBA at 1-800-659-2955.
SBA Online Application
Small Business Development Center –  You can request assistance in your application from the SBDC – www.sbdclynchburgregion.org
Employer Services Assistance (Layoffs/Work Stoppage/Furloughs and Unemployment Claims)
Virginia Department of Health
Medical questions, concerns, assistance
VDH Hotline: 877-ASK-VDH3
http://www.vdh.virginia.gov/
Virginia Tourism Corporation
This tourism industry page has Virginia updates and a sign-up to join weekly industry conference calls.
Helpful Links
Federal Resources