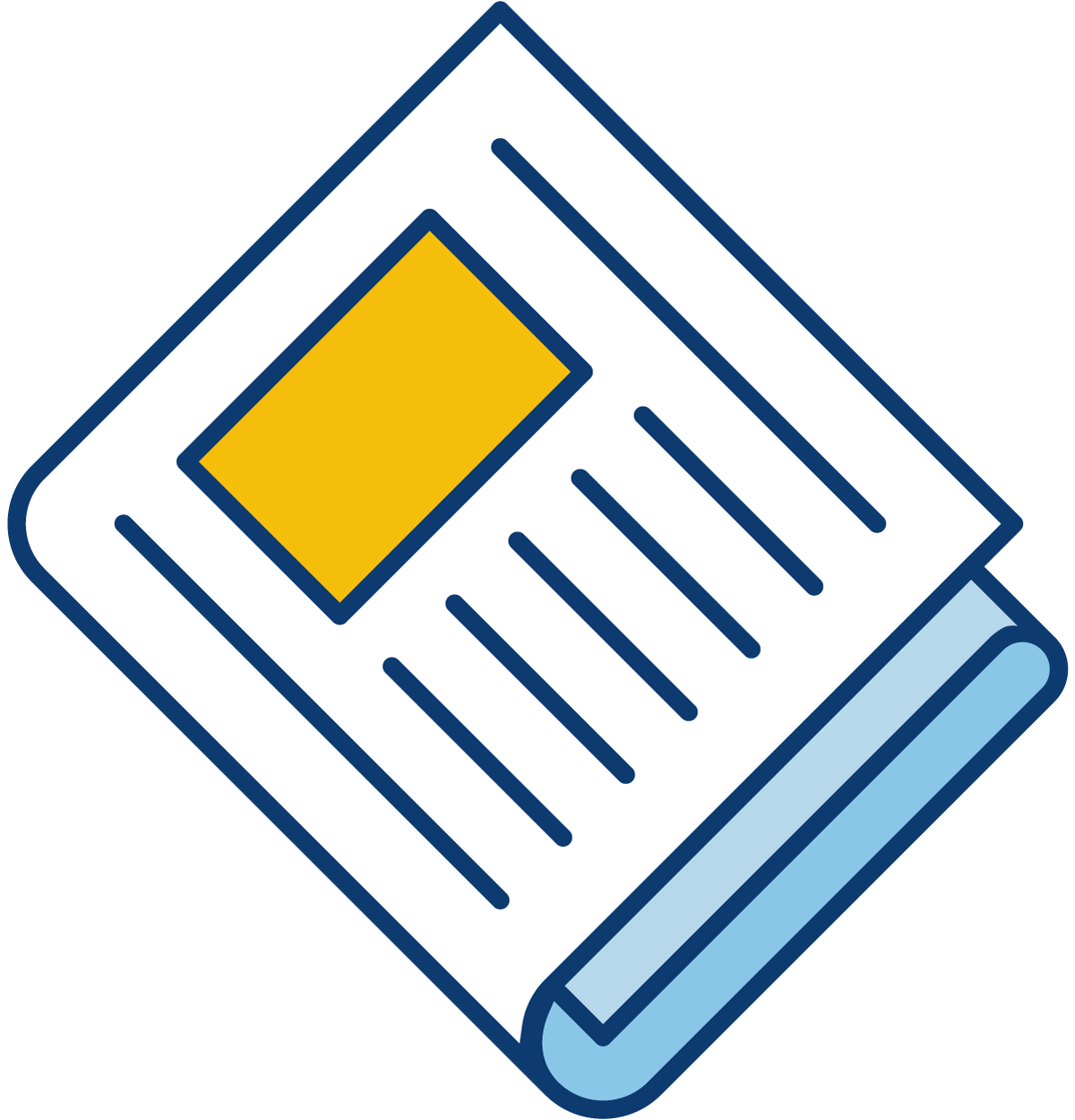 Sign up for our newsletter to get the latest Bedford County Economic news straight to your inbox.
[ctct form="7654″ show_title="false"]
Bedford, Virginia—Bedford County's Office of Economic Development is pleased to
announce that the commercial nuclear energy subsidiary of The Babcock & Wilcox
Company (B&W) will invest more than $16 million to expand in Bedford County. This
location adds to B&W's four sites already established throughout the region. It is the
second B&W site to be established in Bedford County following last year's launch of the
B&W mPower™ reactor Integrated System Test (IST) facility at the Center for
Advanced Engineering and Research. The company also has office or production sites in
Campbell County and the City of Lynchburg.
As part of this expansion, B&W will relocate 39 employees who are a part of the nuclear
energy business unit from its Lynchburg office into an existing facility in Forest. B&W is
expected to add 30 new employees over the next three years to meet its growing customer
demands in the commercial nuclear services sector. The new jobs will include project
engineers and managers, field supervisors and robotics technicians, and business
development and administrative staff. Due to the nature of work demands in the field
inspection and services industry, about 100 seasonal employees will be hired as part of
this expansion as well. This work generally involves extensive travel to work sites during
active times of the year and extended time off during off-peak times.
The expansion includes a five-year lease agreement on an existing 16,000 square foot
facility located at 107 Vista Centre Drive in Forest. The company will invest more than a
half-million dollars in real estate improvements and more than $16 million in advanced machinery that will be a part of a high-tech mock up area to be used in inspection and
repair projects and utilized for testing and training purposes.
"We're dedicated to offering engineered solutions and innovative services that provide
maximum value for our customers," said Joseph Zwetolitz, President, Babcock & Wilcox
Nuclear Energy, Inc. "Our investment in the Bedford County location will also facilitate
growth in our nuclear services business."
Bedford County's Office of Economic Development worked with the Virginia Tobacco
Indemnification and Community Revitalization Commission (TICRC), the Bedford
County Board of Supervisors, and the Economic Development Authority to provide
grants and assistance toward the expansion.
"B&W has unique capabilities and a long history in the nuclear energy industry. This
expansion will serve them well as they expand their position on the commercial side and
play a larger role in the industry's safety and security advances," said Virginia Delegate
Kathy Byron who serves on the Virginia Tobacco Commission and was instrumental in
supporting the company in its decision to locate its mPower test facility in the New
London Business & Technology Center at the CAER in 2011. "B&W is an outstanding
employer in this region and I'm thrilled that their positive impact continues to grow."
B&W will begin making improvements to the site this month when the lease begins. The
company could start operations at the site as early as this summer.