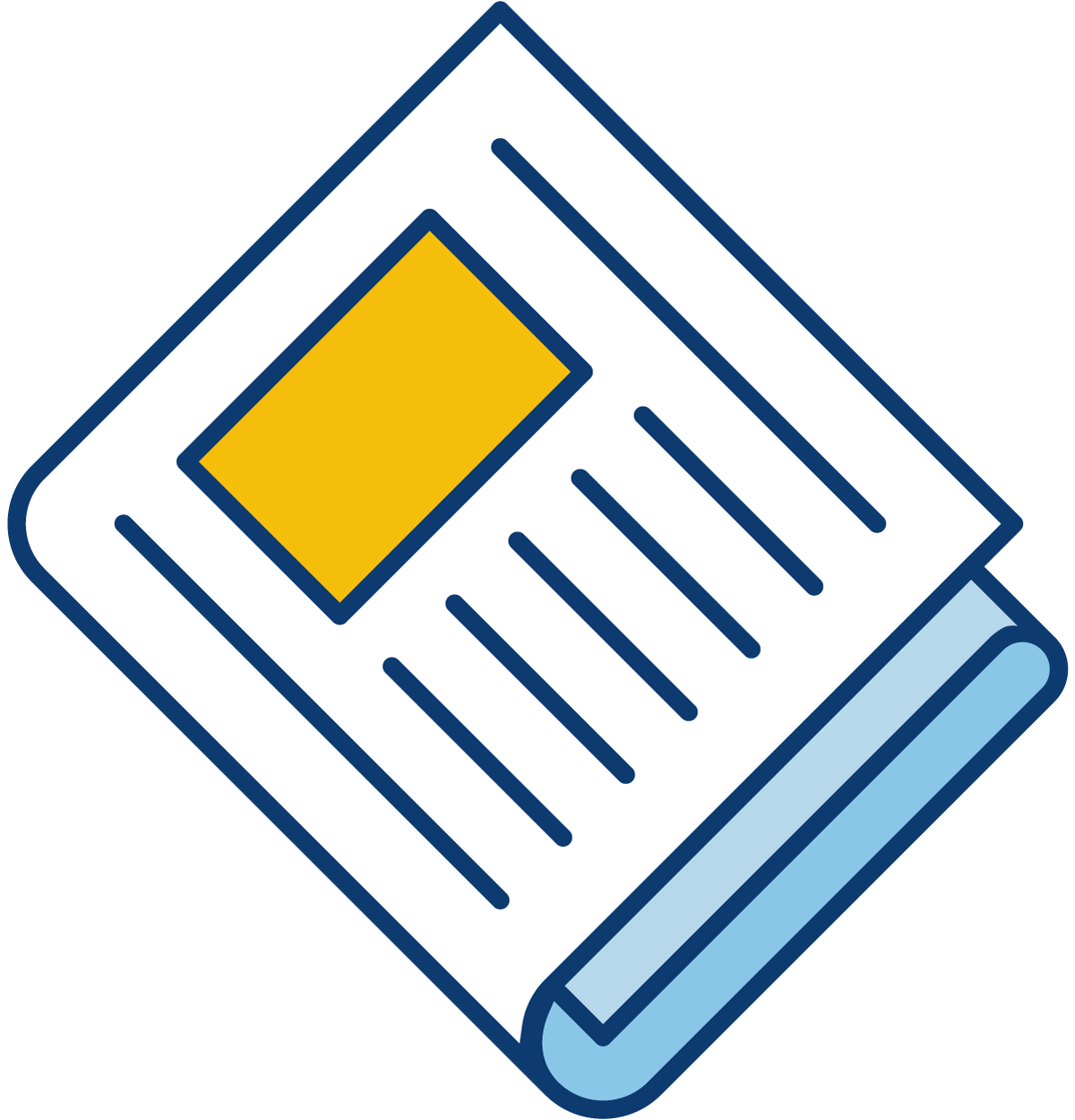 Sign up for our newsletter to get the latest Bedford County Economic news straight to your inbox.
[ctct form="7654″ show_title="false"]
Jessica Hupp has been appointed Business Programs Coordinator in the Office of Economic Development effective April 21, 2014. This position replaces the Existing Business Coordinator position previously held by Diana Cocke, who retired in December 2013.
Ms. Hupp holds a bachelor's degree in Communication Studies from James Madison University and most recently served as an Administrative and Marketing Coordinator for Central Virginia Surface Solutions, Inc. of Bedford County. In her role there, Ms. Hupp was responsible for overall office and customer service management and maintained the company's online presence. Prior to that, she worked for a short time as a Bookkeeper/HR Assistant for Bedford County Public Schools and also served as an Event Coordinator with The Leukemia & Lymphoma Society.
In her new role, Ms. Hupp will be responsible for various office management tasks and will coordinate the Bedford One Program, including setting up student and teacher tours at local businesses. She will also provide ongoing support to the Bedford County Economic Development Authority and Bedford County Agricultural Economic Development Advisory Board, and coordinate events and economic development programs with Bedford County businesses.
Ms. Hupp can be reached at 540-587-5670 ext 1375 or via email.